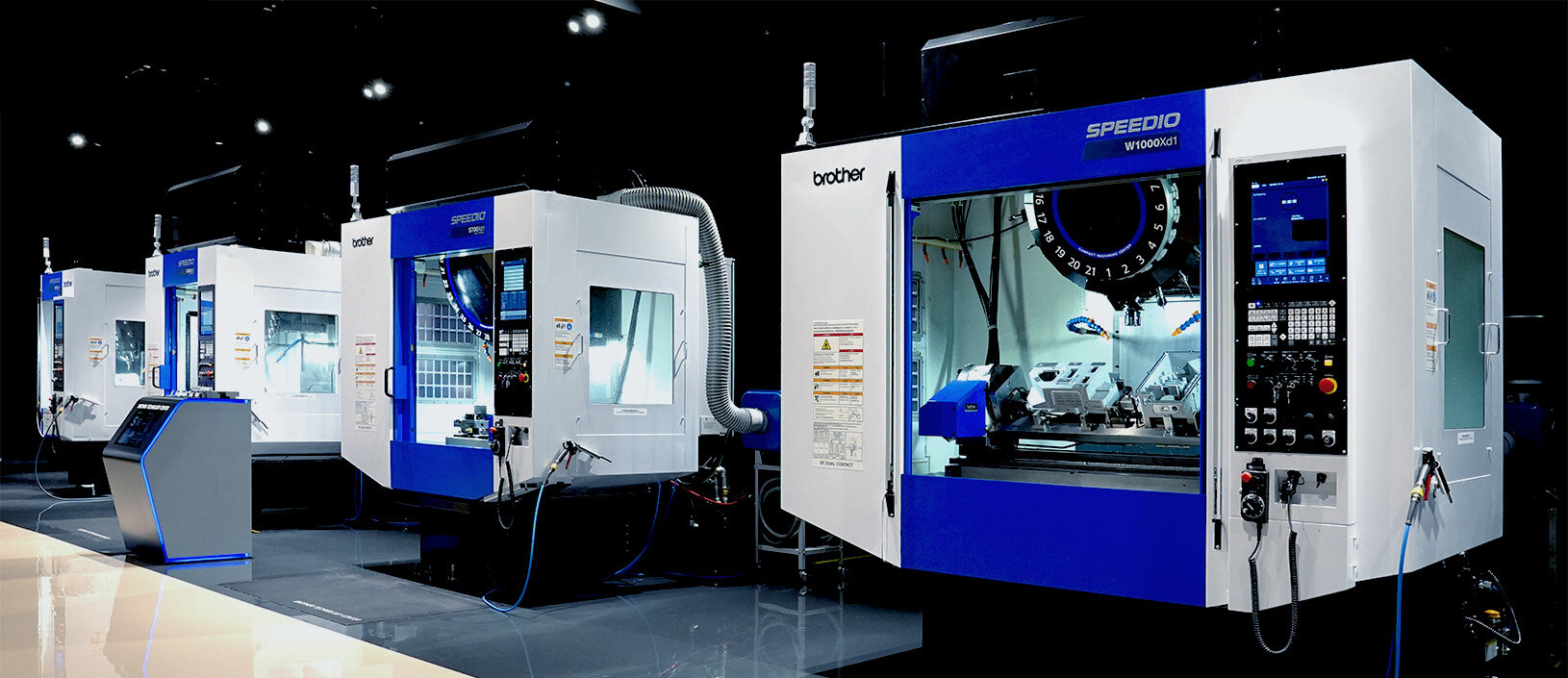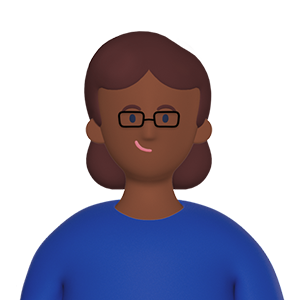 Hear your ideas.
Machine Tools to Improve Productivity and Reduce CO2 Emissions
Brother's Machining Centers Contribute to a Carbon-Free Society
Brother's Machine Tools at Work in Manufacturing Sites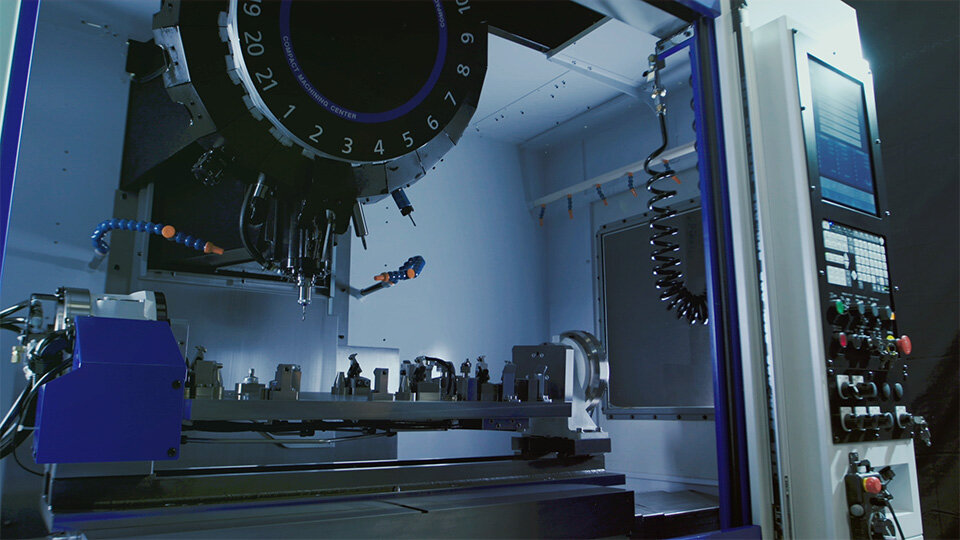 Machine tools are known as mother machines because they can produce various parts by cutting materials. Their applications span a range of industries, from automobiles and medical equipment to IT devices like smartphones.
Brother began producing machine tools to manufacture essential components in-house for its sewing machines. Today, we are developing machining centers on a global scale capable of performing multiple machining operations by seamlessly switching between different cutting tools under program control. Highly respected in the automotive and IT industries, these centers are known for their ability to process parts efficiently.
To further enhance productivity, Brother has also developed automated equipment capable of transferring and supplying machined parts, leading to labor savings and value creation at manufacturing sites.
Transforming the Automotive Industry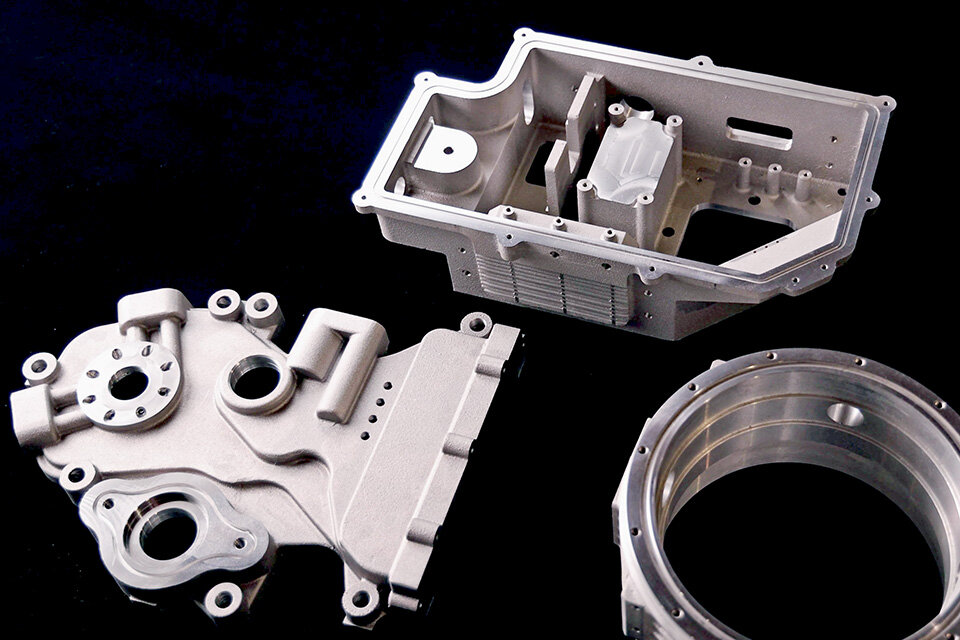 As the world moves towards a carbon-free society, the automotive industry is rapidly transitioning to electric vehicles. In manufacturing, lighter aluminum parts are increasingly replacing conventional steel parts to reduce body weight and extend driving range. With the reduction of parts, each component becomes more multi-functional and complicated.
Brother's machining centers achieve high productivity and energy-saving performance when cutting complex parts through efficient high-speed cutting, optimal machine control, and regenerative power sources.
Brother's Excellent Productivity
A machining center is a device that rotates the spindle in the center of its main body and cuts the material with a tool attached to the end. The size of the spindle is a crucial factor in determining the specifications of the machining center. A narrow spindle has lower inertia, which allows it to rotate and stop faster, resulting in a smaller overall machine size. On the other hand, a thicker spindle generates greater cutting force but takes longer to rotate and stop, resulting in a larger machine size.
Brother's #30 machining center can cut aluminum parts in about 30% less time than general #40 spindle products with thicker spindles.* In addition, Brother pursues a thorough reduction of non-cutting time by developing the machine body and the control unit in-house through electro-mechanical integration development, enabling simultaneous tool replacement and positioning of parts to their next processing position.
Furthermore, the compact chassis allows more machines to be installed in restricted spaces, contributing to productivity per unit area.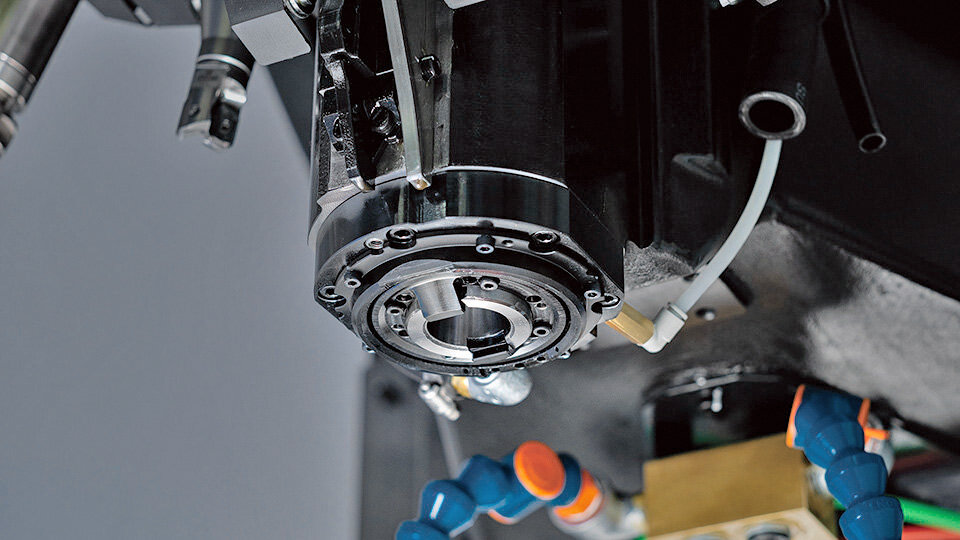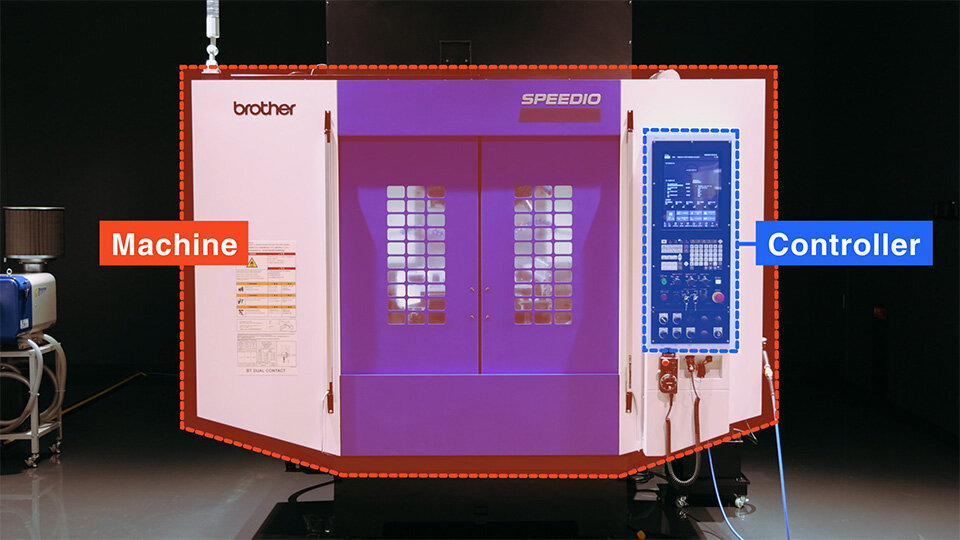 Brother's Energy-Saving Technology
In a machining center, the spindle motor is a significant power consumer. The two main types are induction and synchronous motors. Among synchronous motors, Brother utilizes IPM motors with permanent magnets embedded inside the rotor to minimize power consumption. These motors offer a quicker response in rotation and stopping, making them more efficient than those utilizing induction motors. As a result, Brother's machining centers can achieve highly efficient cutting with less power consumption, reducing operating costs and increasing overall productivity.
During a cutting process, the spindle motor frequently rotates and stops. Typically, the electrical energy generated during deceleration is converted into heat energy and dissipated. However, Brother has implemented a power regeneration technology that recovers and reuses the energy generated during deceleration as electrical energy, resulting in increased power savings.
By incorporating a power-saving design and high-speed cutting technology, Brother achieved an 80% reduction in energy consumption while cutting aluminum parts, compared to typical #40 spindle products, contributing to CO2 reduction through energy savings.*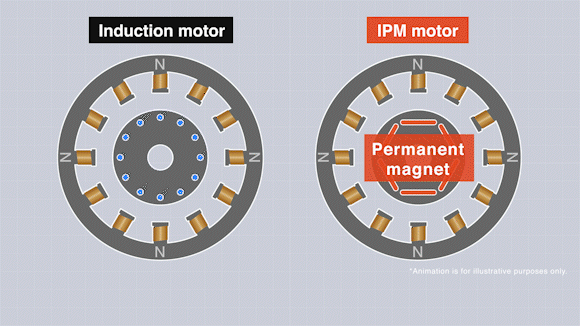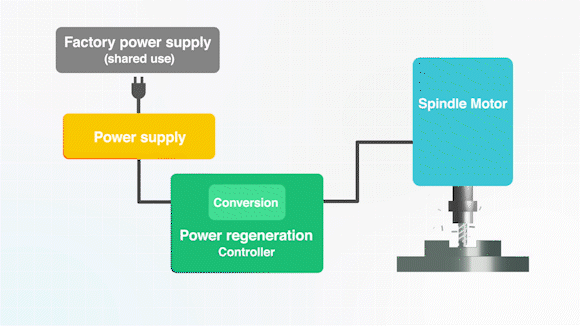 SDGs goal 8, Decent Work and Economic Growth, calls for achieving higher levels of productivity with a focus on high-value-added and labor-intensive sectors (target 8.2) and uses real GDP growth per worker as an indicator. SDGs goal 9, Industry, Innovation, and Infrastructure, with target 9.4 upgrades infrastructure and retrofit industries to make them sustainable through greater adoption of clean and environmentally sound technologies and industrial processes. Furthermore, SDGs goal 13, Climate Action, calls for taking urgent action to combat climate change and its impacts. Brother's machining centers enhance productivity and efficiency at manufacturing sites through their exceptional productivity and environmental performance. By reducing CO2 emissions through energy conservation, they contribute to the SDGs' goals of mitigating climate change.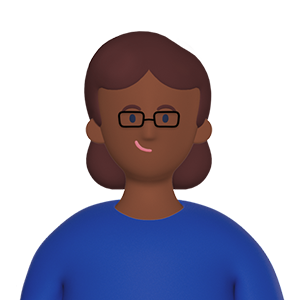 Share this article on social media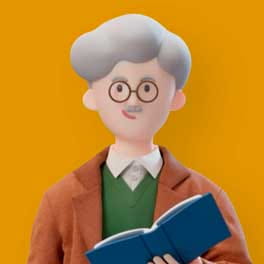 Learn about this initiative's SDGs
In "SDGs at a Glance," the 17 goals of the SDGs are explained in easy-to-understand illustrations. Click on the goal you are interested in, and you can read about it in under a minute. Let's take a look at the SDG goals featured in this article.