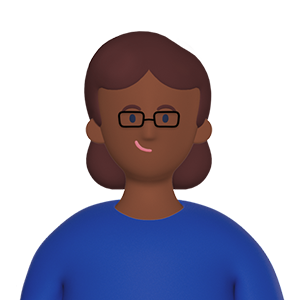 Hear your ideas.
Improving Machining Tool Productivity and Reducing CO2 Emissions
Results of SPEEDIO machine tool
Many companies are concerned with productivity, process consolidation, and automation, including the manufacturing industry. Brother contributes to solving these issues through its SPEEDIO compact machining center, a machine tool that processes and manufactures high value-added precision parts for automobiles, smartphones, laptop computers, and other products.
Process consolidation for high productivity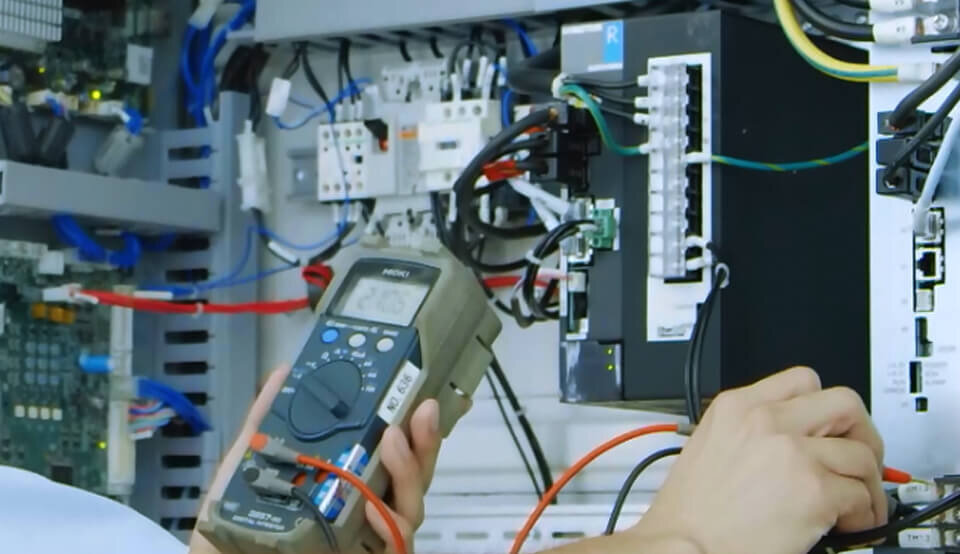 A machining center is a machine tool that has various types of tools and can continuously perform diverse and complex cutting operations with a single machine. The SPEEDIO series, in development by Brother since 2013, is primarily designed to improve productivity by reducing the amount of machining time and lines per product in a limited space.

It is equipped with computer-controlled functions to automatically change tools as needed and specializes in cutting spindles capable of high-speed machining. We have also developed an automatic transfer machine that sets the workpiece before machining and removes it after, to consolidate and automate the process.
Outstanding energy-saving performance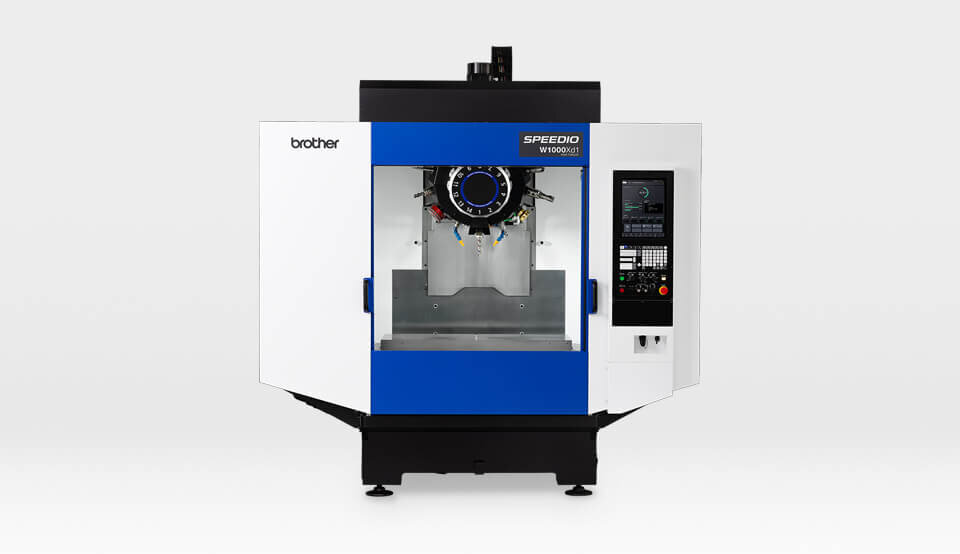 When manufacturing at a machining center the main spindle starts and stops its rotation repeatedly. SPEEDIO uses the load generated when the spindle stops to generate electricity, reusing the generated energy by introducing "Power Regeneration Technology." By adopting a high-efficiency spindle motor, energy-saving pump, LED working lights, and more, we succeeded in a reduction of 80%* of power consumption per cycle compared to other machining centers.

SDGs goal 8 addresses "decent work and economic growth", including target 8.2 which aims to "achieve higher levels of productivity through diversification technological upgrading and innovation" with "a focus on high-value-added and labor-intensive sectors" in the pursuit of sustainability and positive employment. Additionally, the incorporation of machine tools with energy-saving functions addresses target 9.4 "upgrade infrastructure and retrofit industries to make them sustainable" through "greater adoption of clean and environmentally sound technologies and industrial processes" of SDGs goal 9 "build resilient infrastructure, promote sustainable industrialization and foster innovation." SDGs goal 13 calls for "taking urgent action to combat climate change and its impacts" and low power consumption helps alleviate climate change by reducing the generation of large amounts of CO2 and its impact on global warming. By supporting customer's needs for high productivity in value-added sectors while at the same time realizing low power consumption, Brother's SPEEDIO is a powerful demonstration for realizing the SDGs.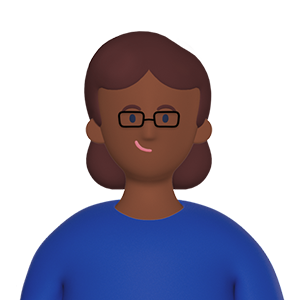 Share this article on social media