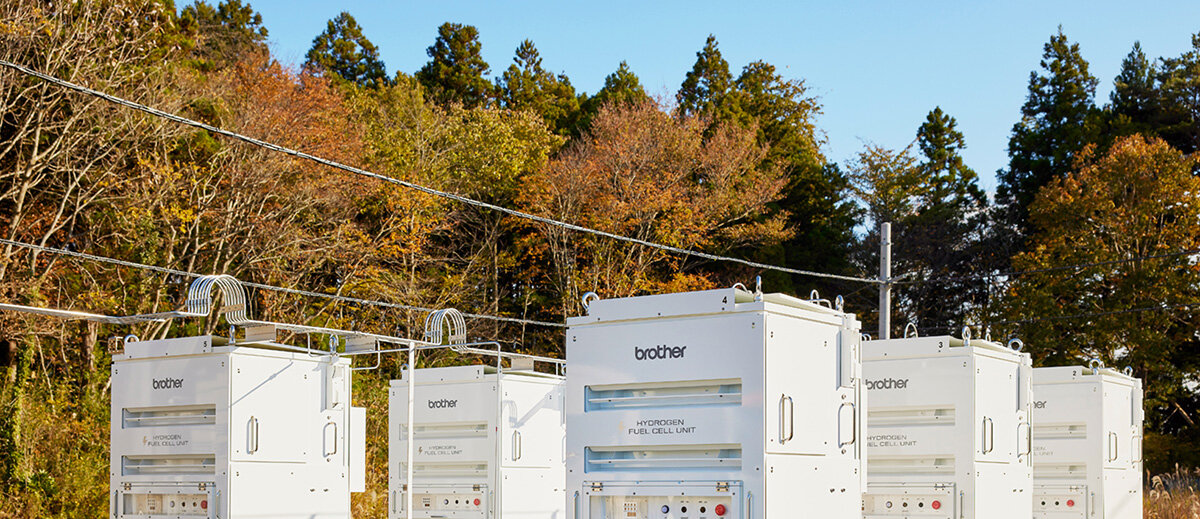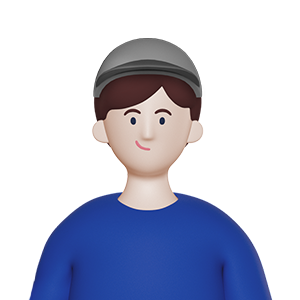 Hear your ideas.
Approaching a Decarbonized Society With New Infrastructure to Transport Hydrogen Safely and Inexpensively
The first hydrogen pillar pipeline transportation demonstration project in Japan to be undertaken by a team from the public, private, and academic sectors
Brother developed a fuel cell that produces electricity from hydrogen and oxygen to realize a decarbonized society. Since 2018 the fuel cell has been sold as a clean power generation device and was introduced to local governments. Hydrogen has the advantage of being a clean fuel that does not emit CO2 when used, but it has not been widely used as an energy source due to its high cost. Brother, in its capacity as a fuel cell manufacturer, has begun an unprecedented effort to address these issues that hinder the use of hydrogen through partnerships among the public, private, and academic sectors.
Hydrogen's possibilities and cost issues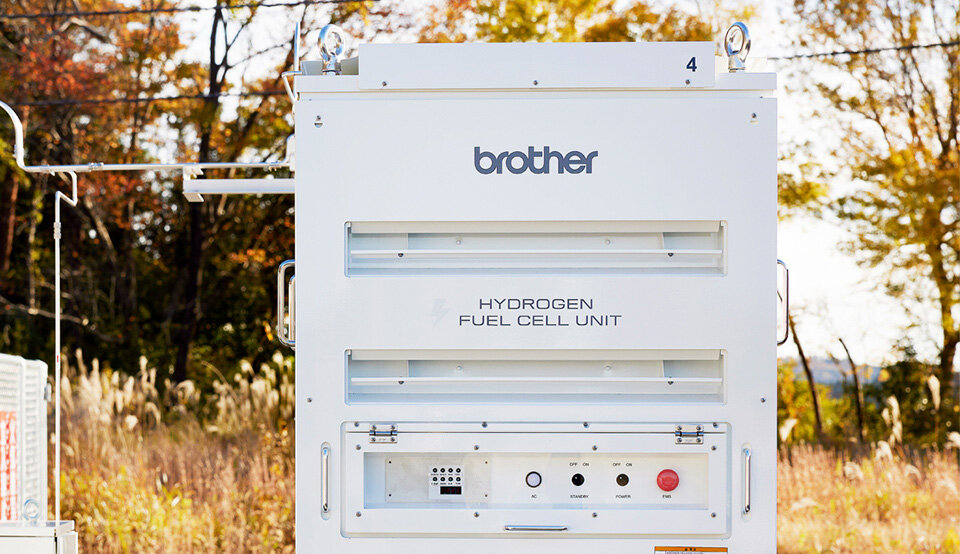 Hydrogen can be produced from water and is drawing attention as a clean energy source that does not emit CO2 when used. In addition, if hydrogen is produced and stored using renewable energy sources such as solar power, it is possible to produce "green hydrogen" that does not emit CO2 when it is produced. Brother has developed a fuel cell that produces electricity from hydrogen and oxygen to realize a decarbonized society and began selling it in 2018. As we visited various customers, we became acutely aware that the cost of the entire supply chain, including hydrogen production, storage, and transportation, was a major issue for the spread of fuel cells.
New hydrogen transport project set in motion with the completion of a large-scale hydrogen production facility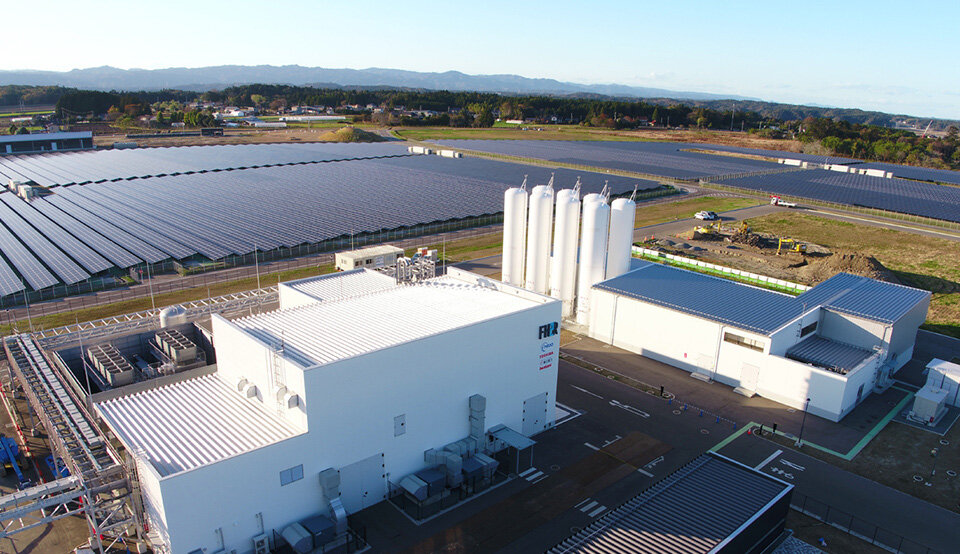 Since the decision was made to locate the Fukushima Hydrogen Energy Research Field (FH2R), which has one of the world's largest hydrogen production facilities using renewable energy, in Namie Town, Fukushima Prefecture, the town has sought to make effective use of locally produced hydrogen. In addition to utilizing fuel cells, Brother considered whether there was a way to lower the cost of transporting hydrogen and enable customers to use hydrogen inexpensively and safely. This led to the idea of a "hydrogen pillar pipeline," in which hydrogen would flow through a flexible pipe atop a pillar.
Namie Town has high hopes for the hydrogen pipeline proposal, and Brother, together with TOMOE SHOKAI Co., Ltd. and Yokohama National University, formed a business consortium to apply for the verification project. As a result, the hydrogen on-pillar pipeline demonstration project was launched in FY2020 by Namie Town and the corporate consortium, with the support of the Ministry of Economy, Trade and Industry.
Namie Town aiming for reconstruction through the use of hydrogen with state-of-the-art technology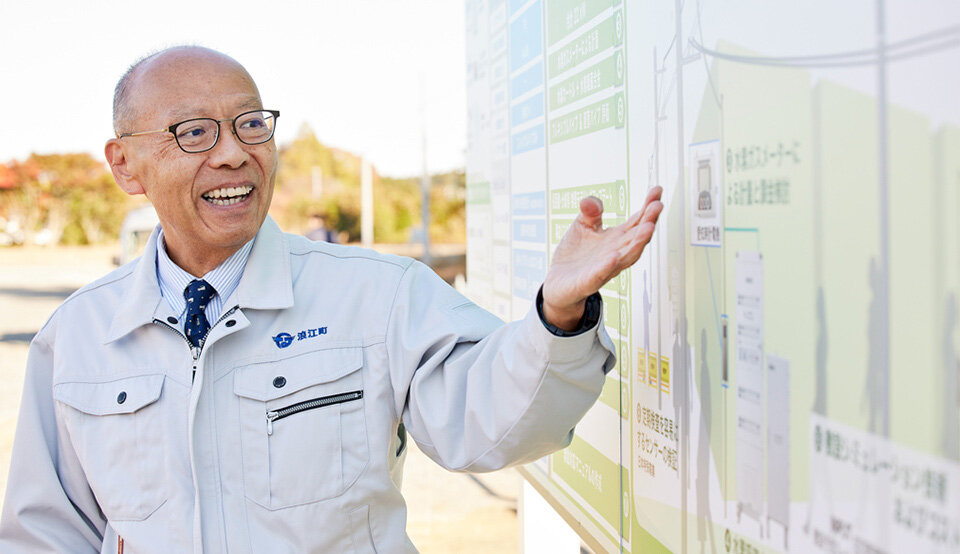 Since the Great East Japan Earthquake and the nuclear power plant accident, Namie Town has aimed to create new industries and employment while reconstructing its roads and living environment. In recent years, Namie Town has become a place of new challenges where cutting-edge technologies and researches from the public, private, and academic sectors gather, such as the center for Fukushima Advanced Manufacturing for Laminated Timber (FLAM) as well as the FH2R.
Namie Town is planning to develop an industrial park using the hydrogen produced by FH2R as part of the Namie Hydrogen Town Concept which aims to make Namie Town a zero-carbon city. The short-distance transportation of hydrogen using a pillar pipeline proposed by Brother was a perfect idea for the "local production for local consumption" of hydrogen, because it is more inexpensive and safer than conventional transportation using underground pipelines or pressure vessels, and it can be efficiently applied to urban areas.
The challenges of the successful pillar pipeline demonstration project and the expanding circle of cooperation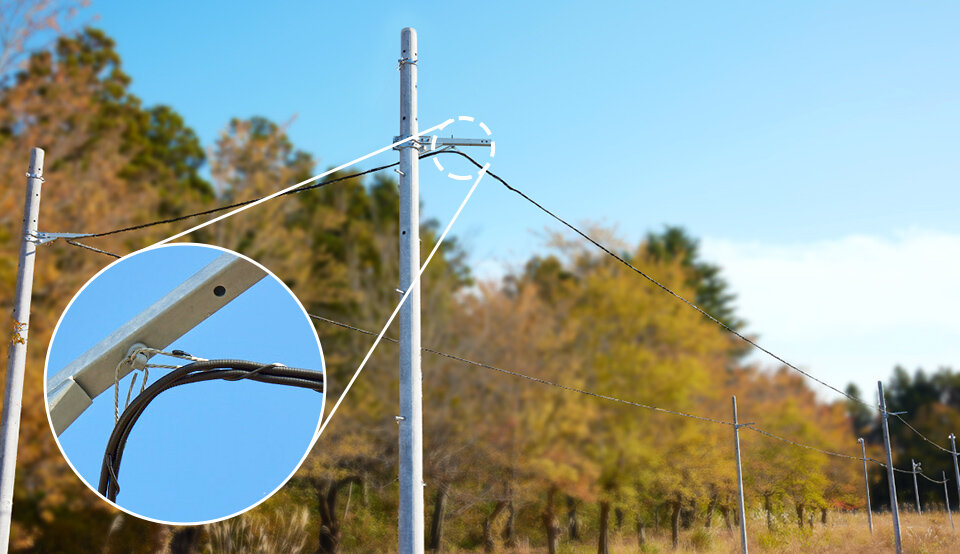 The pillar pipeline is a new, unprecedented type of infrastructure in Japan that passes hydrogen through pipes atop pillars. Compared to conventional underground pipelines, the cost of installation is 1/15, easy to maintain, and hydrogen can be supplied 24 hours a day, 365 days a year. In the event of a hydrogen leak, it is also safe because hydrogen is less than 1/10th the weight of air, so it diffuses instantly into the air.
The demonstration project that started in Namie Town in FY2020 will continue in FY2021, and the distance of the experimental line is being extended while ensuring trouble-free and smooth supply.
The biggest challenge is to verify the safety of the system. Since there is no precedent for transporting hydrogen through pillars and no legislation in place, we are examining and evaluating safety with the cooperation of Yakohama National University and considering proposals for legislation. As we proceed with the demonstration project, companies in Aichi Prefecture are participating in the development of hydrogen gas meters and sensors for periodic inspections, and the circle of cooperation toward a decarbonized and hydrogen society is growing rapidly.

SDG Goal 9, "Industry, Innovation and Infrastructure," includes a target 9.4 to "upgrade infrastructure and retrofit industries to make them sustainable, with increased resource-use efficiency and greater adoption of clean and environmentally sound technologies and industrial processes" in the pursuit of sustainable economic growth. SDG Goal 13, "Climate Action," calls for reducing CO2 emissions as an urgent measure to mitigate climate change and its impacts. Furthermore, SDG Target 17 "Partnerships for the Goals" includes a target 17.17 to "encourage and promote effective public, public-private and civil society partnerships, building on the experience and resourcing strategies of partnerships." Brother will contribute to the realization of the SDGs by working in partnership with the public, private and academic sectors to improve hydrogen infrastructure in order to expand the use of clean hydrogen, which does not emit CO2 when used, towards a decarbonized society.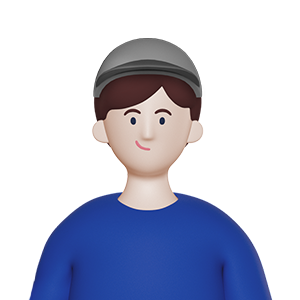 Share this article on social media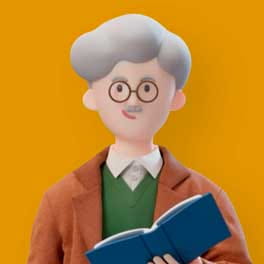 Learn about this initiative's SDGs
In "SDGs at a Glance," the 17 goals of the SDGs are explained in easy-to-understand illustrations. Click on the goal you are interested in, and you can read about it in under a minute. Let's take a look at the SDG goals featured in this article.