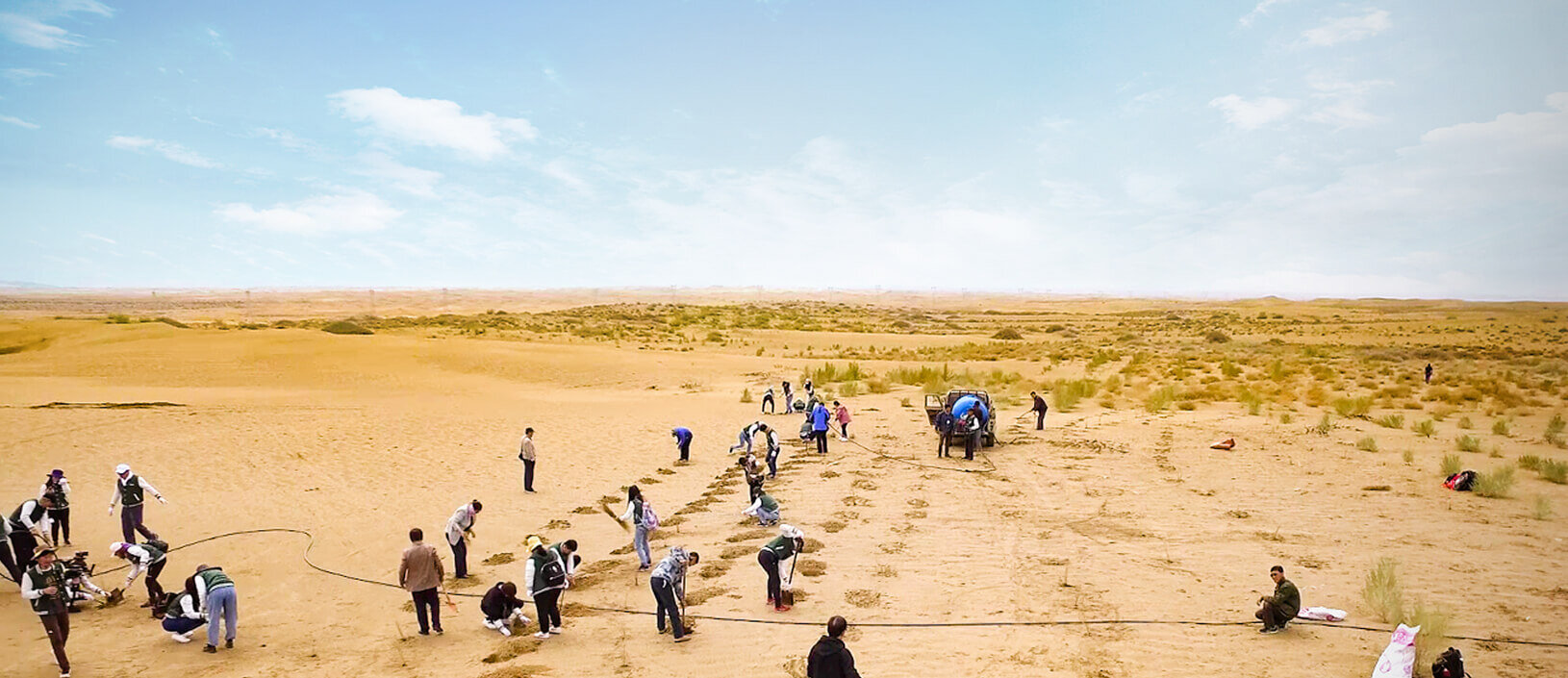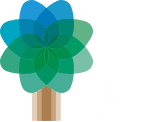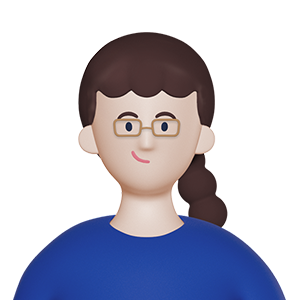 Better your earth.
Preventing Desertification and Improving the Environment and Local Lives
Aiming to improve the living standards of local communities by desert greening
Desertification is occurring in many areas of the earth, and its continued expansion is becoming a serious problem. Desertification causes a shortage of crops and fodder, which not only causes great harm to the lives of the people but also hurts the ecosystem. Desertification can be caused by climatic factors, such as an increase in areas of unusually low rainfall and drought due to global warming and other climate changes, or by human factors, such as a decrease in plant life due to excessive cultivation and grazing for crops. To prevent desertification, it is important not only to plant trees but also to raise the environmental awareness of the people who live there.
Brother develops their environmental conservation activities under the slogan "Brother Earth". Our employees work together with local communities to restore grasslands and improve their living environment.
Project for Combating Desertification in Inner Mongolia: China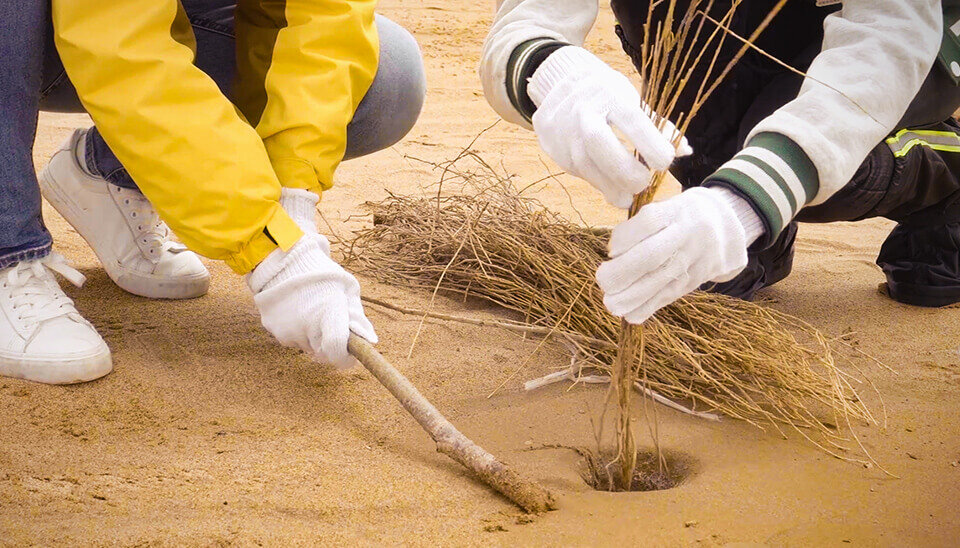 China is one of the countries in the world where desertification is progressing, and the scope of desertification accounts for 27% of the total land. Brother China Ltd. is working on a project to prevent desertification in Inner Mongolia in cooperation with OISCA, a public interest incorporated foundation. Brother employees, along with OISCA and local residents, participate in the tree-planting activities to promote greening and have planted more than 50,000 seedlings so far. In addition to planting trees, Brother also aims to improve the living environment of the local people by growing plants and trees that are used in parasitosis in Chinese medicine and digging wells to secure water for grazing livestock. New greenery is gradually taking root in the desert, but it will take many years and effort to restore the former grasslands in the desert. Brother will continue to work on the project with a mission from a long-term perspective.

SDGs goal 15, "life on land" includes target 15.3 which aims to address desertification by "combating desertification, restore degraded land and soil, including land affected by desertification, drought, and floods, and strive to achieve a land degradation-neutral world." Project for Combating Desertification in Inner Mongolia is not limited to the prevention of desertification and the greening of deserts, it also aims to support the realization of a sustainable society by raising the environmental awareness of local residents and helping them to improve their living environment.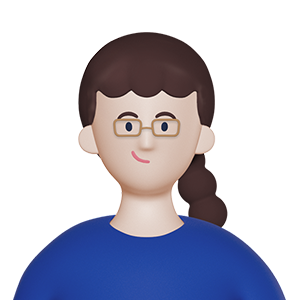 Share this article on social media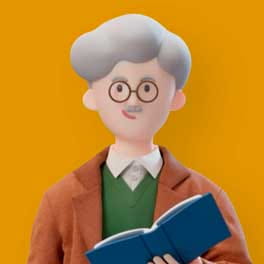 Learn about this initiative's SDGs
In "SDGs at a Glance," the 17 goals of the SDGs are explained in easy-to-understand illustrations. Click on the goal you are interested in, and you can read about it in under a minute. Let's take a look at the SDG goals featured in this article.