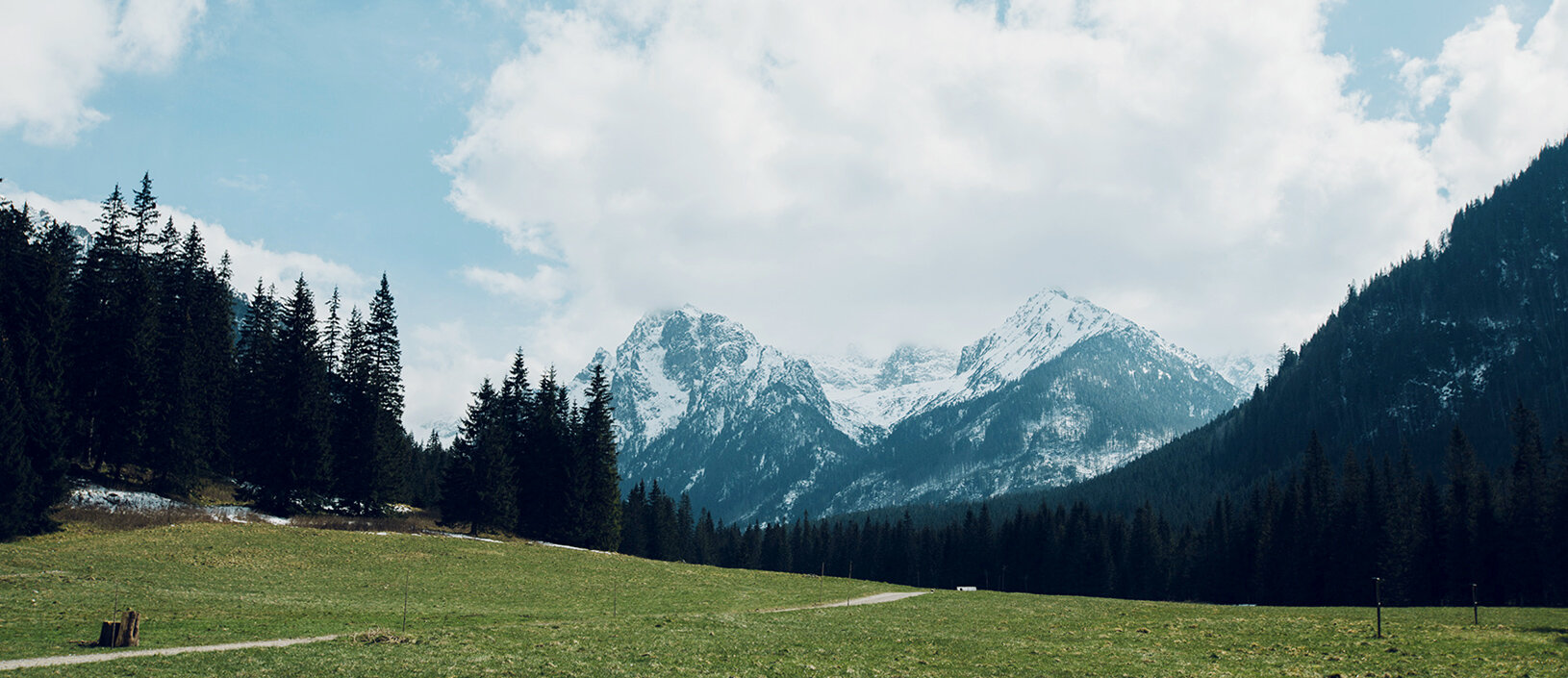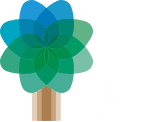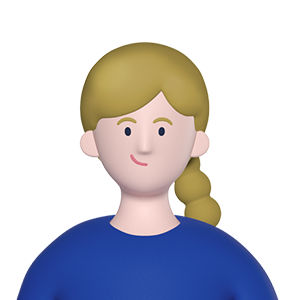 Better your earth.
Restoring and Preserving Lost Forests
Disaster Reforestation Project
Forests are irreplaceable in their role as filters for the carbon dioxide (CO2) we create as part of our daily lives. They reduce global warming, prevent landslides and floods, and purify water. However, forests worldwide are rapidly disappearing for various reasons, such as logging, land clearance, wildfires, and climate change. Brother develops their environmental conservation activities under the slogan "Brother Earth." We are working with environmental groups and local communities around the world to protect and restore forests.
Brother Industries (Slovakia), under the group's environmental slogan "Brother Earth," started a tree-planting program in 2015 with a local NPO, ZASAĎ STROM, to improve this situation.
Restoring beautiful forests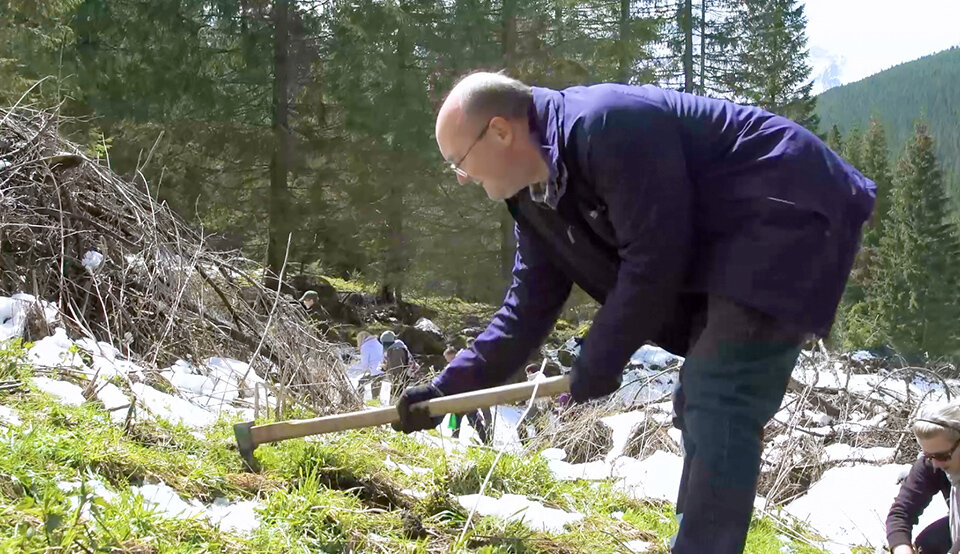 The Tatra Mountains, located in the northern part of Slovakia, is sung in the national anthem as a symbol of Slovakia and loved by the people of Slovakia. The varied topography of the Tatra Mountains consists of 2,000-meter-high mountains, provides a home for a wide variety of living creatures, and protects a rich ecosystem. However, after a severe natural disaster in 2004, 12,000 hectares of forest were lost. In cooperation with a local NPO, ZASAĎ STROM, we started tree planting activities in 2015 to restore the once beautiful forests of the Tatra Maintains that still bear the mark of rough mountain surfaces.
Passing on the richness of nature to the future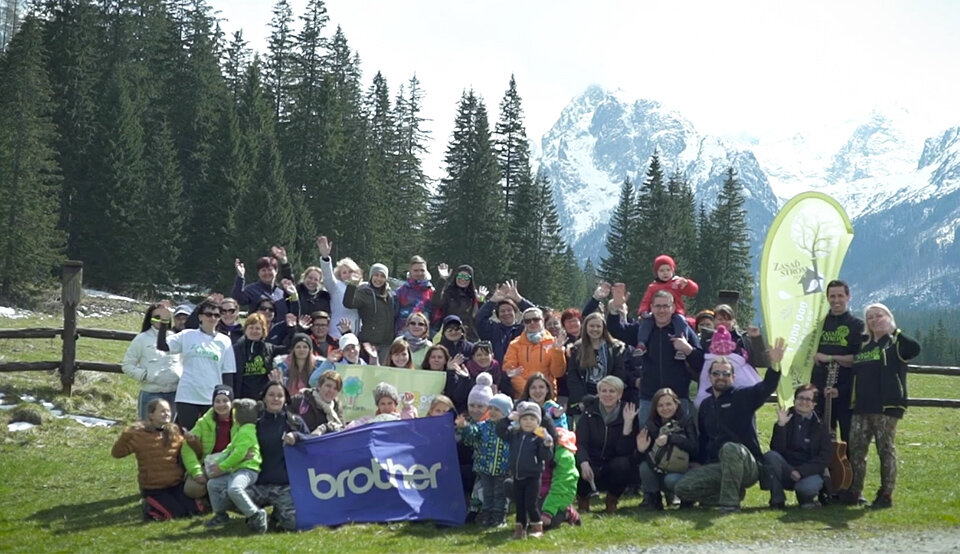 The purpose of tree planting activities is the restoration of the Tatra Mountains' natural beauty and pass it on to future generations. Numerous local residents, national park staff, and families of Brother employees participate in the project. Through these activities, the Tatra Mountains are slowly being restored to their former glory.
For the children of the future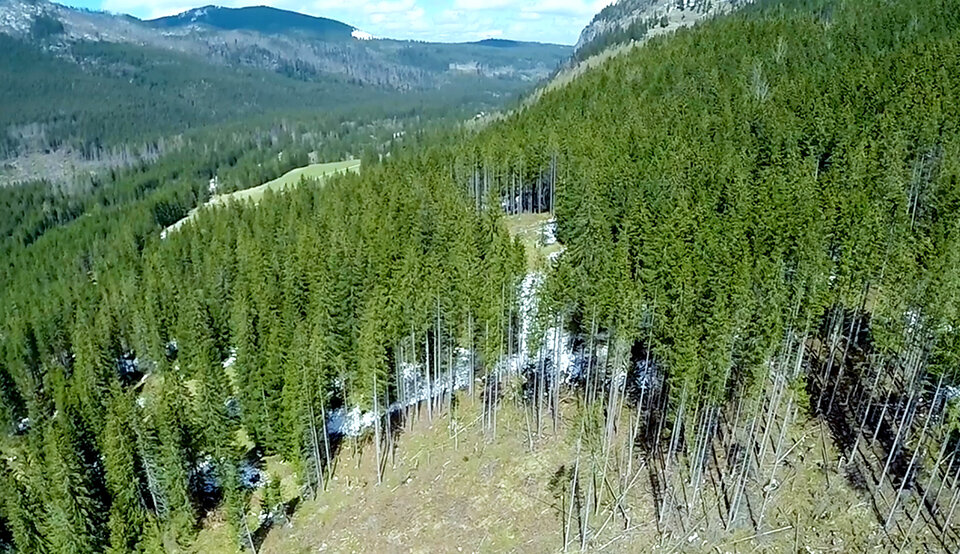 The project to restore the Tatra Mountains Restoration Project, the symbol of Slovakia, has a great meaning beyond just restoring the rich nature of the past. Through tree planting activities, we can teach children how to interact with nature. Although it will take many years to see the results of these efforts, we will continue these activities for the sake of the next generation.

SDGs Goal 6 "Clean Water and Sanitation" including target 6.6 "protecting and restoring water-related ecosystems, including mountains, forests, wetlands, rivers, aquifers, and lakes." Additionally, SDGs goal 15, "Life on Land" includes target 15.2 which aims to protect and restore terrestrial ecosystems by "halting deforestation, restore degraded forests" and furthermore, target 15.4 "ensure the conservation of mountain ecosystems, including their biodiversity" for strengthening the capacity of mountain ecosystems. Brother works to restore lost forests in the Tatra mountains and pass on a beautiful planet and an environment essential for all living things to future generations.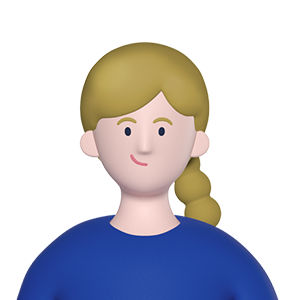 Share this article on social media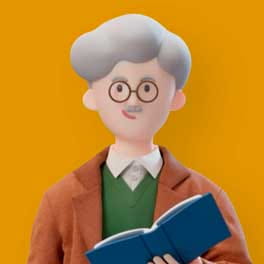 Learn about this initiative's SDGs
In "SDGs at a Glance," the 17 goals of the SDGs are explained in easy-to-understand illustrations. Click on the goal you are interested in, and you can read about it in under a minute. Let's take a look at the SDG goals featured in this article.