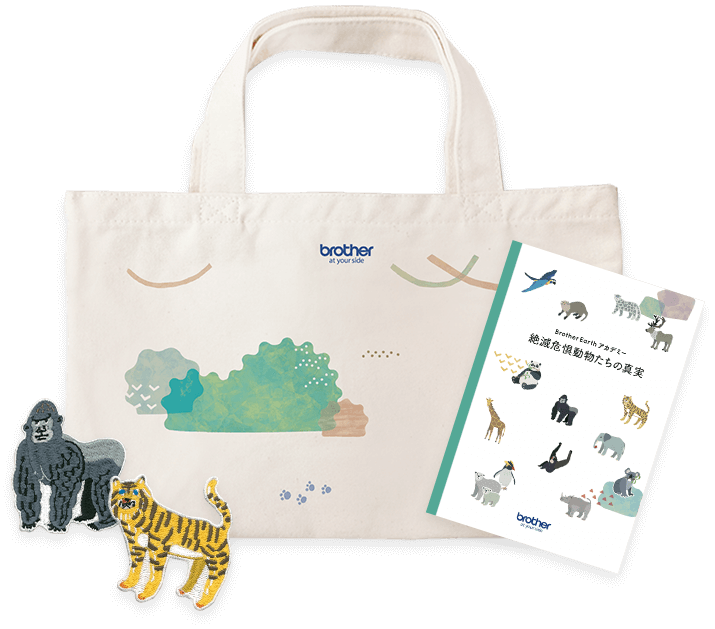 Everybody knows well.
We live on the benefits of animals.
We all know - vaguely.
The natural balance of the wild animals is starting to collapse,
and some animals are becoming endangered.
We may not know enough -
like why those animals are endangered.
We should try taking the next step.
We at Brother, will provide the impetus.
A hands-on program through which you learn
about the endangered animals through badges and tote bags.
That is the "Brother Earth Academy".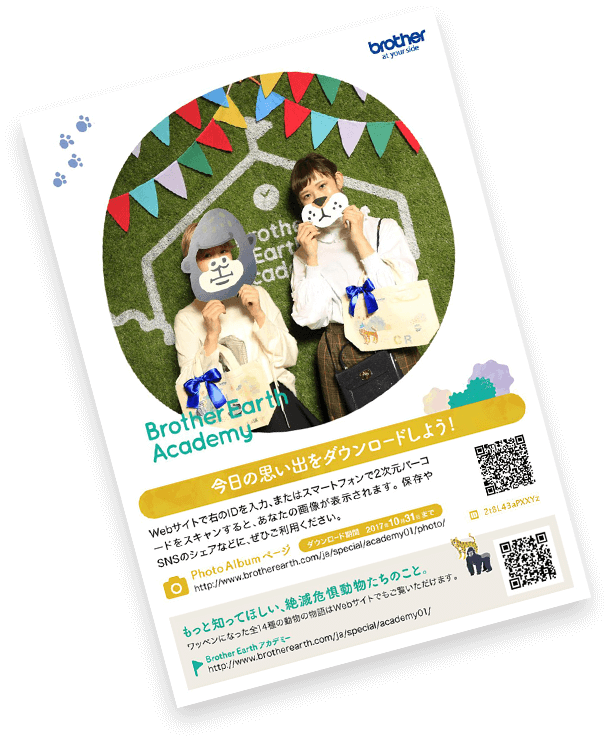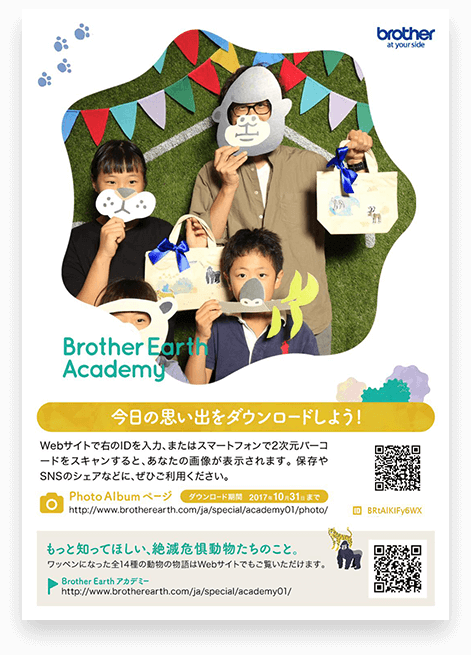 The Brother products
that led to the Brother Earth Academy
The Brother Earth Academy offered an integral experience including educational tools and services, using Brother products
A tote bag with an illustration printed on it

An embroidered badge featuring the images of endangered animals

A printing service for your commemorative photo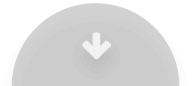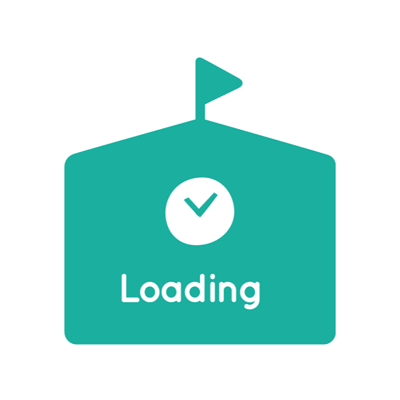 The IUCN (International Union for Conservation of Nature) categorizes the endangered animals into 8 categories.
The animals introduced through this event can be categorized in either EX (extinct), EW (Extinct in the Wild), and endangered animals.