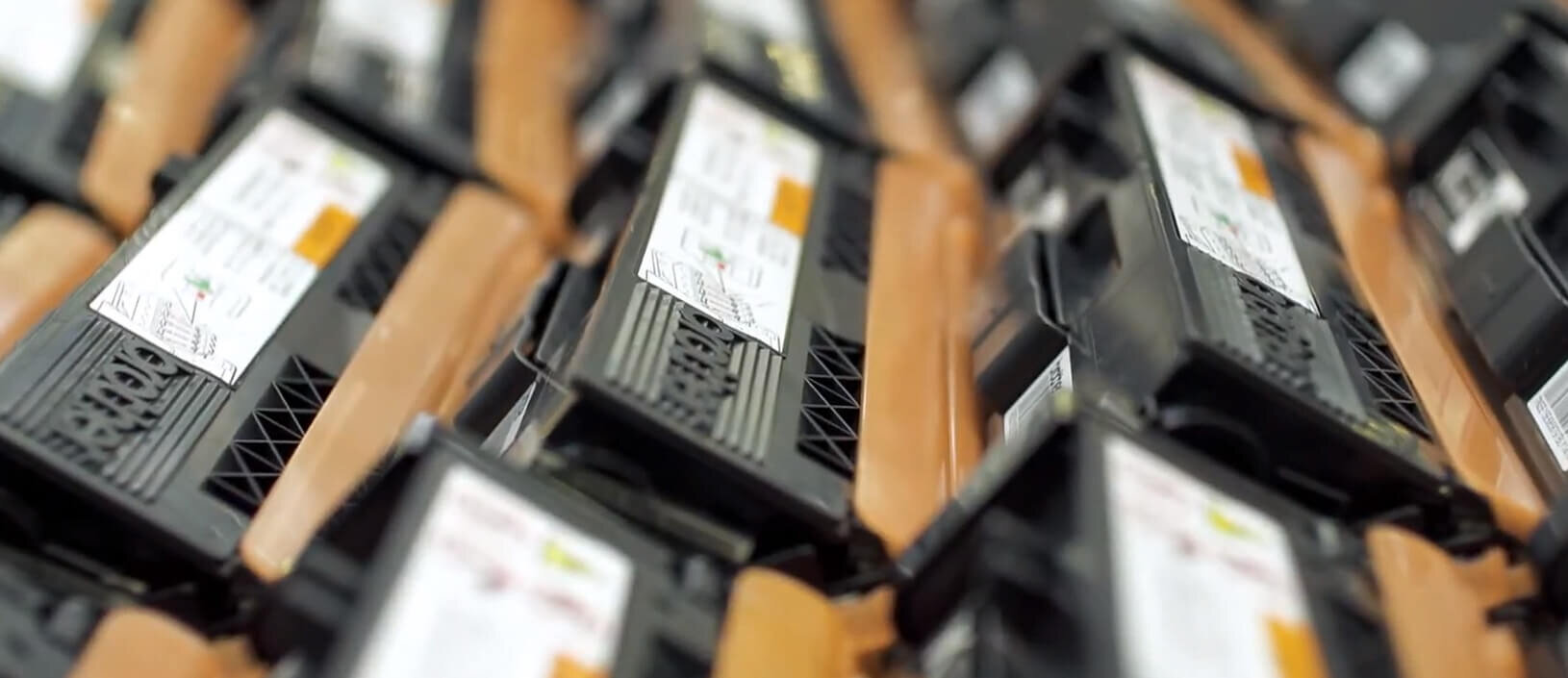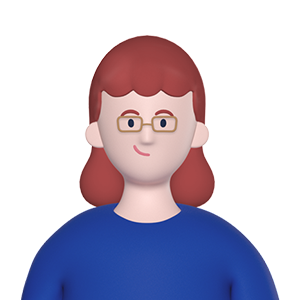 Hear your ideas.
Expanding the Circle of Recycling in the Printing Business
Technologies and services for cartridge recycling
Brother sells laser printers in Europe, the US, and many other countries worldwide, serving a wide range of customers from SOHO (small office and home office) to large corporations. Laser printers print by fixing a colored powder called toner, which is made of various substances, to paper using heat. Brother sells toner in special containers called cartridges, developed specifically for each model to provide stable, high print quality. When cartridges run out of toner, customers need to dispose of and replace them with new cartridges. We received clear requests from our customers asking about recycling the cartridges, and we started to address this issue.
Newly developing easy-to-recycle cartridges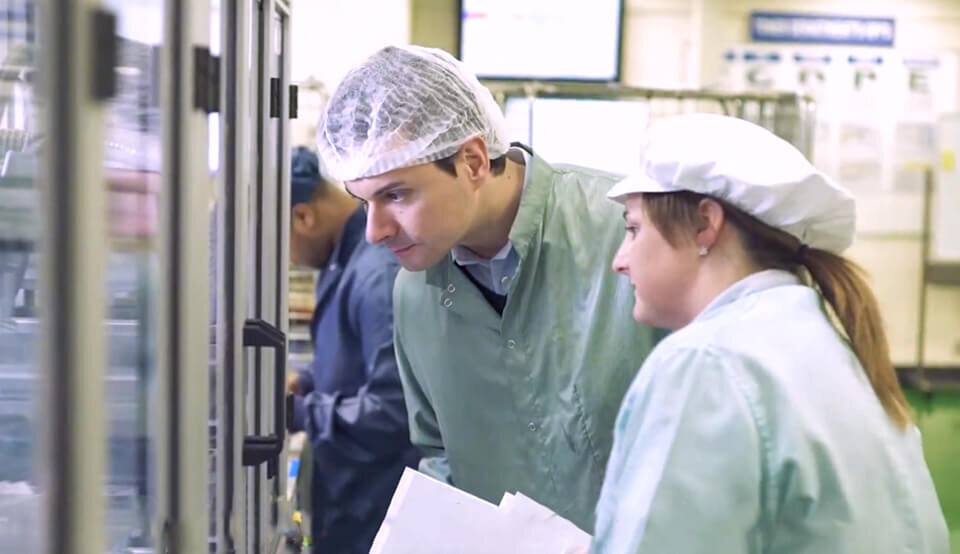 Upon receiving requests for cartridge recycling and the impact on the environment in mind, we created newly designed cartridges with enhanced durability, capable of being recycled multiple times. We have also produced an automated recycling system to ensure that we deliver recycled cartridges with the same high quality as new ones.
Expanding know-how to the world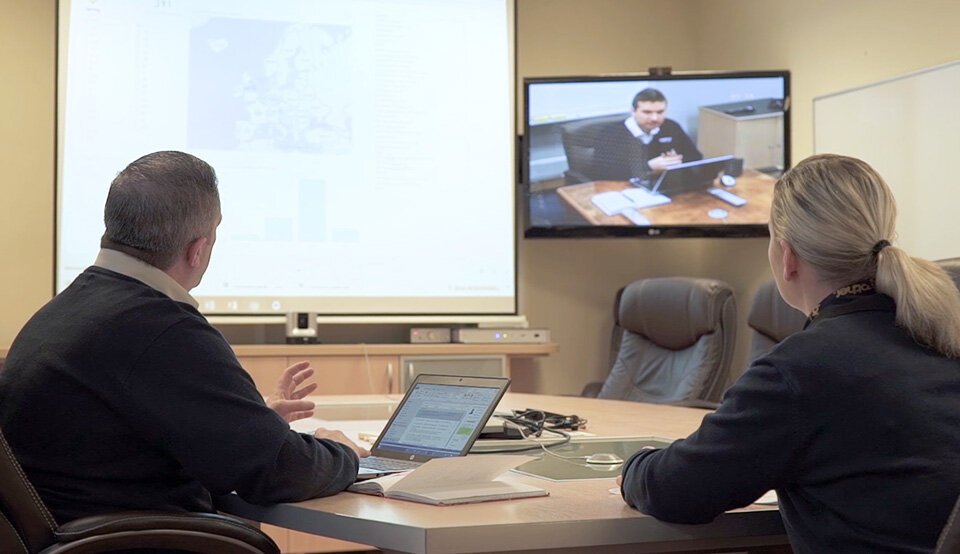 In 2004, we started recycling cartridges in Europe. We created a system that allows customers to return their used cartridges free of charge and, collected cartridges get recycled at Brother's factory in Slovakia. The know-how and data accumulated at the Recycling Technology Center in the UK are shared with Brazil, the US, Japan, and other countries as the recycling area grows. We expanded our recycling system to the world.
Initiatives in New Zealand
Brother International (New Zealand), which started recycling in 2008, provides a system where customers can order bags and boxes for collecting recycled products and send them, free of charge, from anywhere in the country, to major retail stores and service agents in various locations. To date, 99%* of the used cartridges we collect are recycled.

SDGs goal 12 aims to create "responsible consumption and production" including target 12.5 which aims to "substantially reduce waste generation through prevention, reduction, recycling, and reuse" to ensure sustainable production and consumption patterns. Recycling toner cartridges reduce waste in homes and offices and contributes to a sustainable society.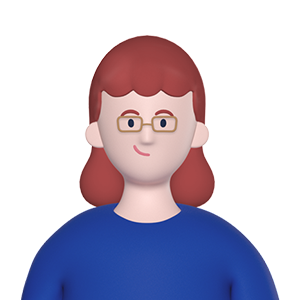 Share this article on social media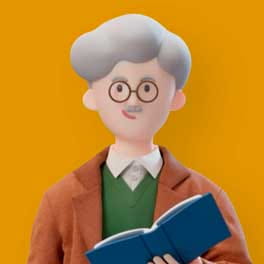 Learn about this initiative's SDGs
In "SDGs at a Glance," the 17 goals of the SDGs are explained in easy-to-understand illustrations. Click on the goal you are interested in, and you can read about it in under a minute. Let's take a look at the SDG goals featured in this article.