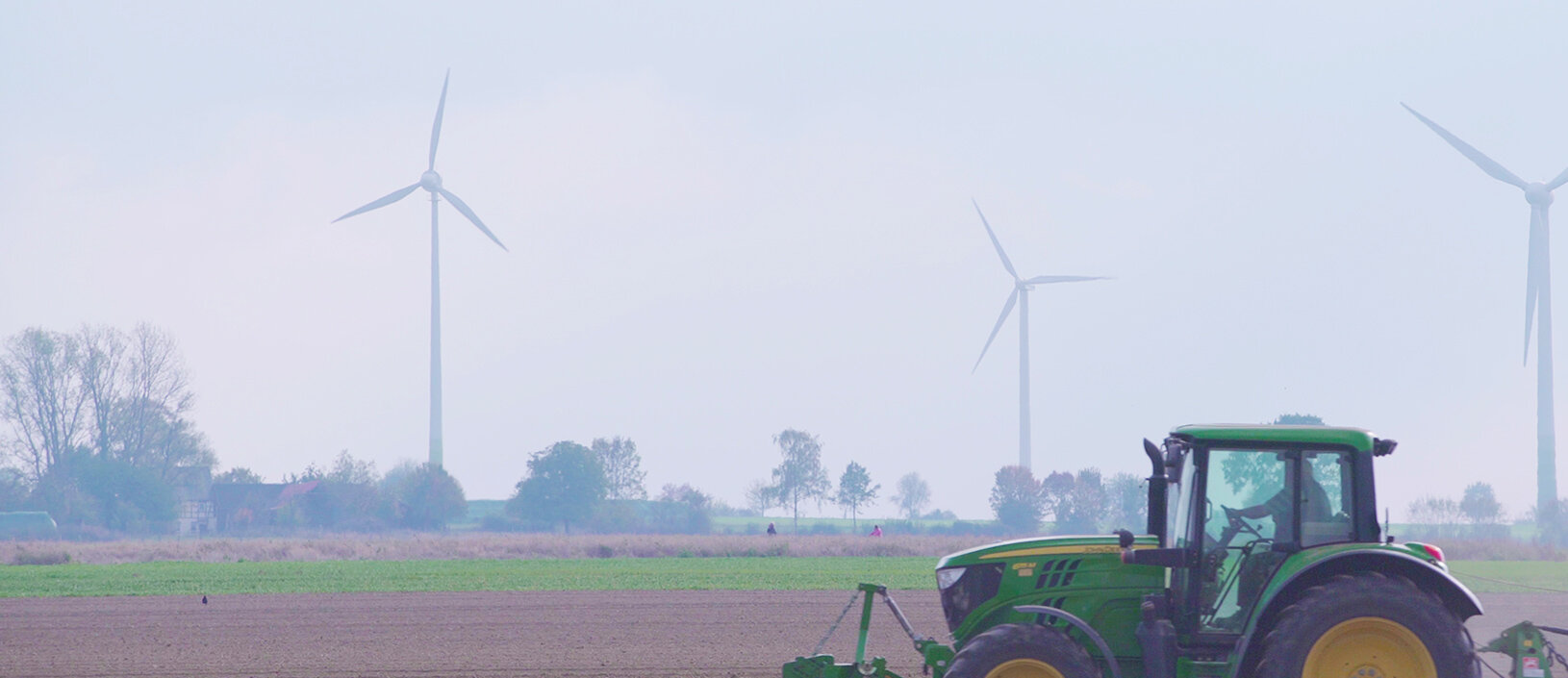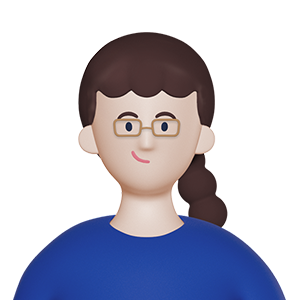 Hear your ideas.
The Challenge to Meet Europe's Strict Environmental Standards
Acquisition of the world's highest environmental label "Blue Angel"
Brother is working to obtain environmental labels to help customers choose eco-friendly products in countries and regions around the world. In Europe, the Blue Angel, the world's first environmental label in Germany, an environmentally advanced country, is widely recognized as the criterion for purchasing eco-friendly products. In 2008, Brother received one of the primary Blue Angel certifications for our inkjet MFPs. Since then, we have continued to challenge the strict standards of Blue Angel in all printing products sold in Europe.
Blue Angel, one of the world's highest environmental standards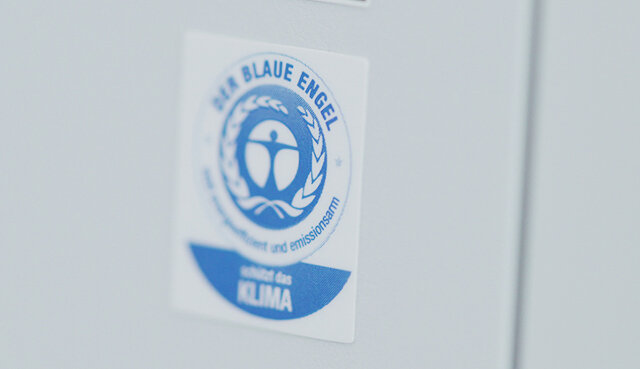 Blue Angel is the oldest environmental label in the world, dating back to 1978. It encourages environmentally conscious consumers to purchase products with this label, which in turn drives manufacturers to make eco-friendly products. Environmental label standards are established from all perspectives, and labels can only be applied to the certified products and services that have met the criteria.
Diverse and high standards throughout the whole product lifecycle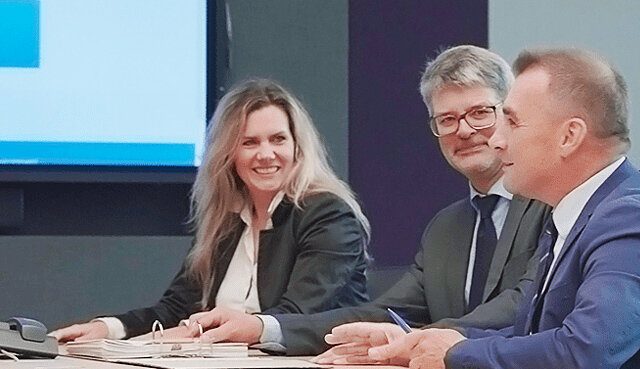 Blue Angel is developed for a wide range of products and fields, taking into account various environmental impacts in the process from raw-material selection to disposal. Furthermore, extremely strict standards are required for chemical substances released from products. Therefore, we put our products through rigorous testing in a controlled environment to ensure that the target chemical substances are not released into the environment. In recent years, control of particle emissions has been included in the Blue Angel as a new requirement. It is vital to constantly work on new technological breakthroughs in order to meet the increasingly demanding standards. From 2021, social requirements, such as standards for conflict minerals are being added, and the Blue Angel is becoming increasingly important for the realization of a sustainable society.
Eco-friendly and high-quality products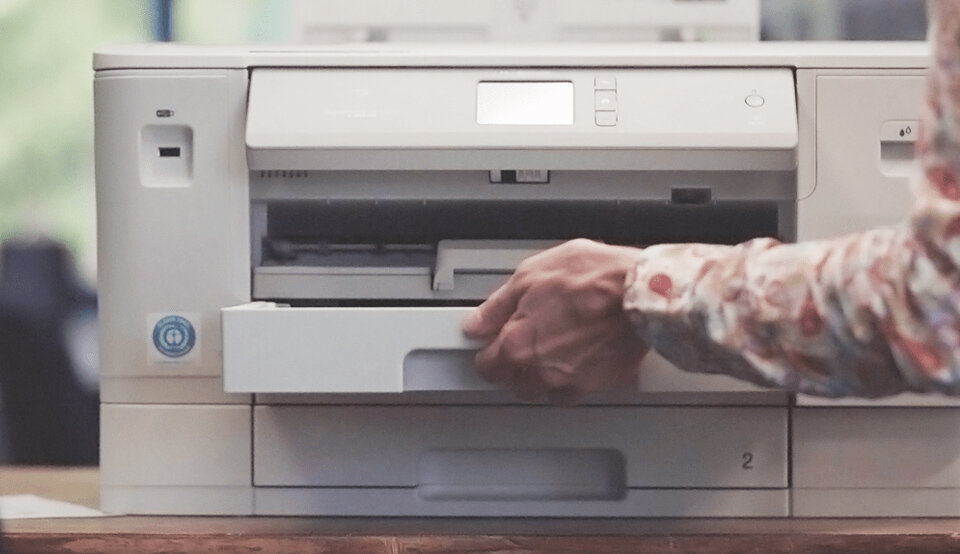 Brother's Japanese development teams and European sales companies collaborate to accurately understand the Blue Angel's various requirements and reflect the latest trends in product development. We continue to challenge to meet Blue Angel's criteria in order to deliver high-performance, eco-friendly products, and providing products that contribute to a sustainable society to our customers.

SDGs Goal 12, aims for "Responsible Consumption and Production" and target 12.4 calls for "environmentally sound management of chemicals and all wastes throughout their life cycle" to "significantly reduce their release to air, water and soil in order to minimize their adverse impacts on human health and the environment. SDGs Target 13, "Responsible production and consumption" calls for emergency measures to mitigate climate change and its impacts. Brother ensures sustainable production and consumption patterns and mitigates climate change through the reduction in the release of harmful chemical substances in product manufacturing and by reducing power consumption, leading to a reduction in CO2 emissions which have a significant impact on global warming.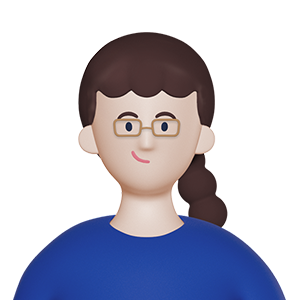 Share this article on social media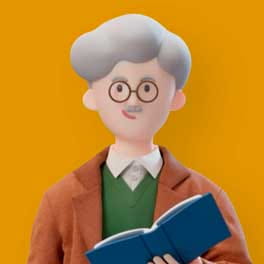 Learn about this initiative's SDGs
In "SDGs at a Glance," the 17 goals of the SDGs are explained in easy-to-understand illustrations. Click on the goal you are interested in, and you can read about it in under a minute. Let's take a look at the SDG goals featured in this article.