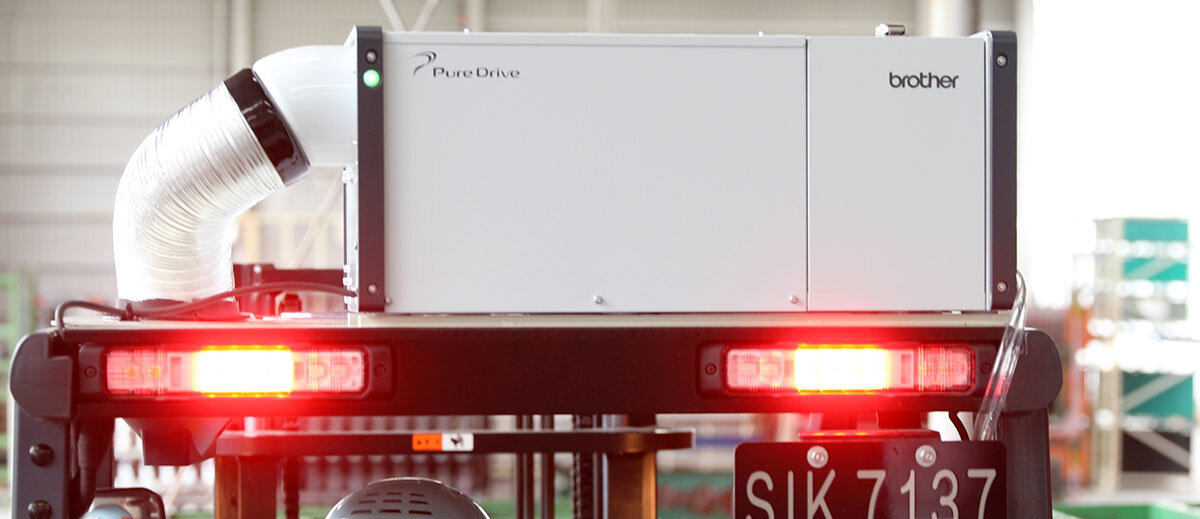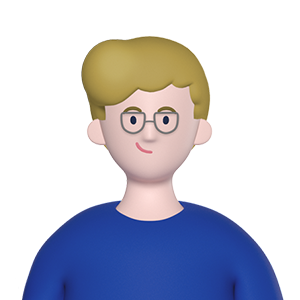 Hear your ideas.
Making Summer Forklift Work More Comfortable While Being Eco-friendly
Spot cooler for forklift trucks realized by Toyota and Brother
Brother has developed and sells through Brother Enterprise LTD. an energy-saving spot cooler that uses the heat of vaporization of water to cool the air. Toyota had been struggling with countermeasures against heat for forklift operators for many years, and together with Brother, they developed the spot cooler for forklifts. By cooling only the forklift operators individually, without cooling the entire large space of the factory or warehouse, the working environment was improved, with less environmental impact.
New business for the next generation: Energy-saving spot coolers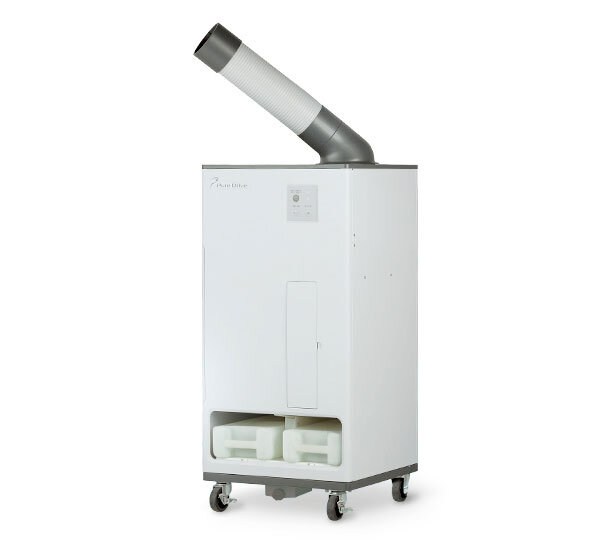 Brother's core businesses are office printers and multifunction devices and creating new businesses for future generations. A spot cooler for industrial use is one such new business. Global warming persists and there is a worldwide need to reduce greenhouse gas like CO2 emissions. Brother developed a new spot cooler with a unique two-stage vaporization cooling mechanism utilizing a heat exchanger and cooling elements. It focuses on the heat of vaporization of water to make workplaces more pleasant in intense heat while reducing environmental impact. Brother Enterprise LTD. has been selling the spot cooler since 2020, and it is used on various worksites. Its selling point is its strong environmental performance, using less than a quarter of the power of conventional heat-pump spot air conditioners.
Forklift operation in summer: Challenges in preventing heat stroke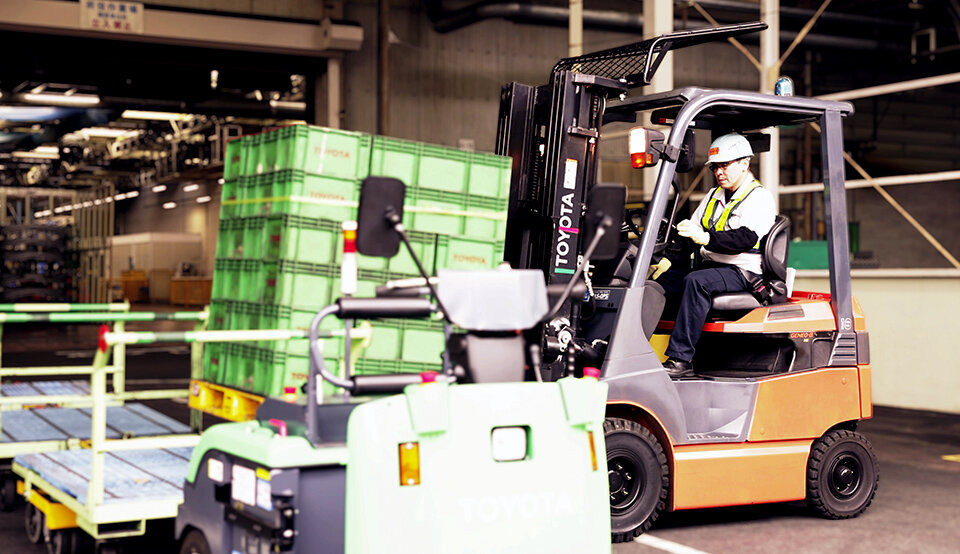 Toyota Motor Corporation has been working to create a safe and healthy work environment as part of its sustainability initiatives. For many years, the Takaoka Plant in Toyota City has been facing the problem of preventing heat stroke among forklift truck operators in the summer. Forklifts operate in large buildings that are difficult to completely cool, like in an office, and many forklift truck operators work in semi-outdoor spaces called sheds. Even if large spot coolers and fans are installed onsite, forklifts are exposed only to the cool air for a limited period. Therefore, installing spot coolers on forklifts was considered to keep workers cool. However, Toyota has been striving to achieve zero CO2 emissions in its plants by 2050 under the Toyota Environmental Challenge 2050 and needed to minimize energy consumption. So, Toyota started looking for an air conditioning unit; that could save more energy than a conventional heat-pump spot air conditioner.
Collaboration between Brother and Toyota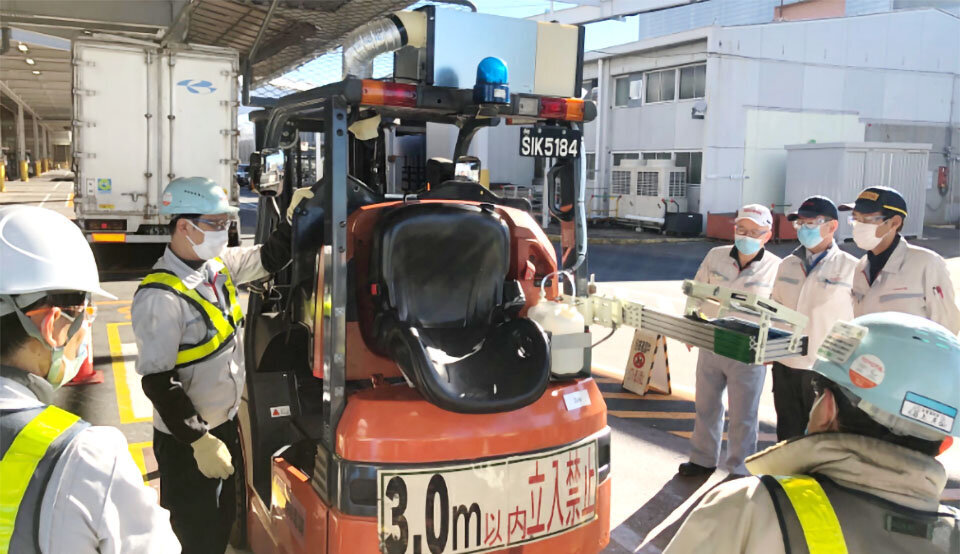 Toyota took notice of Brother's energy-saving spot coolers and asked Brother to develop a product specifically for forklifts. So Brother began the development of the product in cooperation with Toyota. The spot cooler needed to be small enough to be installed in a forklift while maintaining the cooling performance to keep workers reliably cool. It had to be shock-resistant to withstand the shocks and vibrations of forklift operation and easy to install without obstructing visibility. The problems were solved through evaluation, improvements, and repeated driving tests on the production line at Toyota Motor Corporation's Takaoka Plant. In addition to finding a solution, they also achieved further energy savings. Collaboration between the two companies over the past year and a half resulted in creating a spot cooler exclusively for forklifts that integrated safety, comfort, energy efficiency, and durability.
Individual spot cooler air conditioning dramatically reduces energy consumption for air conditioning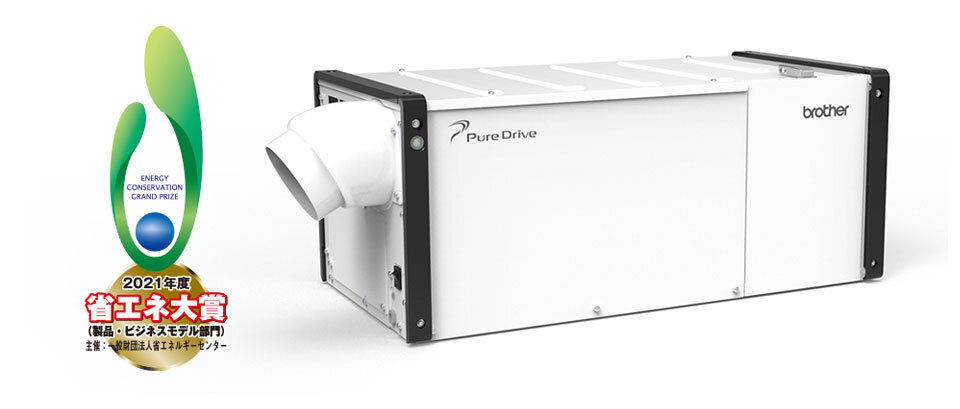 Estimates showed that individual air conditioning of forklifts by the spot coolers could save up to 92%* of energy consumption compared to air conditioning the entire distribution line at the plant. So Toyota has begun introducing the spot coolers at the Takaoka Plant and other Toyota plants in Japan. Workers commented that they could work comfortably with constant cool air on their necks. These plants have improved the working environment for forklift operators during the summer through eco-friendly technology. Toyota and Brother jointly received the Energy Conservation Center Chairman's Prize in the Energy Conservation Best Products and Business Models of the Fiscal 2021 Energy Conservation Awards sponsored by the Energy Conservation Center, Japan.

"SDG Goal 8, ""Decent Work and Economic Growth,"" includes target 8.8 to ""promote safe and secure working environments."" SDG Goal 9, ""Industries, Innovation and Infrastructure"" includes target 9.4 to ""upgrade infrastructure and retrofit industries to make them sustainable"" to achieve sustainable economic growth. In addition, SDG Goal 13, ""Climate Action,"" calls for ""urgent action to combat climate change and its impacts."" Brother has improved the working environment for forklifts during the summer by scaling up their introduction of energy-saving spot coolers developed in cooperation with Toyota. We will also contribute to the achievement of the SDGs by saving energy consumption for air conditioning in factories and distribution sites where forklift trucks are used, thereby helping to reduce CO2 emissions.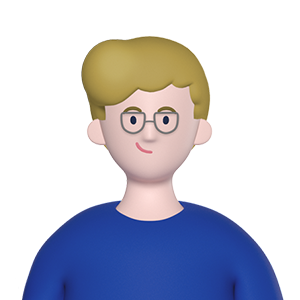 Share this article on social media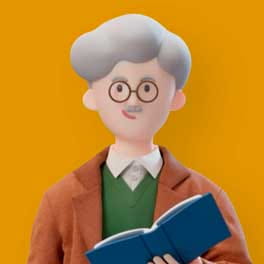 Learn about this initiative's SDGs
In "SDGs at a Glance," the 17 goals of the SDGs are explained in easy-to-understand illustrations. Click on the goal you are interested in, and you can read about it in under a minute. Let's take a look at the SDG goals featured in this article.