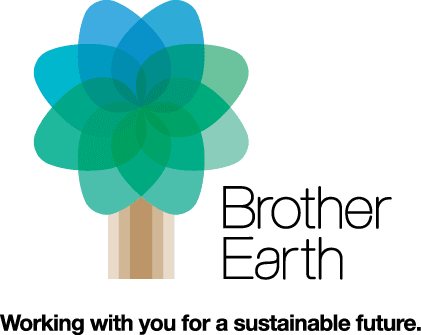 "Brother Earth" is the slogan for the Brother Group's environmental activities. With our slogan in mind, we are committed to "Working with you for a better environment" as the group's unified message. We are working to reduce the environmental impact in all our business areas and protecting the environment and biodiversity worldwide. More than 110 years have passed since our founding, and Brother is raising awareness of the global environment so that we can continue to live on this planet for the next 100 years.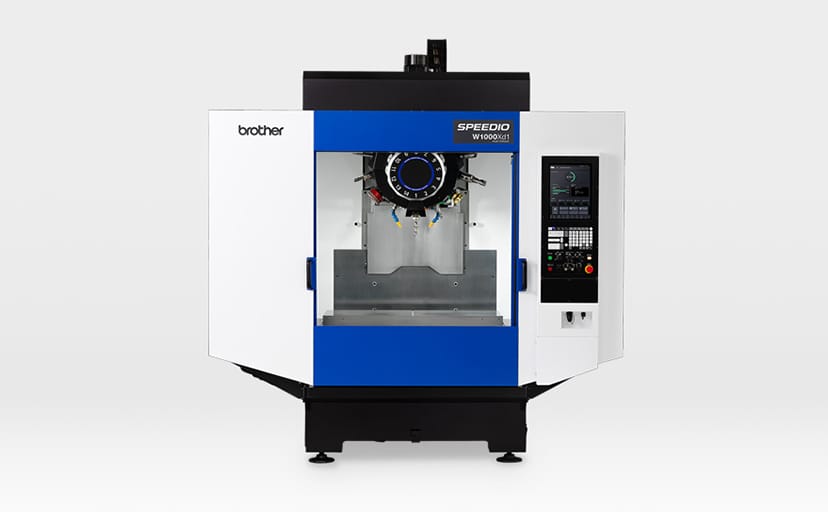 Reducing the Environmental Impact in Business Areas
All Brother products delivered to customers worldwide have the latest energy-saving technologies designed thoroughly to reduce their impact on the global environment, from development and design to manufacturing, transportation, and recycling. We are generating various technological innovations and new services through this process.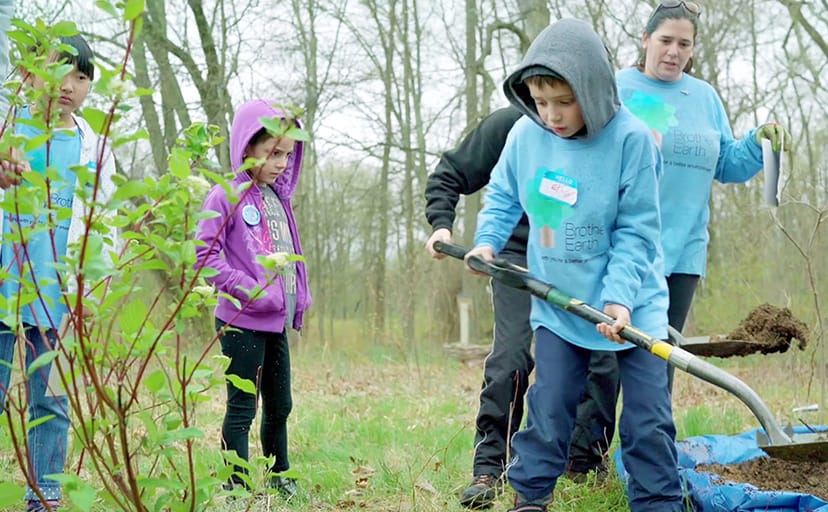 Environmental and Biodiversity Conservation Activities Worldwide
Brother also makes efforts directly in environmental and biodiversity conservation activities. Activities include tree planting in Slovakia, ecological research on manta rays in Australia, mangrove reforestation in Thailand, and mountain reforestation in Japan. Brother employees globally are actively involved in environmental and biodiversity conservation activities in various areas, cooperating and collaborating with local communities and NGOs.
With the slogan "Brother Earth" in mind, the Brother Group dedicates itself to continual positive efforts to protect the global environment in all its business areas and aims to fulfill its role regarding the SDGs by building a society where sustainable development is possible.
Special Contents
Past Brother Earth content