Brother won the gold prize at 2019 Aichi Environmental Award organized by the Aichi Prefectural Government.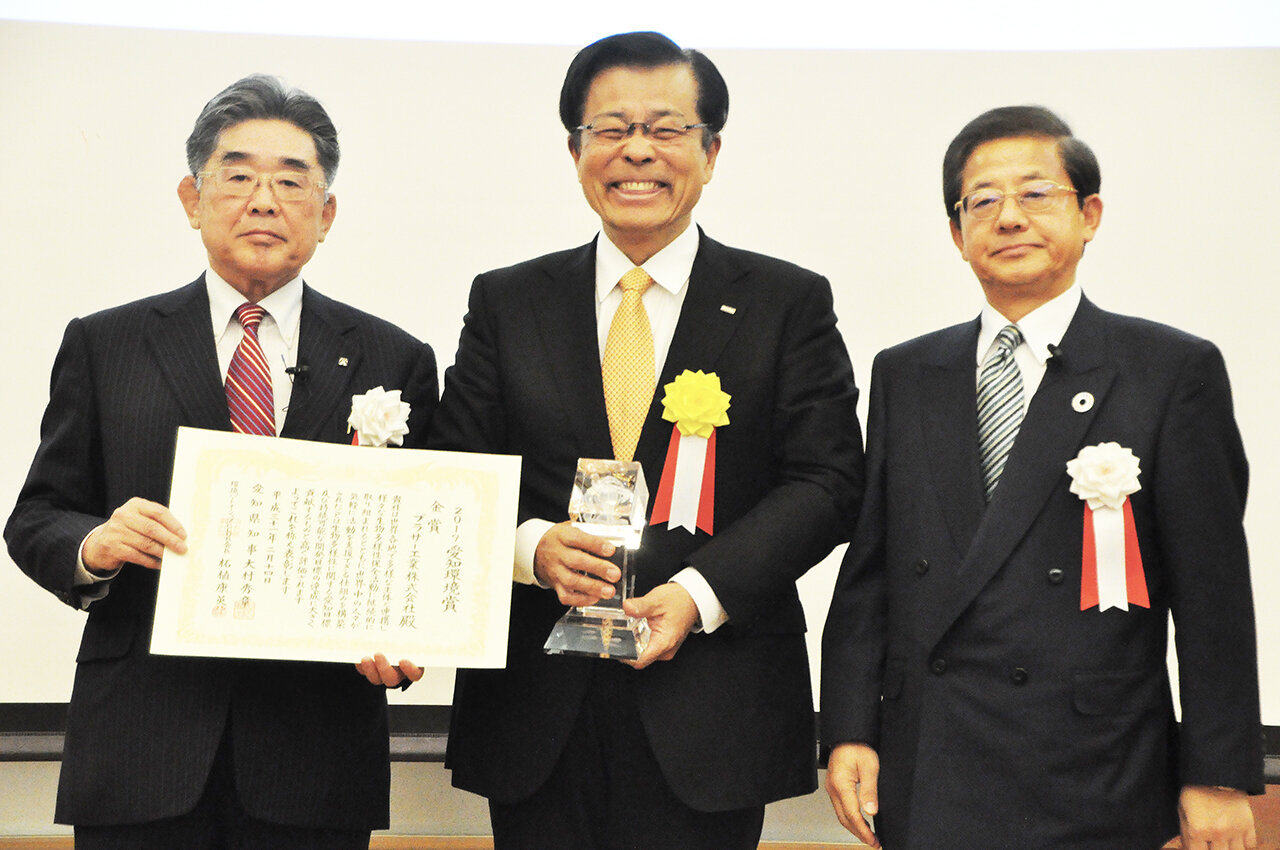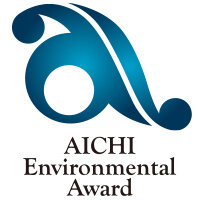 The Aichi Environmental Award, recognizes and honors companies or organizations that have achieved effective and pioneering results in recycling resources, or reduced environmental burdens, and publicizes the activities with the aim of promoting the establishment of a recycling community. To spread information of environmental technologies and environmental activities in Aichi prefecture is also an aim of the award. Brother achieved the gold prize at the Aichi Environmental Award for the second time since 2014.

Brother has been working on biodiversity conservation since 2006 and "Brother Group Environmental Vision 2050", established in 2018, aims to minimize the environmental impact of business operations, and promote activities to restore and conserve the ecosystem.

To achieve the vision, the entire Brother Group is working on environmental conservation activities depending on the situation in each region, including Brother's Forest Gujo. Brother Earth introduces these activities in movies, and also includes "The Zoo of Extinct Animals × Brother Earth" and "A Page-a-day Calendar of Endangered Species", which are websites to publish the importance of biodiversity. Brother also operates the Brother Eco Point Program, which is to award eco-conscious actions by employees as eco points, and Brother carries out various environmental conservation activities depending on the number of points earned. Furthermore, Brother donates to environmental conservation activities through the Click for the Earth website, depending on the total number of clicks given by the visitors. Through these programs, Brother stakeholders can support environmental conservation activities that are implemented by the Brother Group in different regions of the world.

Click for the Earth

Brother's continuous efforts to operate various activities to restore and conserve the ecosystem in cooperation with different stakeholders all over the world, were highly regarded by the Aichi Environmental Award 2019. Brother will continue to take various approaches towards the establishment of a sustainable society.
Share this article on social media