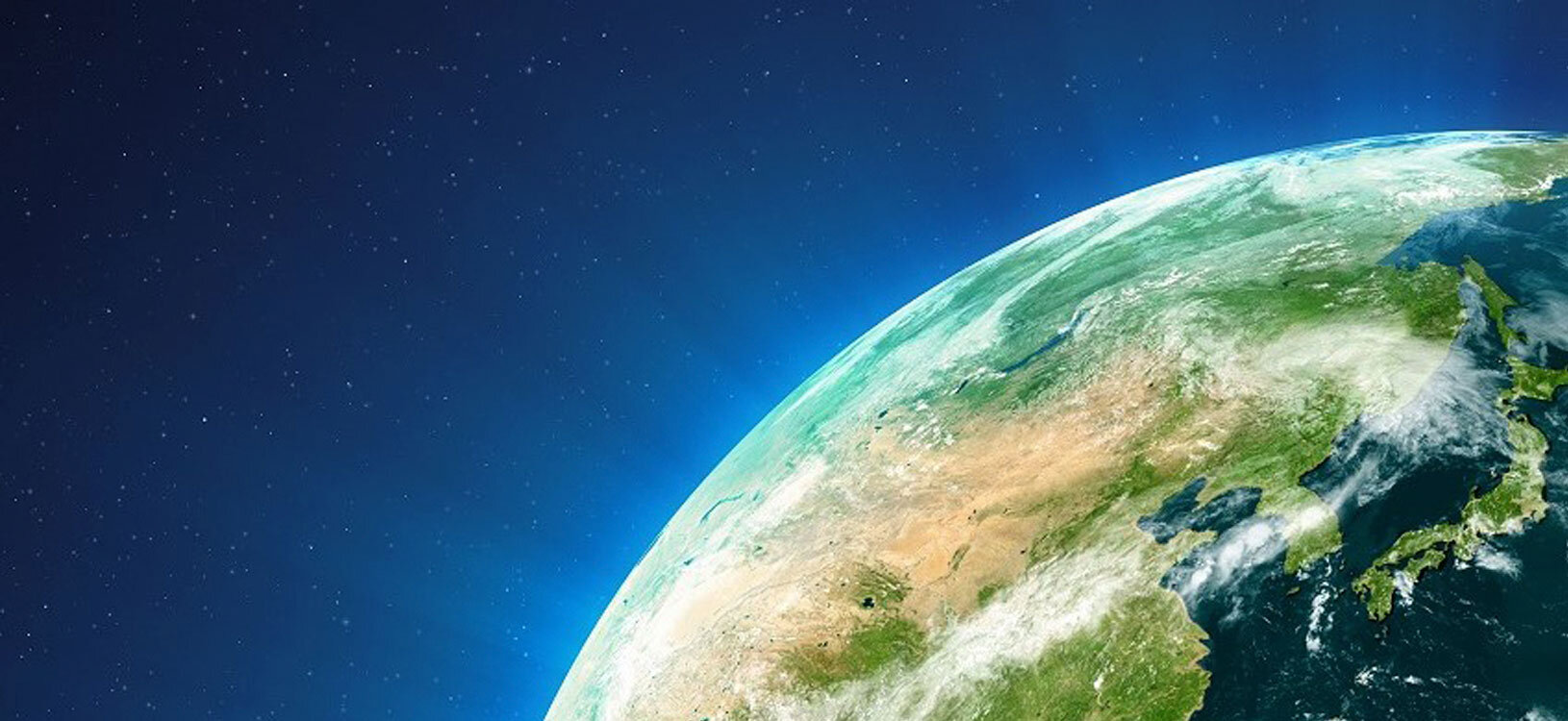 April 22nd is Earth Day, a day to think about the global environment. Since it started in the U.S. in 1970, its activities have spread to more than 190 countries and regions around the world.
Everyone can freely participate in Earth Day activities in their own ways by expressing an intention to conserve the global environment.
In the Brother Group, Brother International Corporation (U.S.A.) (hereinafter called "BIC(USA)") has prioritized community service, with environmental conservation being a key focus area of its Earth Day activities and Corporate Social Responsibility program. Through its strong culture of volunteerism, BIC (USA) has supported its local communities by planting trees, participating in clean-up activities aimed at the protection and enhancement of our natural resources and providing funding to organizations committed to sustainability and environmental action.
This year, the 50th anniversary of Earth Day, Brother Industries, Ltd. in Japan also participated in Earth Day activities in collaboration with BIC(USA) and Brother International (Europe) Ltd., hoping to preserve beautiful nature in consideration of the global environment. Under the declaration of a state of emergency to prevent the spread of COVID-19, we asked employees to make a commitment to bettering our environment #BrotherEarthPromise and carry out environmental conservation activities at or around home, and then produced and posted a video to share employee promises and activities with our communities.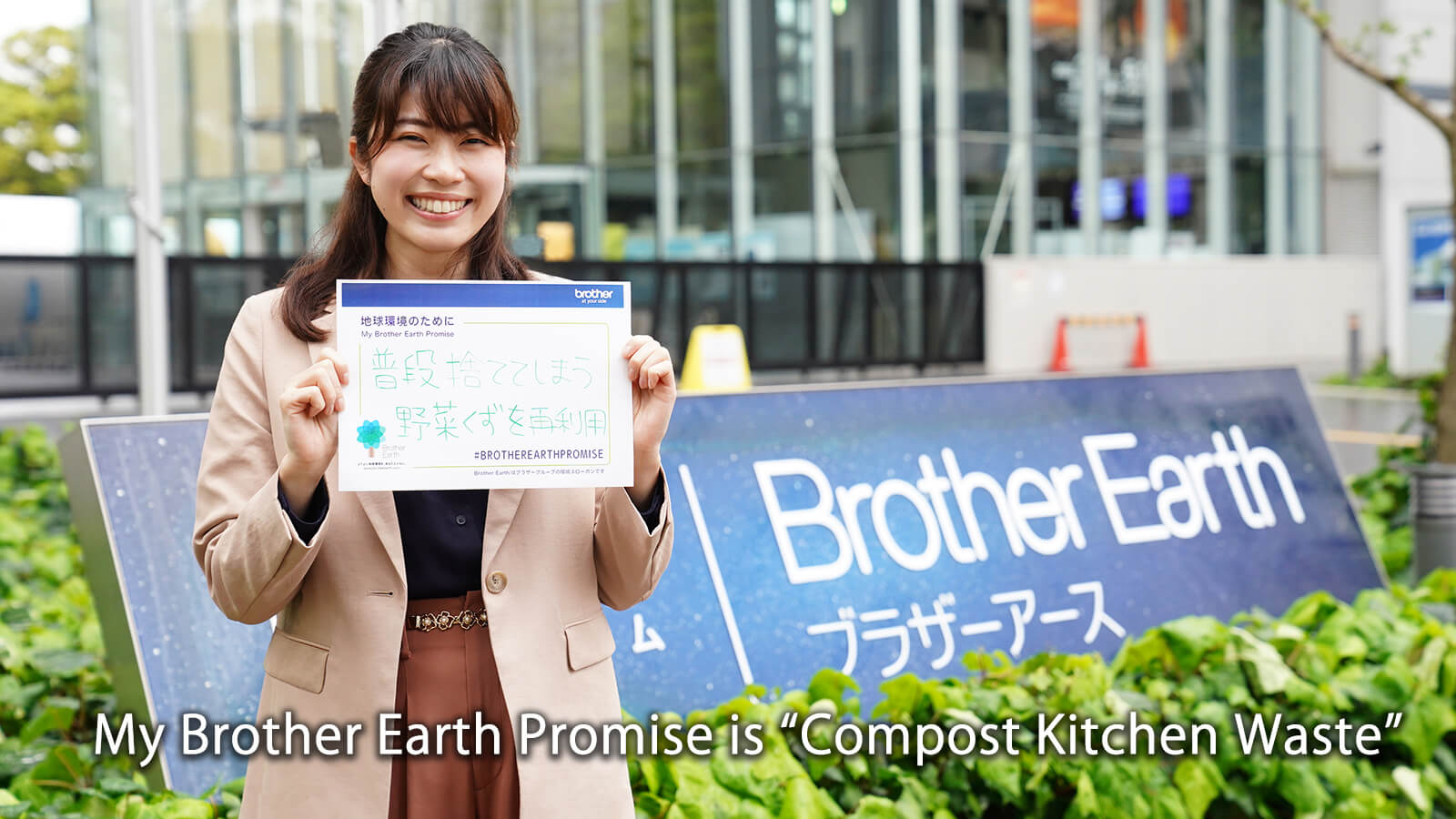 The Brother Group will further raise the awareness of the global environment and continue to work on "Earth Day" activities to create a future that continues to move forward on this earth for the next 100 years.
Working with you for a better environment.
Share this article on social media