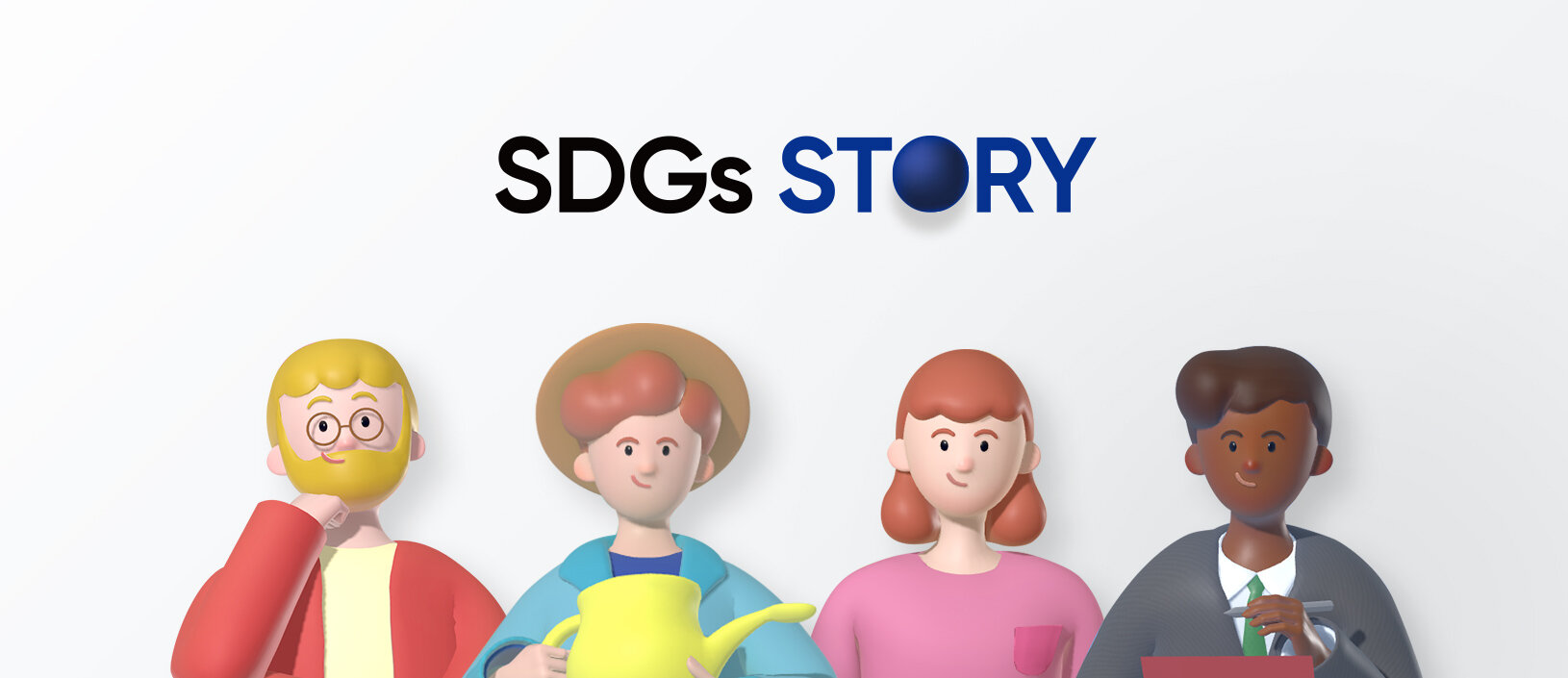 2021.3.22
We have just opened "Brother SDGs STORY"
The Brother Group created "Brother Earth" as the slogan for our environmental activities. We are committed to reducing the burden on the environment in every area of business and resolving environmental problems throughout the world. Information on our activities was on our special website for the environment "Brother Earth".

Values demanded from customers and society are changing. In 2015, the United Nations adopted the Sustainable Development Goals (SDGs) for 2030. There are seventeen goals such as poverty, energy, economic growth, industry, environment, human rights, and more to realize a sustainable world. Corporations are requested to take action as well.

The Brother Group is determined to contribute to the realization of a sustainable society by addressing a wide range of social issues through its business activities, in addition to environmental issues. For this reason, we have decided to rebrand the Brother Earth environmental special site as the Brother SDGs Story to report on the Brother Group's wide-ranging efforts to contribute to the achievement of the SDGs.
Site Highlights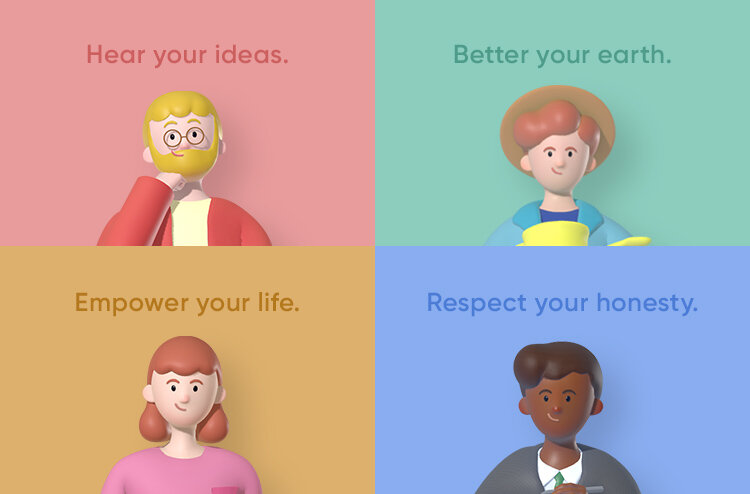 Brother Group places our customers, associates, business partners, shareholders, local community, and the environment as our stakeholders in "The Brother Group Global Charter", the foundation for all Brother Group activities in the global marketplace. The "you" in our corporate message "At your side" includes them all.

On this website, we introduce our activities for solving social issues with 4 types of subjects according to our stakeholders, and the details of the SDGs targets our activities contribute to achieving.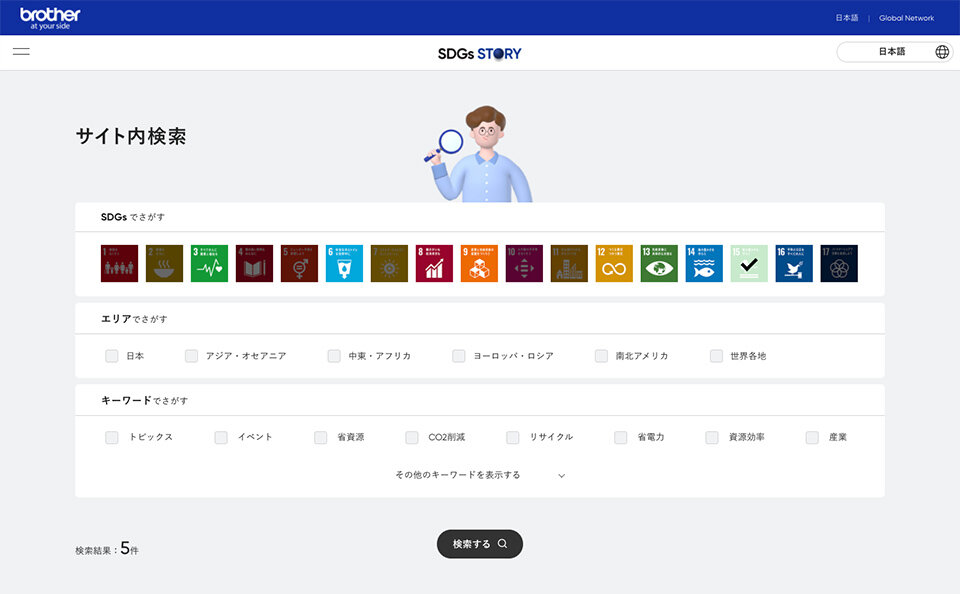 You can search our activities by SDGs, area, or keyword using the Site search.
We will continue to enhance the content of this website. Thank you for your continued support.
Share this article on social media