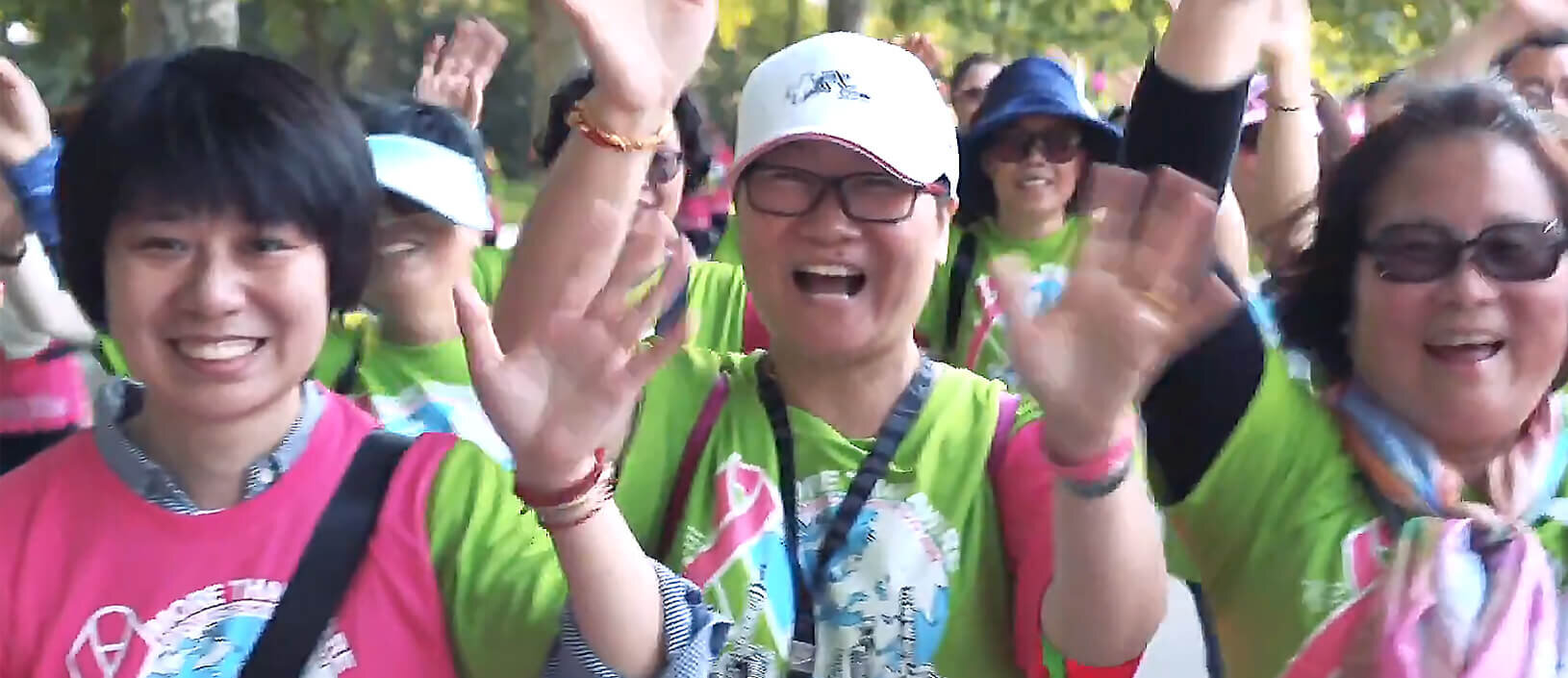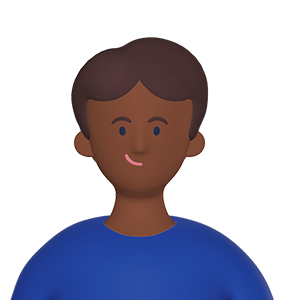 Empower your life.
Supporting Cancer Patients together with employees on a global scale
The Brother Group's Golden Ring Project to support cancer patients
The Brother Group focuses on activities that contribute to society with an awareness of community and human development. We promote global employee participation in charity events to support cancer patients in the fight against cancer. We are drawing a circle of support on the world map by connecting the support activities to each location and named this the Golden Ring Project.
The beginnings of the Golden Ring Project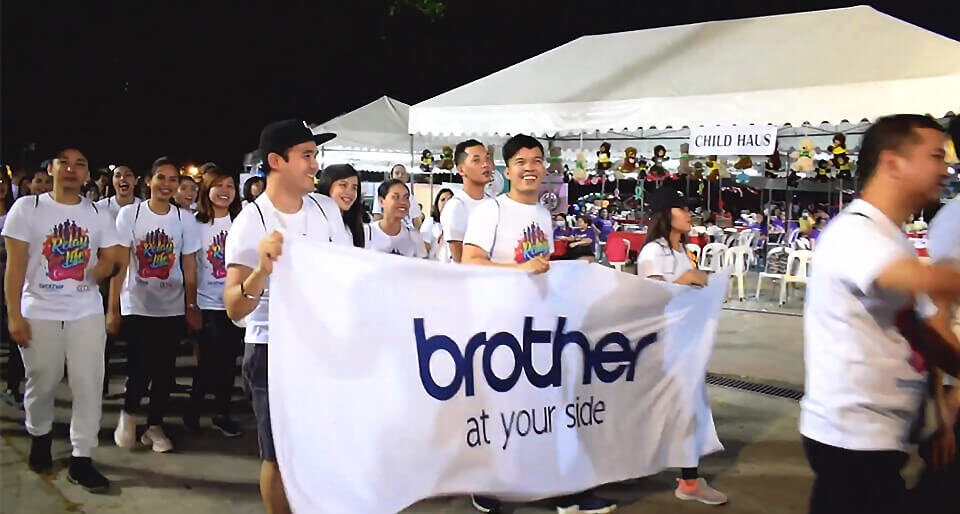 In 1985 the Relay for Life charity began, in the United States, to support cancer patients and their families. They hold a relay event at the end of each year's activities, and since cancer survivors face their disease 24 hours a day, participants form teams and take turns walking for 24 hours. The participation fee goes towards the research and development of cancer drugs. Brother International Corporation (U.S.A.) of the Brother Group began participating in this activity in 1999, and Brother International (New Zealand) formed a team of employee volunteers in 2006. In response, Brother Industries, Ltd. in Japan participated in the Relay for Life Japan Okazaki for the first time in 2010. Determined to promote support activities for cancer patients as a social contribution project with a sense of unity on a global scale, we launched the Golden Ring Project the following year in 2011 with the hope of creating a large, shining circle of Brother Group companies around the world. We encouraged Brother Group companies around the world to participate.
Activity status
Brother Group companies around the world are responding to the call of the Golden Ring Project. In countries with the Relay for Life, Brother Group employee volunteer teams joined the Relay for Life to support cancer patients, and in countries without such activities, Brother Group companies create, organize, and participate in similar activities. In Thailand, we held a large-scale event involving the local community. In fiscal 2019, 4,317 employees and their families participated in these activities in 23 locations globally.

The Chairman and President of the Brother Group participate in the 24-hour Relay for Life event in Japan, wearing the same uniforms as their general employees. They exchange words and walk with cancer patients and survivors who have courageously overcome the news of cancer, as well as their families and bereaved families. Since 2015, we have voluntarily held talks with survivors to deepen our understanding of the disease by hearing directly from cancer survivors.

In recognition of these activities, Brother Industries (Japan) received the 2020 Japan Cancer Society Award (Group Category).

SDGs goal 3 calls for "good health and well-being" including target 3.4 which aims to "reduce by one-third pre-mature mortality from non-communicable diseases (NCDs) through prevention and treatment, and promote mental health and wellbeing". Cancer research in the U.S. has led to the development of new drugs for leukemia and other diseases, saving many lives. In Japan, Donations from Relay for Life go towards developing new treatments and new drugs in cooperation with the Japanese Cancer Association. The Brother Group will continue to work on the Golden Ring Project to advance cancer prevention and treatment.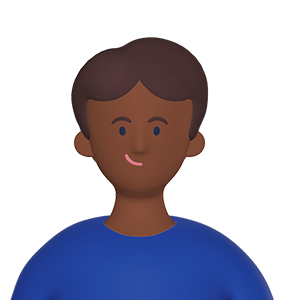 Share this article on social media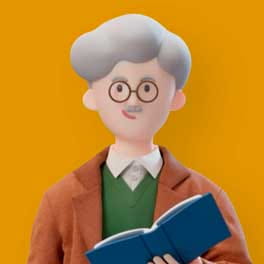 Learn about this initiative's SDGs
In "SDGs at a Glance," the 17 goals of the SDGs are explained in easy-to-understand illustrations. Click on the goal you are interested in, and you can read about it in under a minute. Let's take a look at the SDG goals featured in this article.