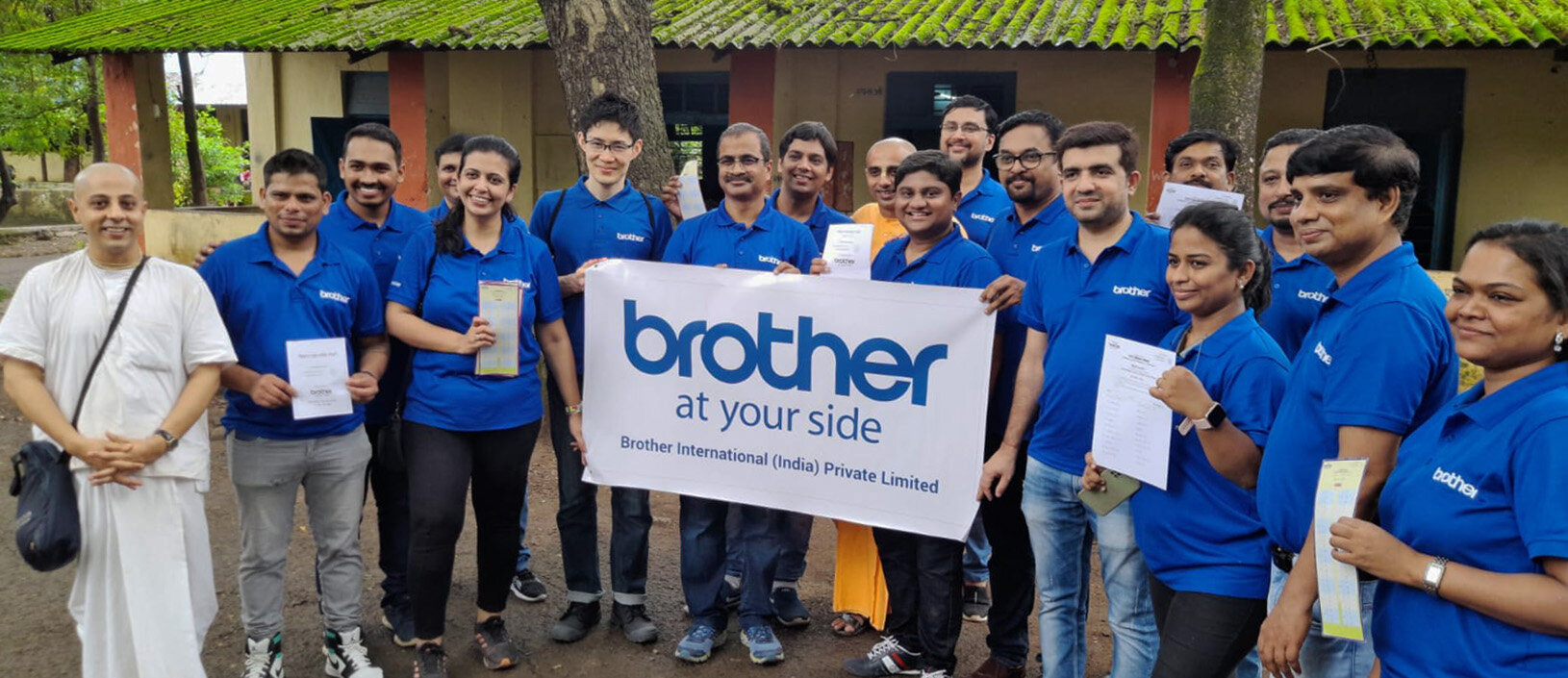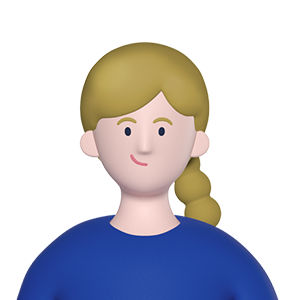 Empower your life.
Enhancing Quality of Education for Underprivileged Children in Rural Areas
Education Support being undertaken by Brother International (India) Private. Limited.
Even in India, one of the world leaders in the IT industry, there is still a disparity in education from region to region, especially in primary education in rural areas. Brother International (India) Private Limited, with the participation of its employees, is engaged with local NGO to support the education of children in rural areas.
Brother International (India) Private Limited. Engaged in CSR Activities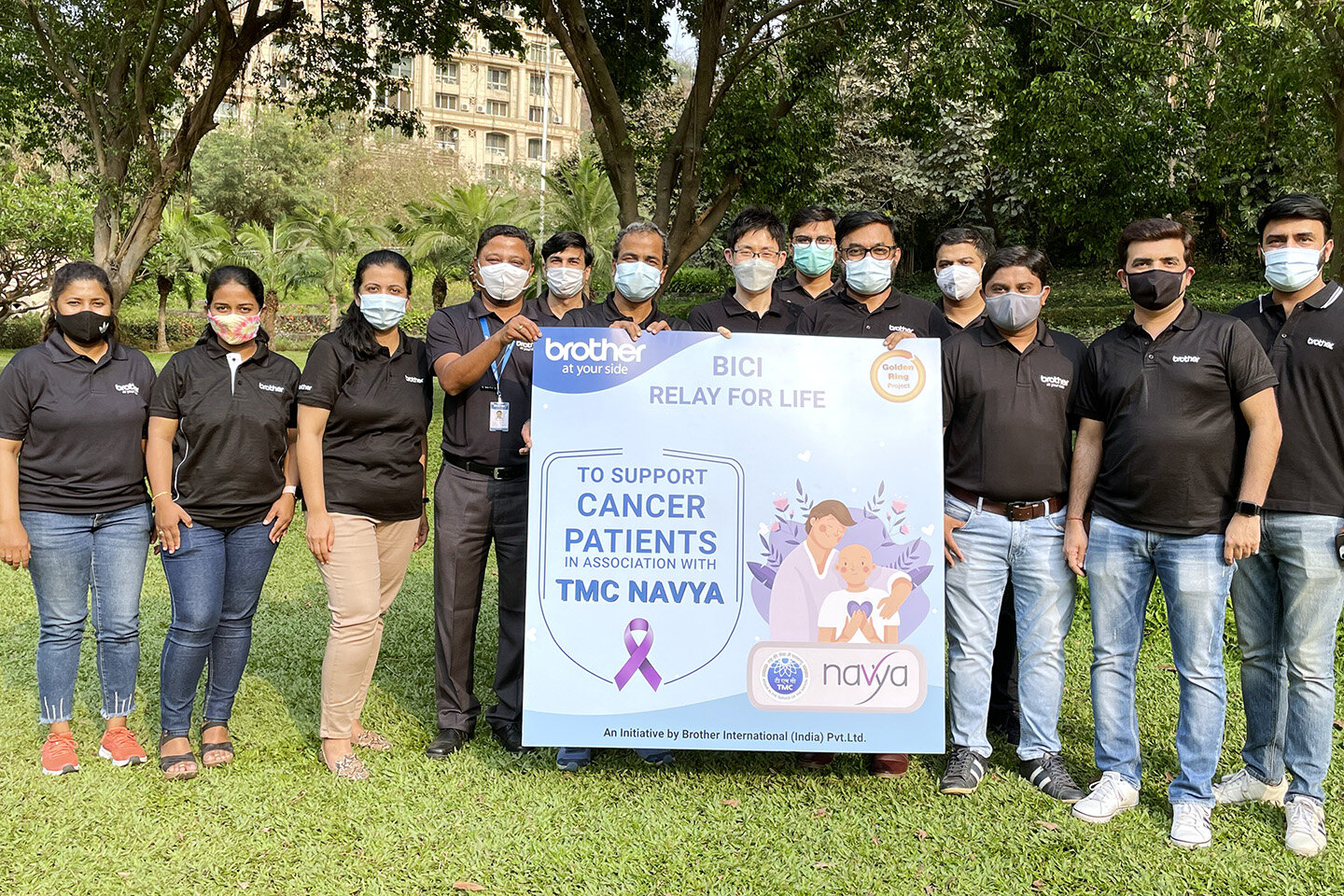 Brother International (India) Private Limited. is enthusiastically supporting the Golden Ring Project, a global cancer patient support initiative of the Brother Group, through funding cancer screenings and employee participation Historically, supporting children through the "Joy of Giving" program, in which they donate toys, stationery, food items, printers, and other items to an orphanage during the Christmas season.In recent years, , they have started participating with their employees in Govardhan Rural Development, which supports education in rural areas.
Addressing the issues of inequality facing India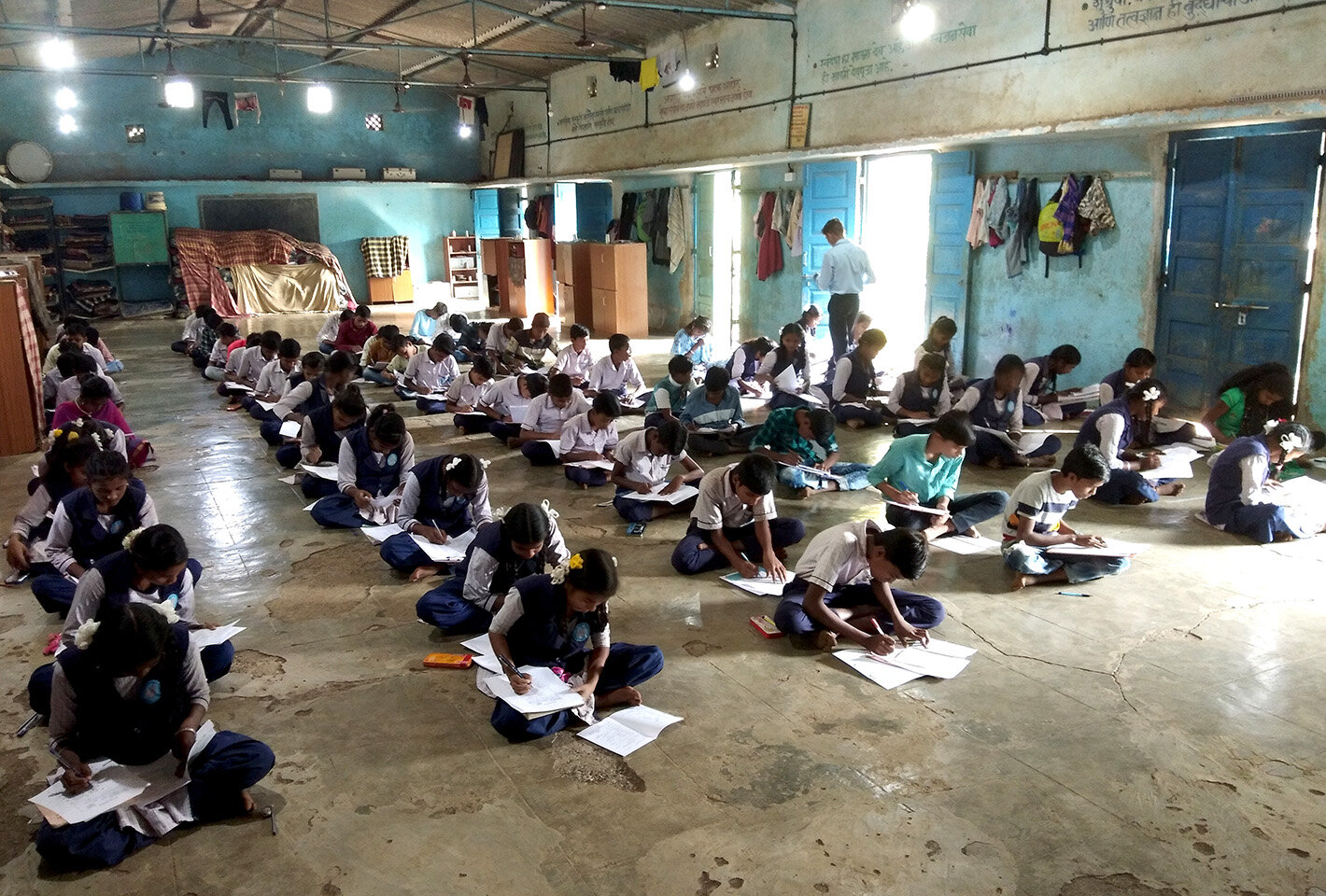 India is known as an IT advanced country with the second largest population in the world, but economic disparity within the country has become an issue under the economic growth. Even in the state of Maharashtra, to which India's largest city, Mumbai, belongs, 61% of the tribals living in the region live on less than 20 rupees (27 cents) per day, well below the poverty line.
Sri Chaitanya Seva Trust" is an NGO that works to overcome such economic disparities and offers everyone a modern, scientific, and holistic health care services. They have realized the need for integrated rural development to eliminate disparities, and in 2010, they launched the "Govardhan Rural Development" program to empower rural areas. This included a variety of programs ranging from improving incomes through agricultural support to providing women empowerment, one of which is educational support activities.
Educational Support by Program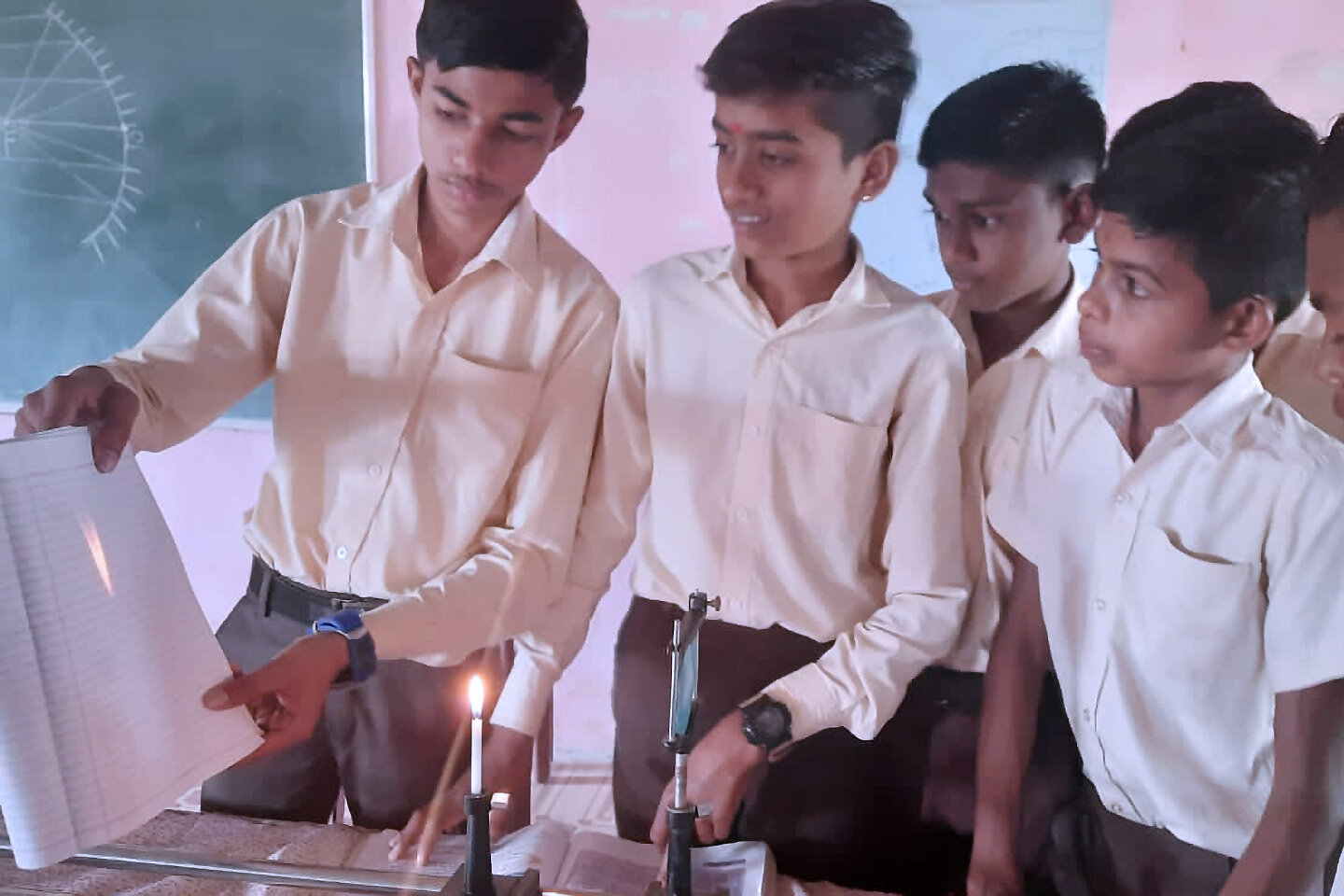 The program supports mainly science teaching, mathematics teaching, and holistic curriculum for preschool children. Math and science are important skills not only for solving familiar problems but also for opening up future career paths, especially in India. However, in rural areas there is a lack of educational resources for them due to lack of funding and other factors.
To address this situation, science teachers visit rural schools and villages in mobile vans called "science van" to provide hands-on, advanced science learning experience, and they have a unique program called "Little Leaders Little Teachers," that trains a small number of students in mathematics, who in turn teach other students as teachers to facilitate learning in a chain of events.
Brother International (India) Private Limited decided to support this initiative and involve its employees because children are the future of the country and by strengthening the development of education for rural children, we can give back to the community and realize a future without inequality.
Brother International (India) Private. Limited. Participation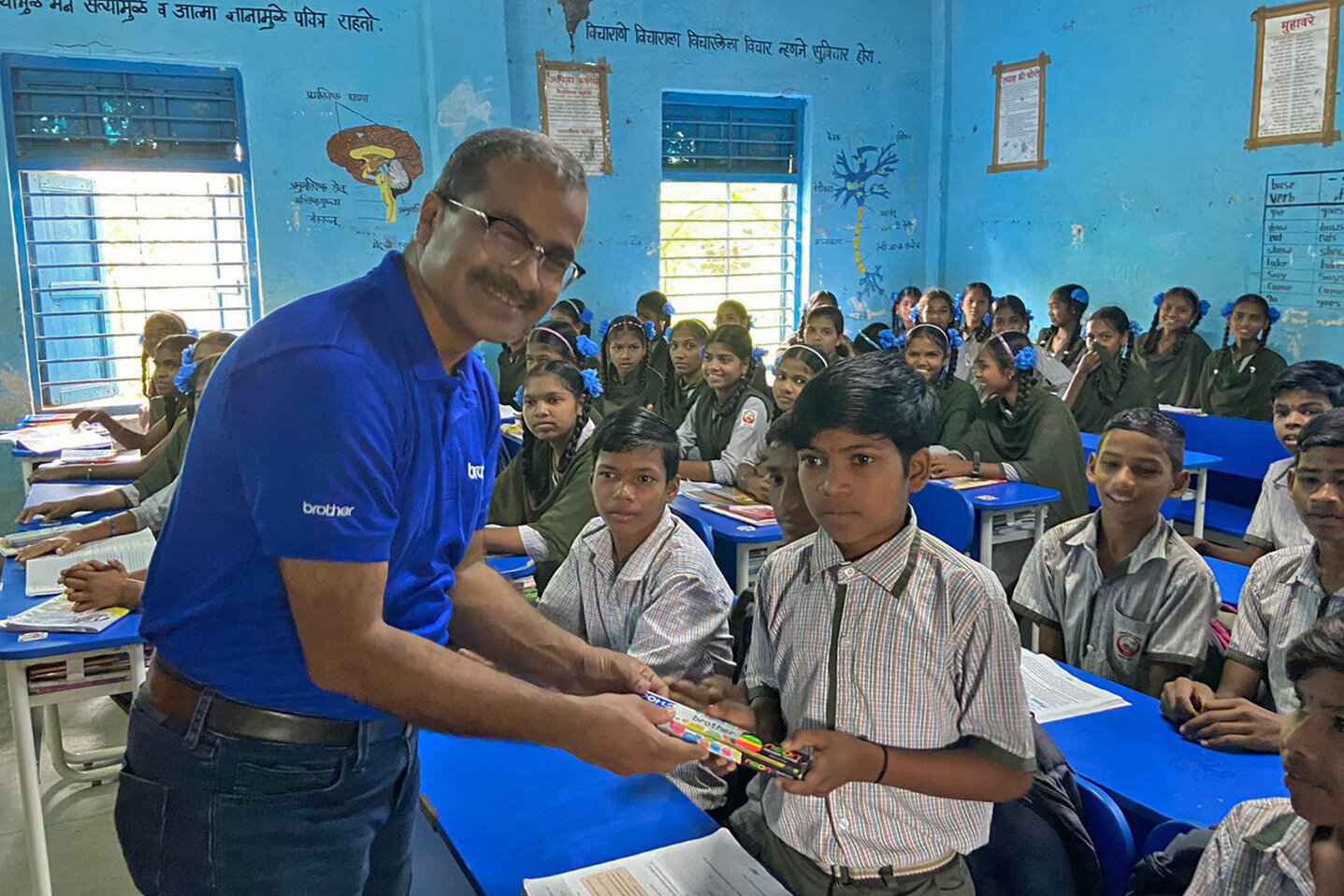 In 2021, employees could not participate in the program because of government restrictions on outings due to Covid, but they helped to fund and support the activities. This Fund was used to pay for the organization of a holistic educational program for children and the purchase of Science laboratory materials.
The following year, 2022, the restrictions on outings were finally lifted and employees visited schools in person for activities. 19 employees, including the MD, visited a government school in Wada Taluka, Palghar District, to review the activities, meet the children, see the school, science laboratory and science van that had been funded with their assistance, and to present stationery kits directly to the students. The children and teachers were very happy, and the employees were also glad to see the results of their outcomes during the exchange. Brother International (India) Private. Limited. will continue to participate in this activity and provide long-term support to eliminate the education gap.

SDG Goal 4 "Quality Education" includes targets such as "Ensure that all children complete quality primary and secondary education with effective learning outcomes" (4.1) and "Ensure that all youth achieve literacy and numeracy" (4.6). Brother International (India) Private Limited will contribute to the realization of the SDGs by not only providing financial support for science and mathematics education for children in rural areas, but also by participating in the activities with its employees to motivate the rural children and make them understand the importance of education.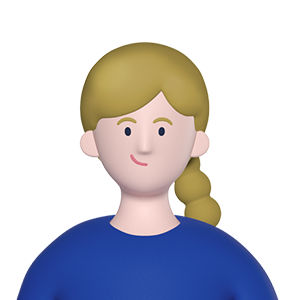 Share this article on social media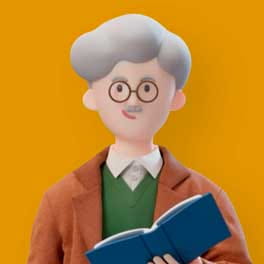 Learn about this initiative's SDGs
In "SDGs at a Glance," the 17 goals of the SDGs are explained in easy-to-understand illustrations. Click on the goal you are interested in, and you can read about it in under a minute. Let's take a look at the SDG goals featured in this article.