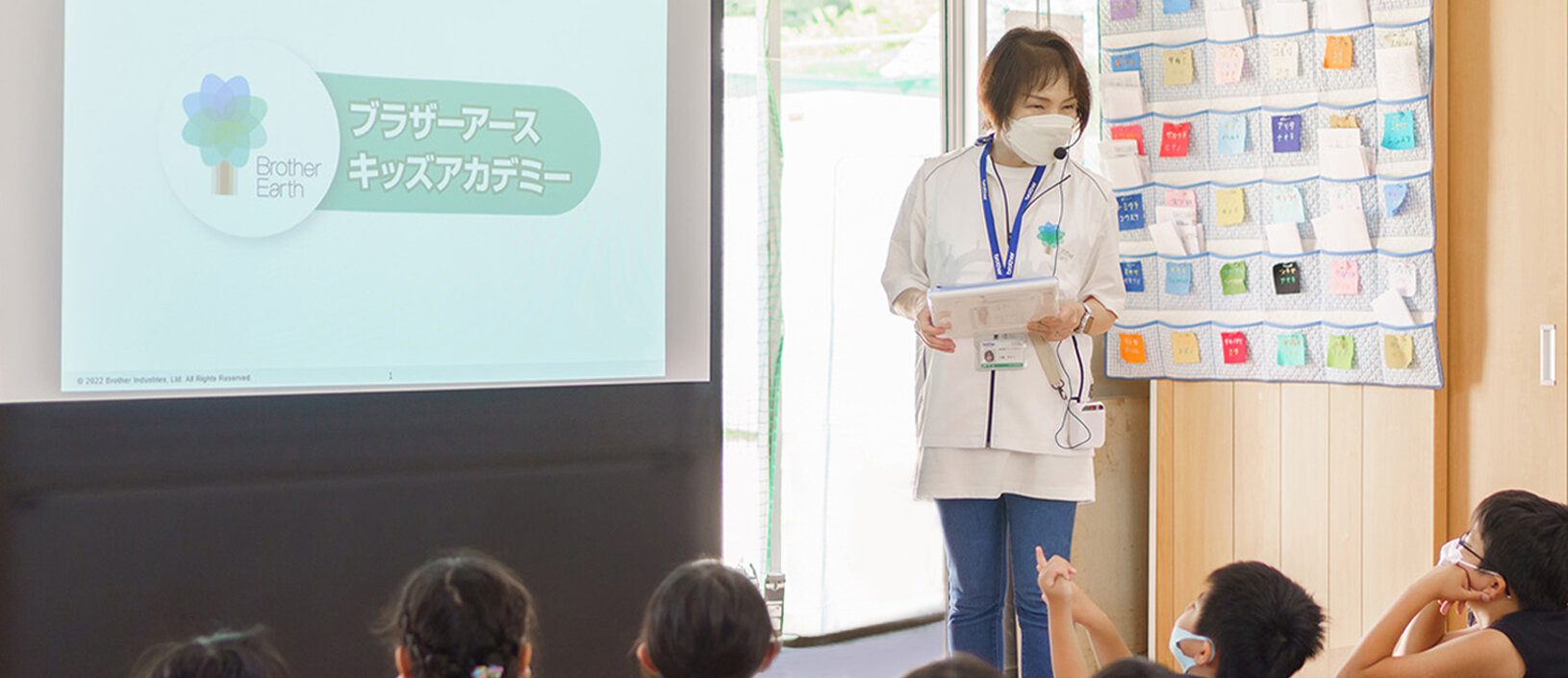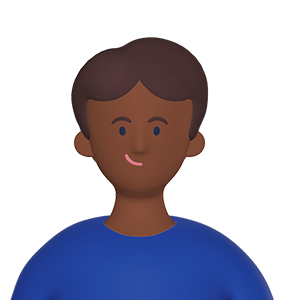 Empower your life.
Thinking About Ecosystems and Environmental Conservation While Having Fun with Crafts
Brother Earth Kids Academy, an environmental event by Brother employees
While human life has become more affluent, some animals are facing extinction due to global warming's effects and other factors. Brother holds events for children in local communities to explore what they can do to help protect these animals while applying our ingenuity as a manufacturing company.
The beginning of activities
In 2018 Brother, a manufacturing company, began considering the possibility of holding a fun summer vacation event for children at local after-school centers. The theme chosen was Environmental and Biodiversity Conservation, embodied in Brother's environmental slogan Brother Earth. At the event held at the Brother Museum (Mizuho-ku, Nagoya City), children created original Uchiwa (Japanese fans) by attaching motifs to them made with the ScanNCut cutting machine, which can cut paper and cloth into any desired shape. The children learned about using their fans in combination with air conditioner settings to help prevent global warming. They also made eco-friendly spoons with their names printed on them using the Laser Marker capable of printing on metal using a laser and efforts to reduce waste from disposable plastic spoons and other sources in their daily lives. The children enjoyed creating and learning and were full of smiles. The event was a great success.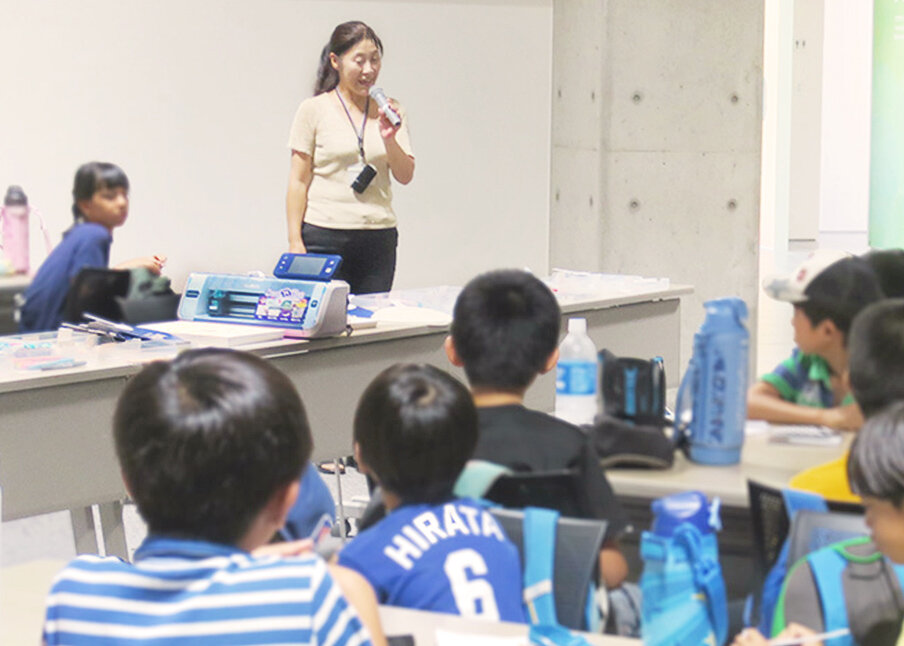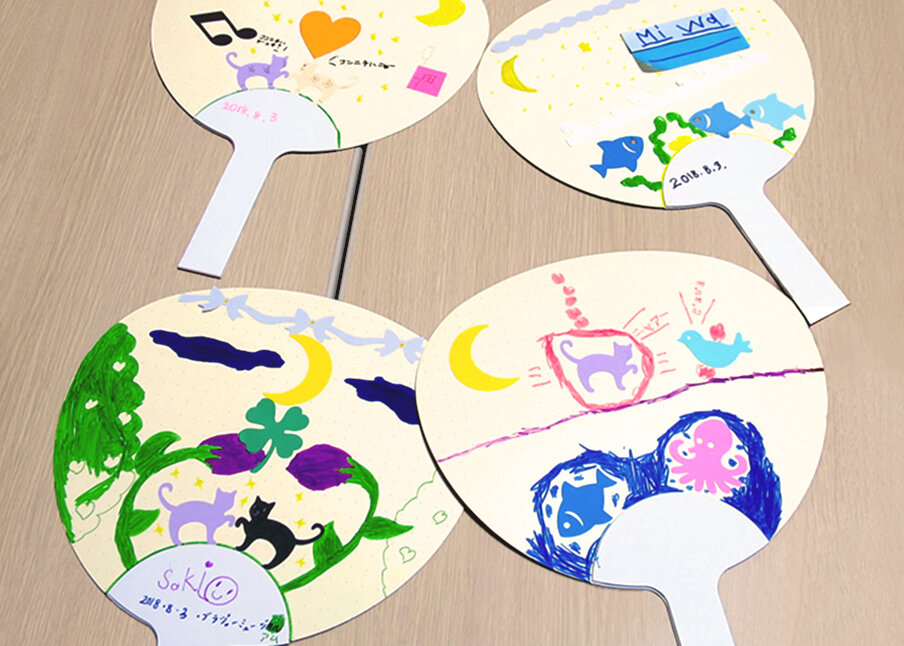 Making it a regular event
Brother found the event to be a positive experience and socially significant, and along with preparations for the next event, they decided to make it a regular activity. We held the event the following year, in 2019, as the Brother Earth Kids Academy with the theme of Endangered Species, further pursuing Environmental and Biodiversity Conservation. While making crafts using the output of Brother products, children learned about endangered species, the reasons for endangerment, what is happening to the global environment, and what they can do to help.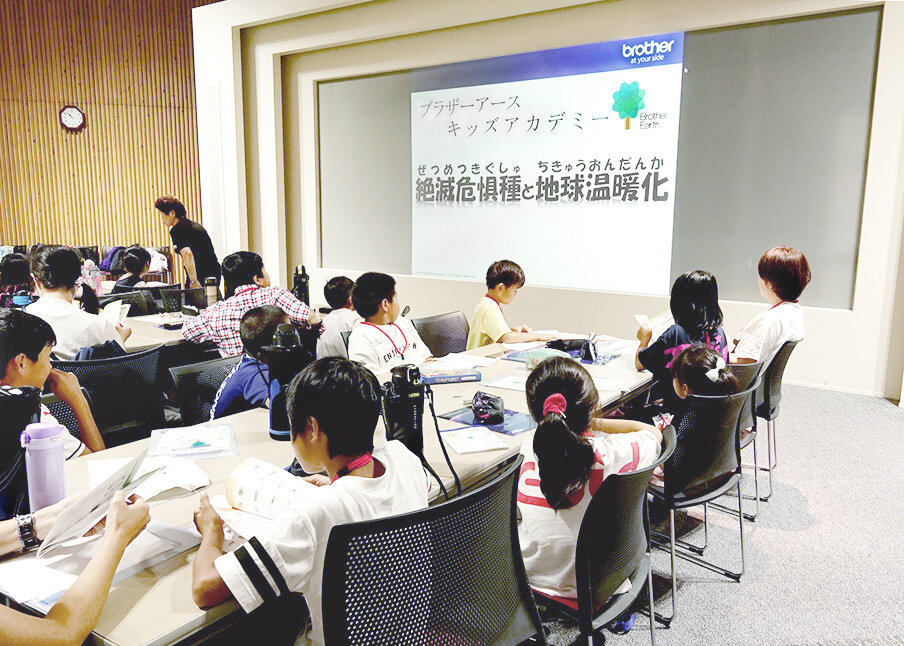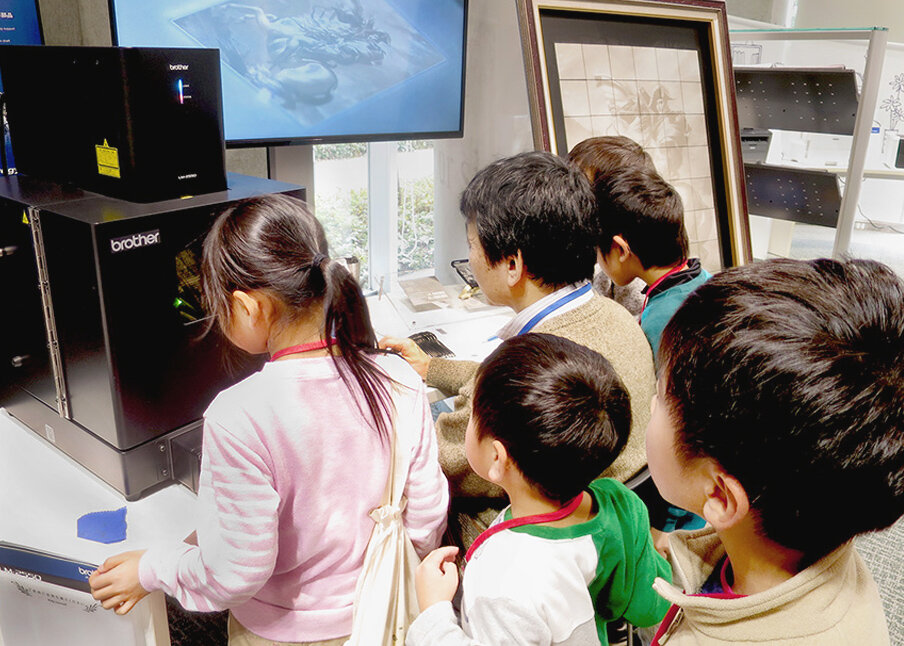 In 2020, the event was held online in the interest of preventing the transmission of the coronavirus. During the event, children enjoyed creating an original Endangered Animals Book, using scissors and glue, with special paper, printed by a Brother printer. They did this while learning about endangered species and global warming, one of the causes of endangered species, and thinking about what each of us can do to prevent global warming. Taking advantage of the online environment, we enabled children at multiple after-school centers simultaneously to participate in the workshop, and more children participated in the event than ever before. In 2021, the event was online again, and the target area expanded from Nagoya City to Japan-wide. We continued connecting multiple after-school centers simultaneously. As a result, the total number of participants increased significantly, exceeding 1,000.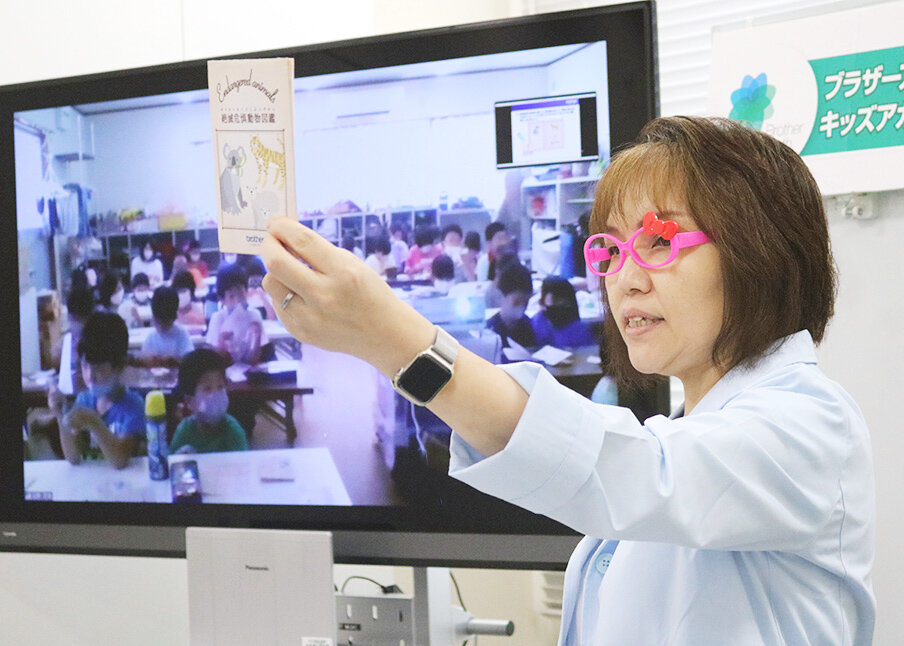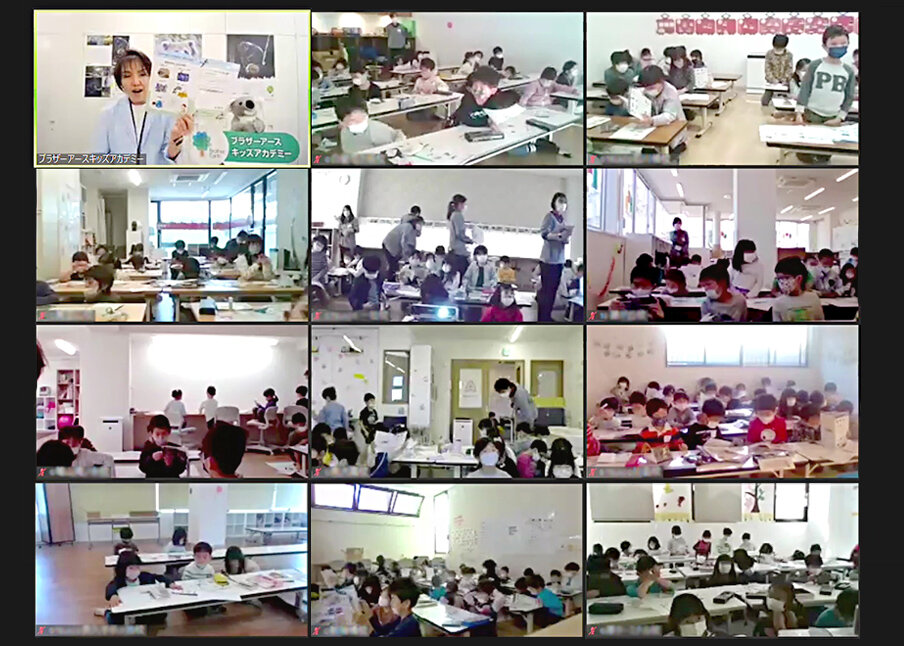 Conducting delivery events
Online events are unrestricted by location and are available for many after-school centers at once. However, they are subject to interruption due to communication and equipment problems, as well as the inability to see the children's reactions and work progress directly during the event, making it difficult to provide adequate attention. In the summer of 2022, after guidelines for the prevention of coronavirus transmission had been established and face-to-face events became possible, Brother Earth Kids Academy held its first Delivery Events by visiting after-school centers. While it is difficult for children to go out in groups, the events at the center were very popular. The staff members were able to conduct the event smoothly by being in direct contact with the children, listening to their stories more carefully, and assisting those children who were behind in their crafts. The children were able to learn about environmental issues and create memories of their summer while enjoying craft-making. Brother will continue to challenge environmental education with its employees in unique ways through the Brother Earth Kids Academy.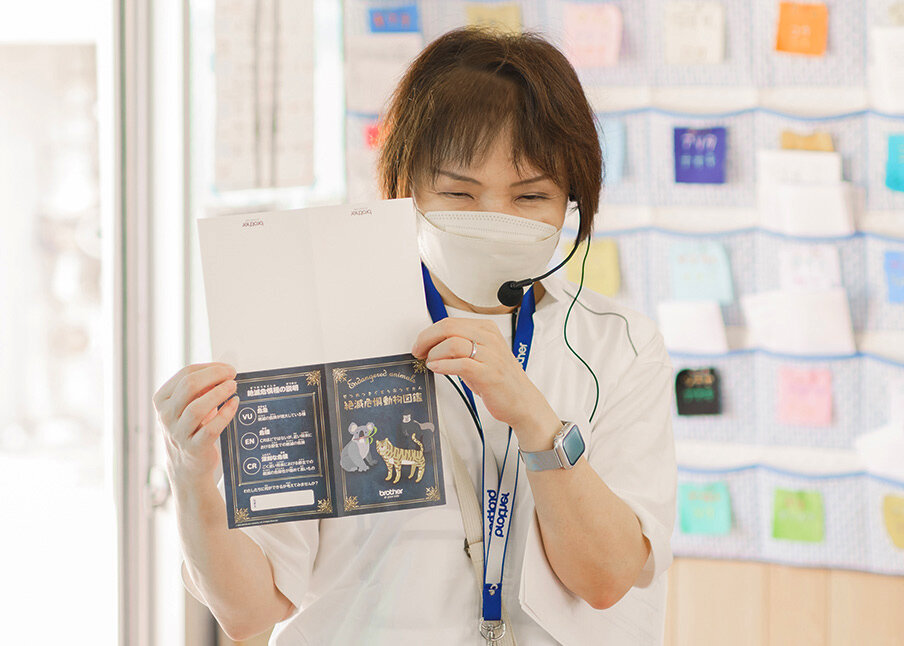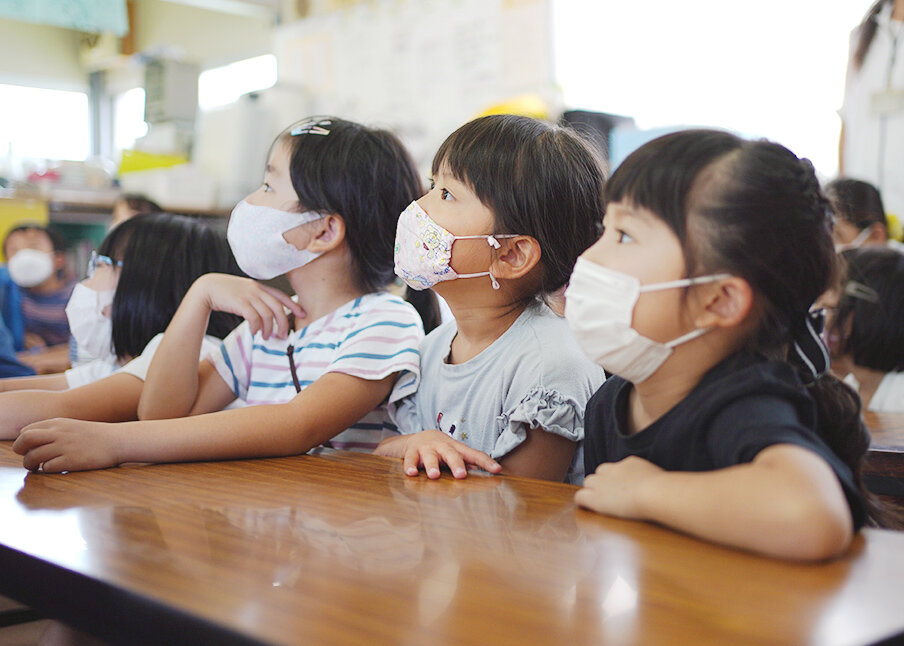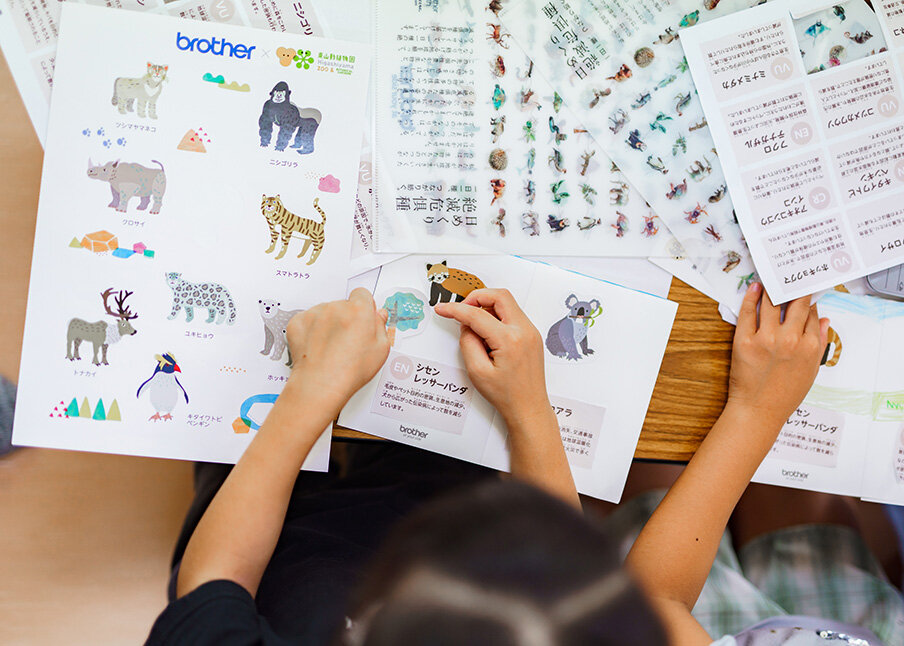 SDG Goal 4 "Quality Education" includes the target (4.7) "ensure that all learners acquire the knowledge and skills needed to promote sustainable development." Through education, we can contribute to improving, solving problems, and co-creating value in our own surroundings and in global issues. Brother, a manufacturing company, is committed to helping create a sustainable society where the term Endangered Species will become extinct instead of rare plants and animals. By showing children, leaders of the next generation, through fun crafts, how their everyday activities will lead to the conservation of the Earth's ecosystems and the importance of each individual's interest in the issues. We will contribute to the realization of a sustainable society.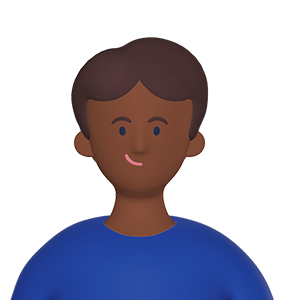 Share this article on social media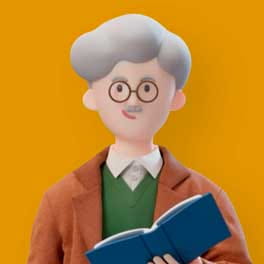 Learn about this initiative's SDGs
In "SDGs at a Glance," the 17 goals of the SDGs are explained in easy-to-understand illustrations. Click on the goal you are interested in, and you can read about it in under a minute. Let's take a look at the SDG goals featured in this article.