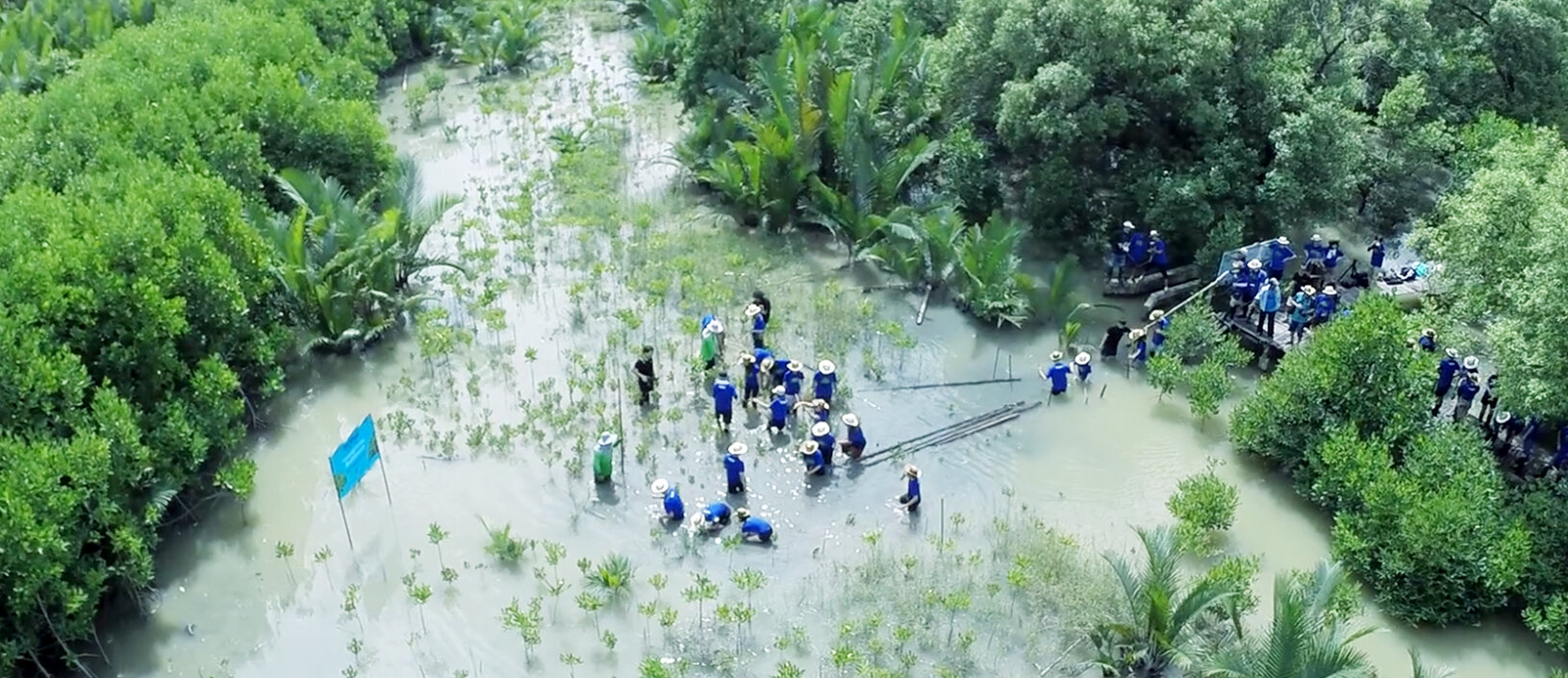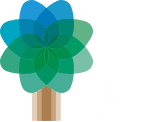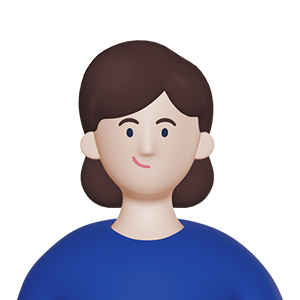 Better your earth.
Mangrove Forest Restoration Project: Thailand
Protecting the disappearing mangrove forest
Thailand is located in tropical areas, with high temperatures throughout the year. Its natural environment has uniquely evolved to adapt to its climate, such as the vast mangrove forests spreading out along the coasts. The mangrove forests are a treasure trove of small fish, crabs, shellfish, and shrimp, nurturing a rich ecosystem. However, in recent years, their rapid decline due to development has threatened biodiversity.
Under the environmental slogan "Brother Earth", Brother Commercial (Thailand) Ltd. is working together with local communities to restore biodiversity by regenerating and nurturing forests along with the participation of employees.
Mangrove forest restoration project: Thailand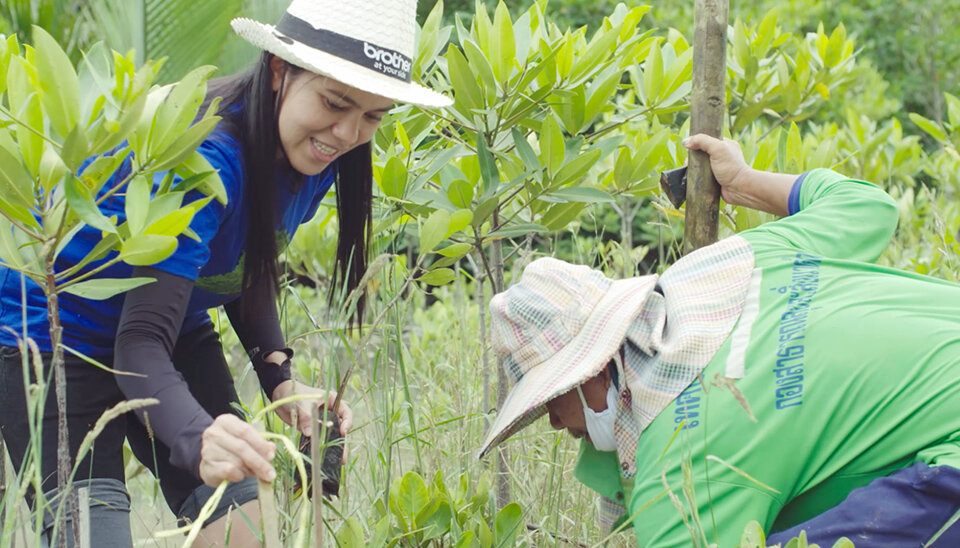 Thailand's mangrove forests, which nurture a rich ecosystem, have been rapidly diminishing due to the development of salt pans and shrimp farming. 56% of the mangrove forests between 1961 and 1996 were lost. This loss is causing an ecological crisis and becoming a threat to the safety of residents in coastal areas affected by tsunamis and other disasters. To help ease this situation, Brother Commercial (Thailand) started to support the regeneration of mangrove forests in 2009. Our restoration activities include donating money towards the purchase of seedlings and planting and building barriers to protect them from the ocean's waves. For tree planting in the country in 2014, we invited our employees and their families, including business partners and people recruited using social networks to raise awareness of environmental activities. It will take decades before Thailand's mangrove forests are restored to their original state, but Brother hopes that our awareness of environmental conservation will spread throughout Thai society by continuing to support this project.

SDGs Goal 6 "Clean Water and Sanitation" and target 6.6 aims to secure safe water resources by "protecting and restoring water-related ecosystems, including mountains, forests, wetlands, rivers, aquifers, and lakes." Also, the SDGs Goal 15 "Life on Land" includes target 15.2 "protecting, restoring, and promoting sustainable use of terrestrial ecosystems, sustainably managing forests, combating desertification, and halting and reversing land degradation and halting biodiversity loss" to protect and restore terrestrial ecosystems. Brother is continuously engaged in activities to protect the rich environment and ecosystems for the future through the mangrove restoration project in Thailand.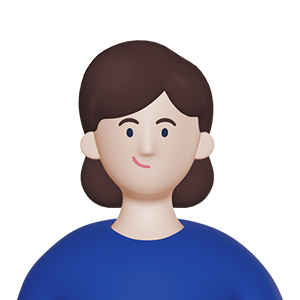 Share this article on social media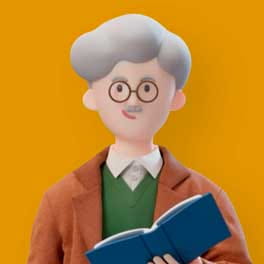 Learn about this initiative's SDGs
In "SDGs at a Glance," the 17 goals of the SDGs are explained in easy-to-understand illustrations. Click on the goal you are interested in, and you can read about it in under a minute. Let's take a look at the SDG goals featured in this article.