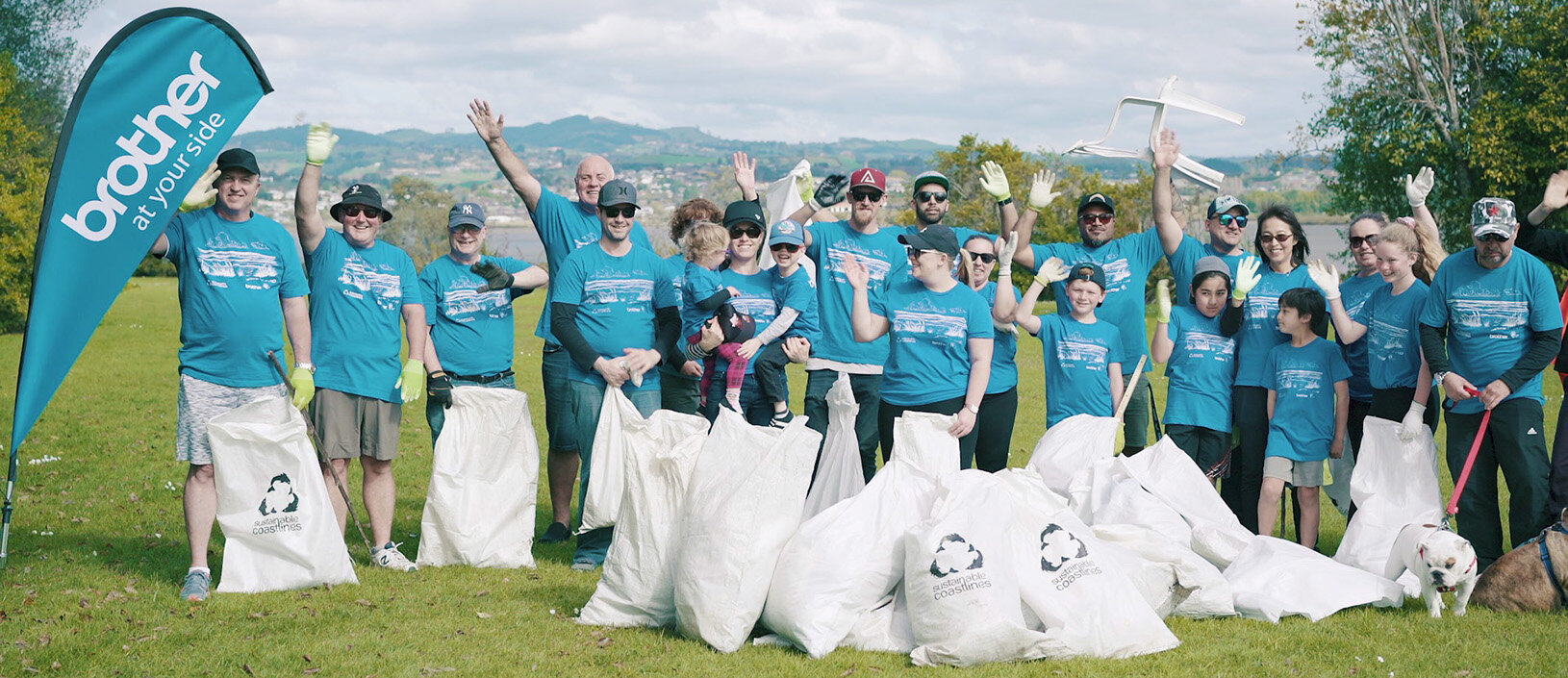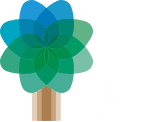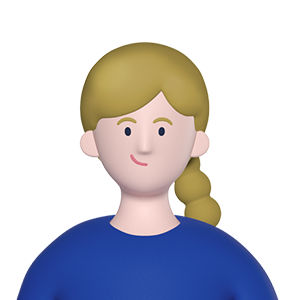 Better your earth.
Striving for Future Waste Reduction
Coastal environmental conservation activities being undertaken by Brother International (New Zealand) Ltd.
Waste pollution from marine plastics and other sources has had a negative impact on ocean richness and coastal ecosystems in recent years. Under the Brother Group's environmental slogan of "Brother Earth," Brother International (New Zealand) Ltd. has donated to and conducted coastal cleanup activities, and provides funding for a waterway litter audit program with, a charitable organization that conducts coastal environmental conservation activities.
Initiatives to reduce environmental impact in New Zealand, a leading nation in environmental conservation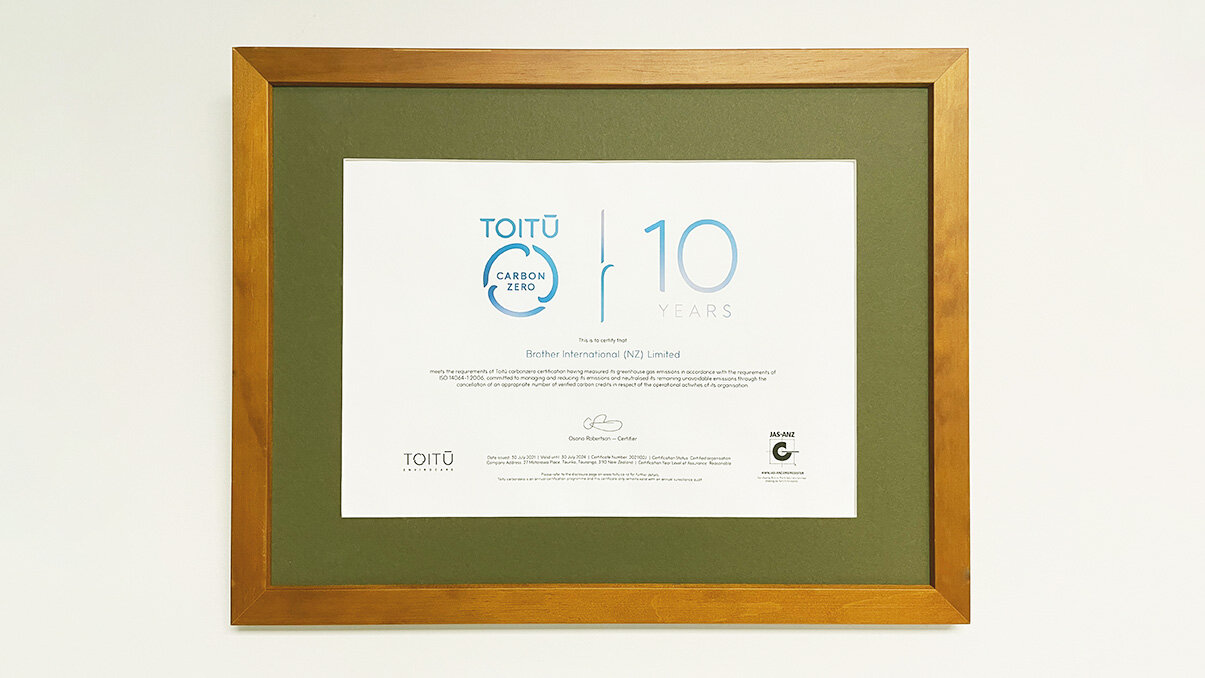 Brother International (New Zealand) Ltd. identified the reduction of environmental impact as a key issue and has been recycling printer ink cartridges, toner cartridges, and various products through their free, comprehensive recycling program since 2008. 97% of products and parts collected through the program are recycled, which are later repurposed into new materials. In 2013, they were the first printer brand in the country to receive Toitū carbonzero certification*1. In 2018, they ranked 5th*2 in the country among organizations with the same certification in terms of the reduction of CO2 emissions. In addition, they are building values of 'caring for the environment' throughout the company through a monthly SDG Challenge, where employees are set sustainability challenges that align with the UN's Sustainable Development Goals, targeting 80% staff participation.
Working together with sustainable organizations to support environmental conservation
Sustainable Coastlines is a charitable organization that conducts environmental education programs and environmental conservation activities for coastlines and waterways around New Zealand. In 2017, Brother International (New Zealand) Ltd. began an initiative to donate to Sustainable Coastlines by converting the points earned by employees through its Eco Points program (now SDG Challenge) as well as the quantity of all cartridges and units collected from customers through its recycling program into money using a formula. The results of these environmental impact reduction activities with customers and employees have also been linked to environmental conservation and education. Through this, Brother International (New Zealand) Ltd. became a Silver Sponsor of Sustainable Coastlines, and in 2018 they began coastal cleanup activities with employees by participating in the organization's programs.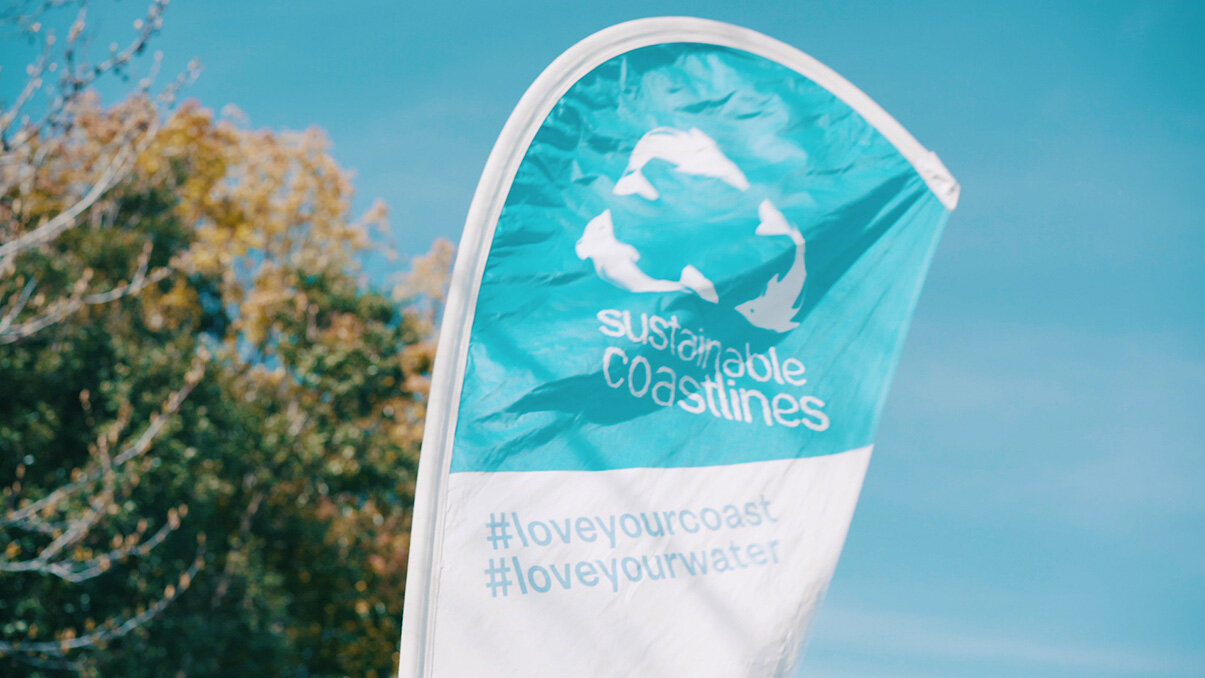 Coastal cleanup activities with employee participation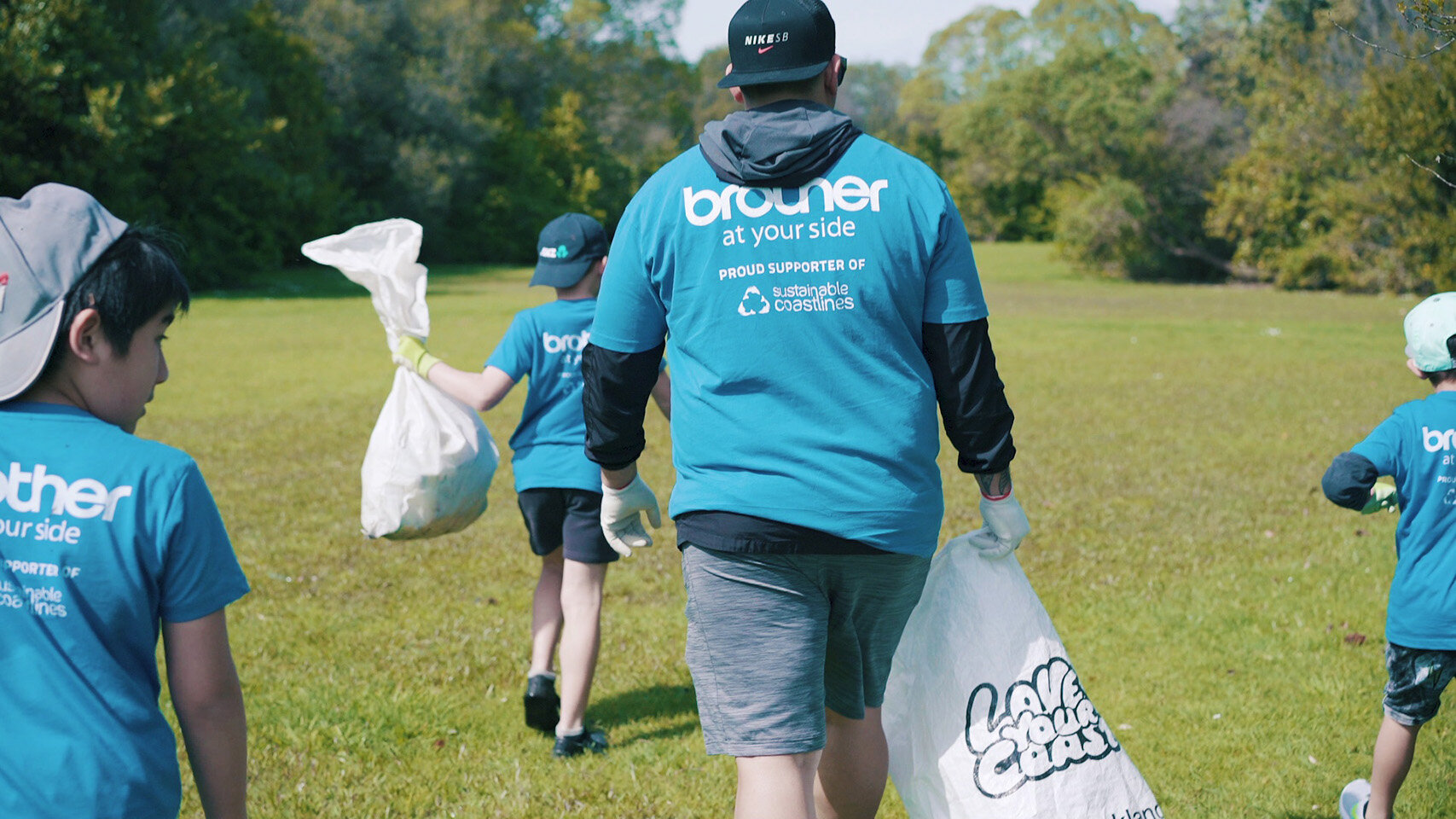 In 2018, Brother International (New Zealand) Ltd. participated in coastal cleanup activities with the cooperation of Sustainable Coastlines. Employees participated in a workshop beforehand to learn about the types of problems that are occurring in the ocean, such as marine waste and microplastics caused by the dumping of single-use plastics. Later, employees gathered on the coast near the office and collected a total of 1,600 liters of waste, including household waste and construction debris that had been dumped illegally in mangrove bushes. Sustainable Coastlines performed a detailed statistical analysis on the collected waste to use in efforts to eliminate this kind of dumping. This cleanup activity was also conducted in the same place in 2019. Although the activity has not been conducted after 2020 due to coronavirus restrictions, donations to Sustainable Coastlines continued through Brother's recycling program.
Striving for future waste reduction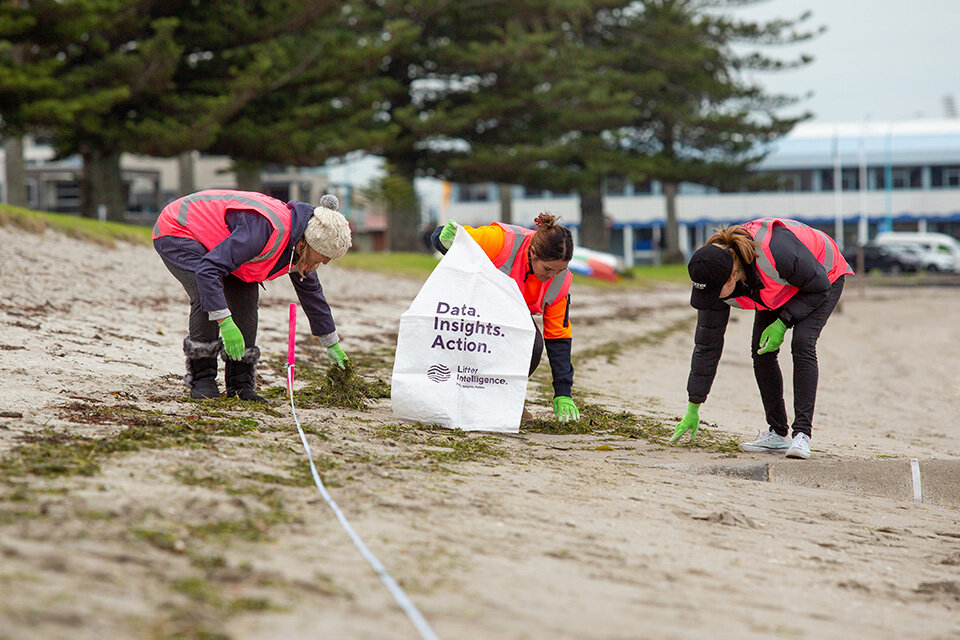 In 2021, Brother International (New Zealand) Ltd. conducted an SDG Materiality Assessment and set priority issues in relation to its own business and in consideration of employee interest. While the past two coastal cleanup activities resulted in the collection of a significant amount of waste, in order to resolve even more fundamental problems to reduce waste they decided to participate in coastal waste monitoring through Sustainable Coastlines' Litter Intelligence program. Starting in 2022, they became an official Litter Intelligence Monitoring Supporter of one of the 300 survey sites across New Zealand coastlines. This monitoring is conducted two times a year with employee volunteers and involves the collection and analysis of waste at local survey site, followed by the submission of a report to the Ministry for the Environment. This makes it possible to contribute to waste reduction measures by the government at a national level, rather than being confined to the boundaries of local communities. This challenge to realize a sustainable society will continue.

SDGs Goal 4, "Quality Education" includes target 4.7 to "ensure that all learners acquire the knowledge and skills needed to promote sustainable development." Additionally, SDGs Goal 14, "Life Below Water" includes target 14.1 which aims to conserve marine biodiversity and "prevent and significantly reduce marine pollution of all kinds." Brother will reduce marine waste and contribute to the realization of the SDGs through supporting environmental education programs and awareness-raising campaigns, in addition, through employee participation in cleanup and monitoring activities.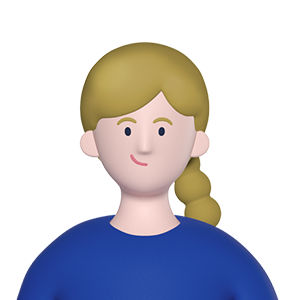 Share this article on social media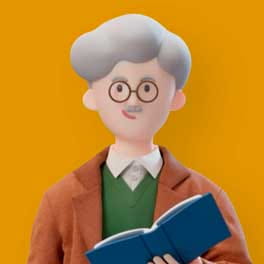 Learn about this initiative's SDGs
In "SDGs at a Glance," the 17 goals of the SDGs are explained in easy-to-understand illustrations. Click on the goal you are interested in, and you can read about it in under a minute. Let's take a look at the SDG goals featured in this article.