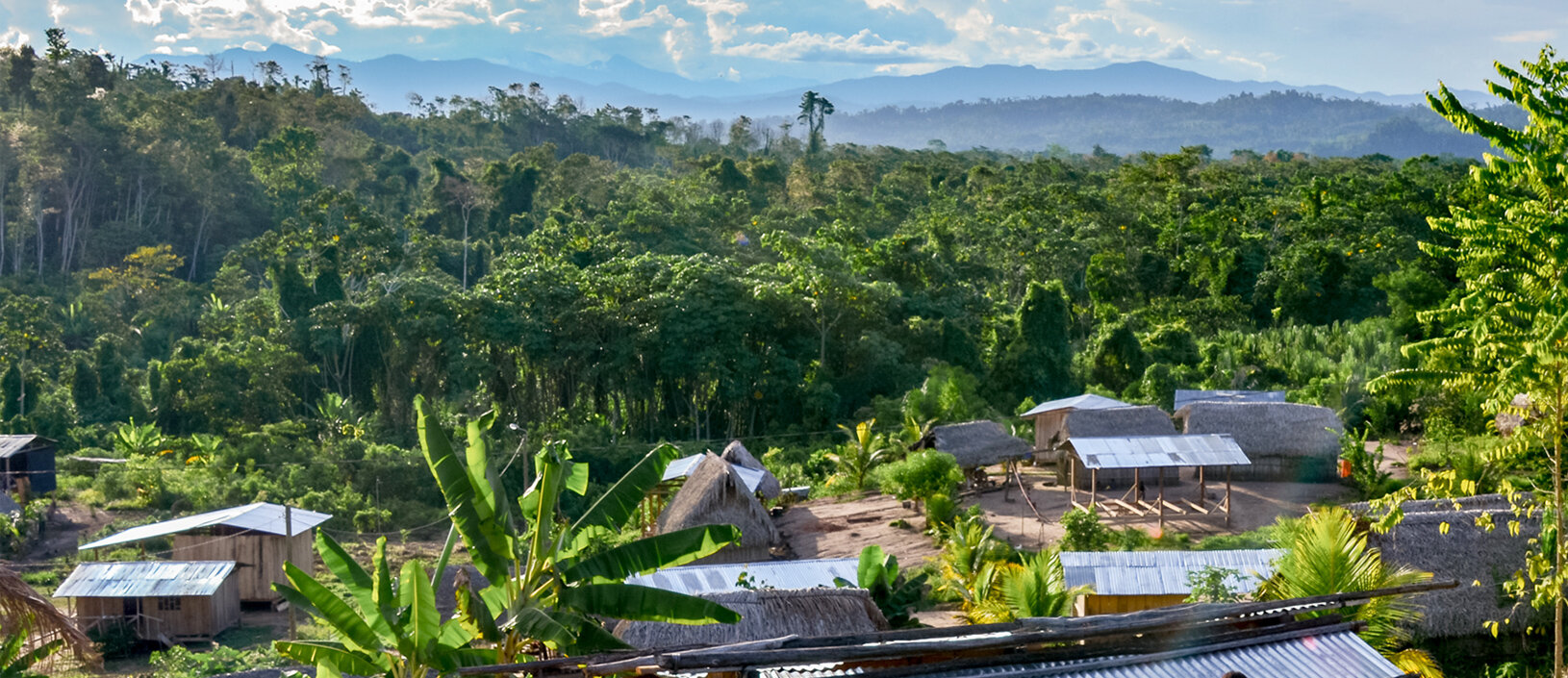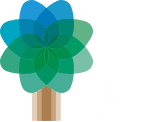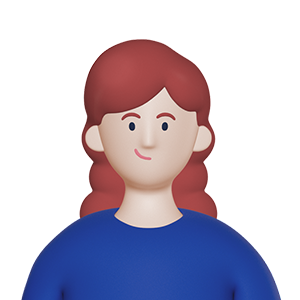 Better your earth.
Preserving the Rainforest Through Partnerships
Protecting important rainforest species and supporting communities
Tropical rainforests cover only 6% of the earth's surface and are home to half of all living species. Tropical rainforests, which support rich ecosystems, are rapidly disappearing for a variety of reasons, including large-scale agricultural development, illegal logging, and wildfires. To improve the situation, Brother International (Europe), under the group's environmental slogan "Brother Earth," formed a partnership with Cool Earth, a British NGO, and is working to stop the deforestation of tropical rainforests and its impact on climate change. We are also working on the following activities
Fixing CO2 and protecting biodiversity by conserving tropical rainforests | Peru and Papua New Guinea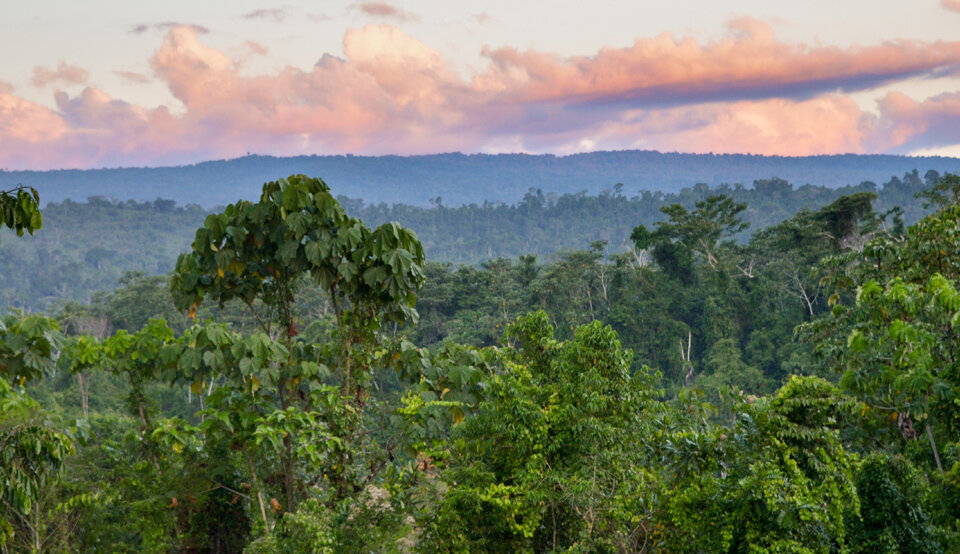 Brother International (Europe) formed a partnership with Cool Earth, an environmental organization that promotes environmental protection in the Amazon River basin, to protect the many endangered species in the area by preserving the rainforest and contributing to climate change by fixing CO2 in the soil. Over the past 12 years, in partnership with Cool Earth, we have helped to support 7 communities in the rainforests of Papua New Guinea and the Peruvian Amazon that are custodians of over 70,000 hectares of rainforest, over 27,000,000 trees and over 37 million tonnes of carbon stores.
Flood risk reduction | Peru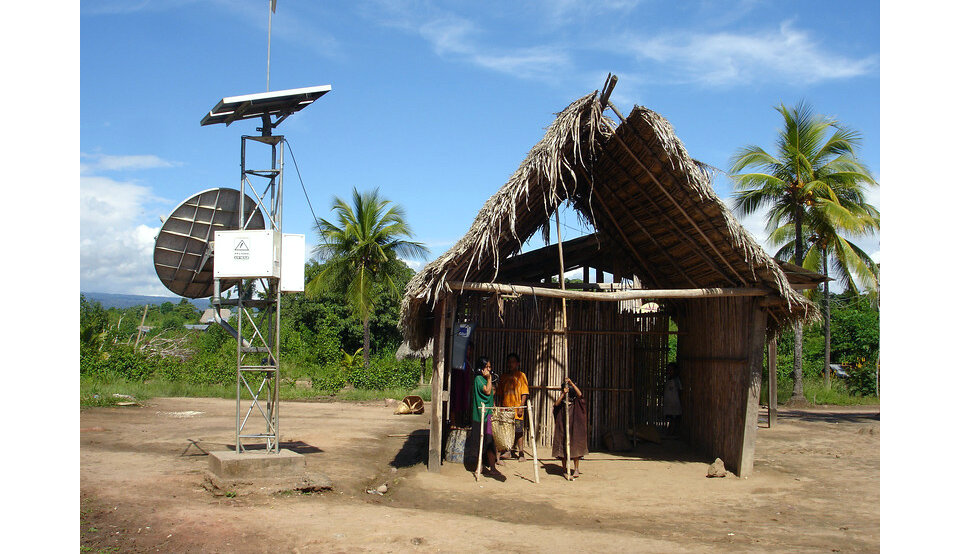 Flooding continues to be a major risk in Peru, causing devastating damage to local communities. Brother International (Europe), in partnership with Cool Earth, provided emergency tools to over 2,960 people, as well as funds for flood victims. The project also included the relocation of the flood-prone village of Parijaro.
Supporting communities | Papua New Guinea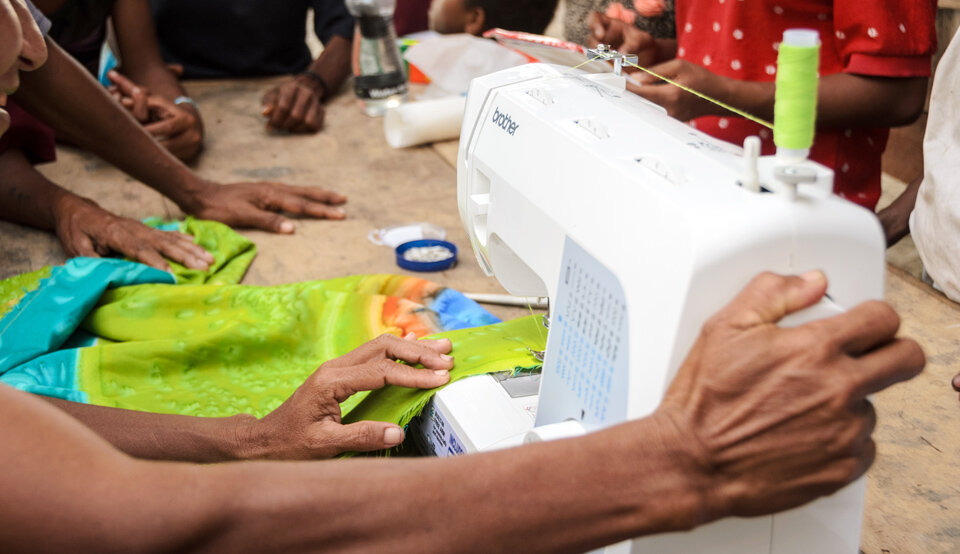 Brother International (Europe), together with its 20 European sales offices, promotes the Cool Earth Eco-Rewards initiative, collects consumables such as toner and ink cartridges, and provides funds to local communities that wish to protect the rainforest. The project works with communities in the rainforest to help improve the health and education of people living there so that they can acquire skills to earn a living. By improving health facilities, investing in wells and water purifiers, increasing income by improving cocoa and coffee yields, donating household sewing machines to assist skills development, and providing scholarships for children, we aim to build strong communities that can sustainably generate income from agriculture and other businesses, rather than selling rainforest land to logging companies for short-term income.

SDGs goal 15, "Life on Land" includes target 15.2, which aims to protect and restore terrestrial ecosystems by "halting deforestation, restore degraded forests." Additionally, SDGs Goal 6 "Clean Water and Sanitation" including target 6.6 "protecting and restoring water-related ecosystems, including mountains, forests, wetlands, rivers, aquifers, and lakes." Brother works to restore lost forests and pass on a beautiful planet and an environment essential for all living things to future generations. SDG Goal 11, "Sustainable Cities and Communities," includes target 11.5, which aims to "significantly reduce the number of deaths and the number of people affected by disasters including water-related disasters" to make human settlements safe, resilient, and sustainable. Brother supports the realization of a sustainable society by helping to improve the living conditions of local residents while preserving the tropical rainforest and passing on a beautiful planet and its environment essential for all living things to future generations.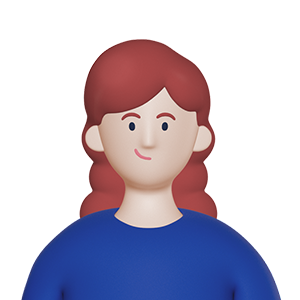 Share this article on social media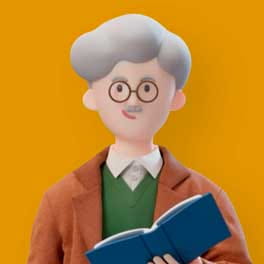 Learn about this initiative's SDGs
In "SDGs at a Glance," the 17 goals of the SDGs are explained in easy-to-understand illustrations. Click on the goal you are interested in, and you can read about it in under a minute. Let's take a look at the SDG goals featured in this article.