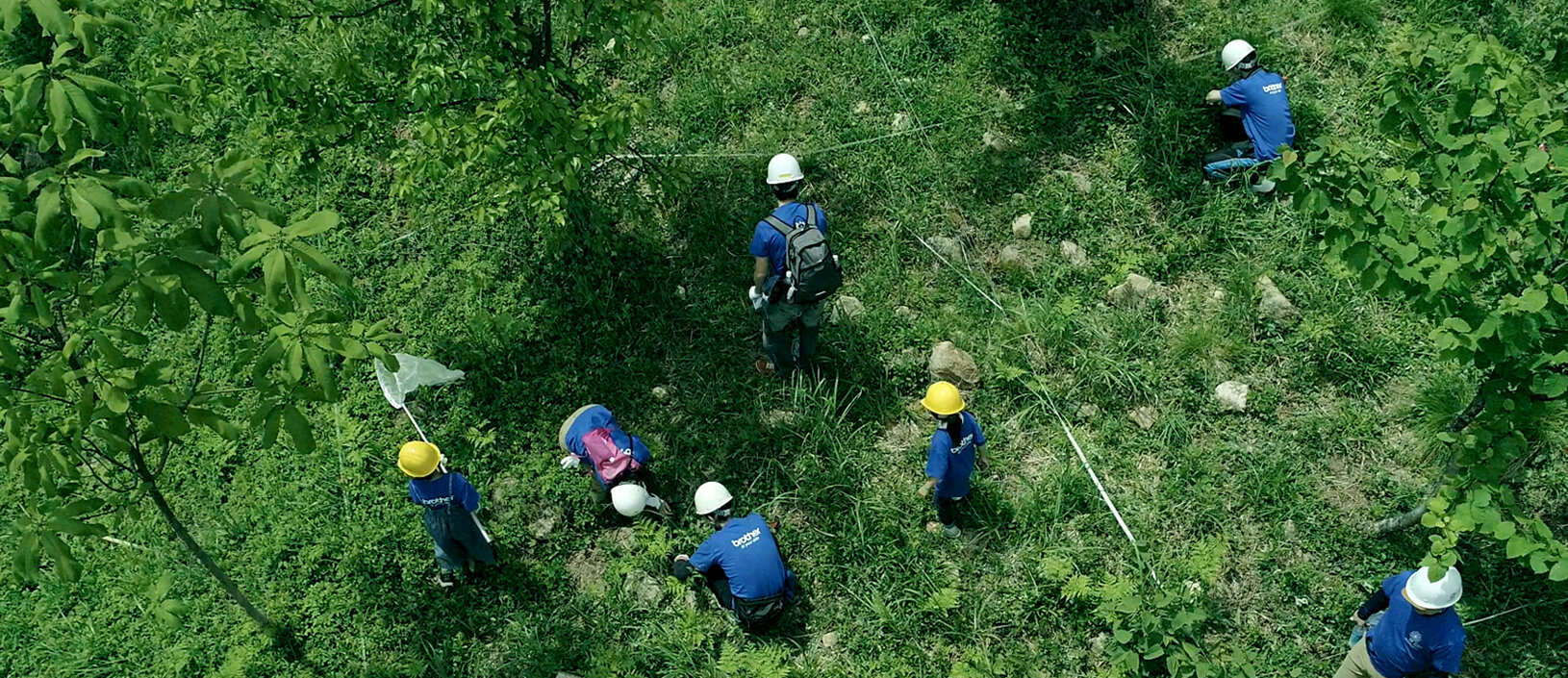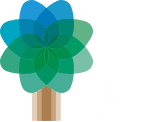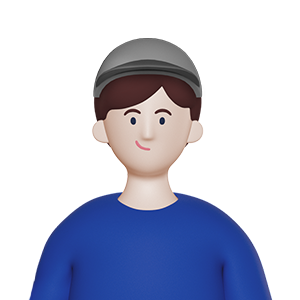 Better your earth.
Brother Forest in Gujo
Working together with employees and local communities to nurture diverse ecosystems
Forests nurture a wide variety of organisms and bring us blessings. The ruins of ski resorts, built during the period of economic growth, were scattered in such forests in Gujo, resulting in a wasteland that harmed the ecosystem. In 2008, under the environmental slogan "Brother Earth," Brother began planting trees together with employees in cooperation with the Gifu Prefecture and Gujo City, to restore the mountains.
Working with local communities to restore mountains | Japan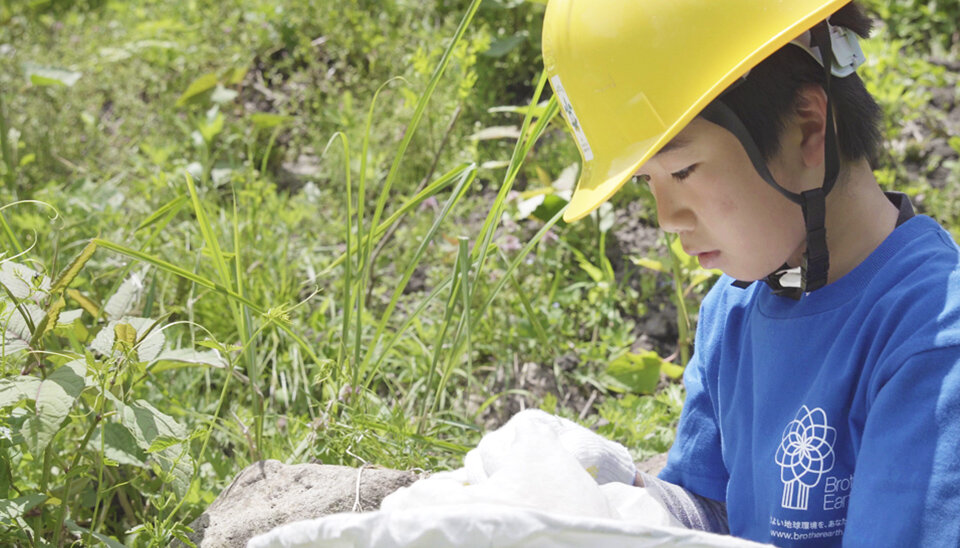 Gujo City, Gifu Prefecture, located in the center of Japan, is home to many endemic plants of the Hida Highlands. The mountainous and hilly 28-hectare area is on the site of a former ski resort, built during a period of economic growth but later closed and neglected. It was named Brother Forests in Gujo, and we began tree planting activities in 2008.

As a joint project with Gifu Prefecture and Gujo City, our employees and their families work with local residents twice a year, in spring and fall, to plant trees and remove weeds and vines that hinder tree growth. Since 2014, in cooperation with universities, a more effective tree planting plan was implemented and has helped to restore a rich ecosystem of the entire forest.
Joint research with Nagoya University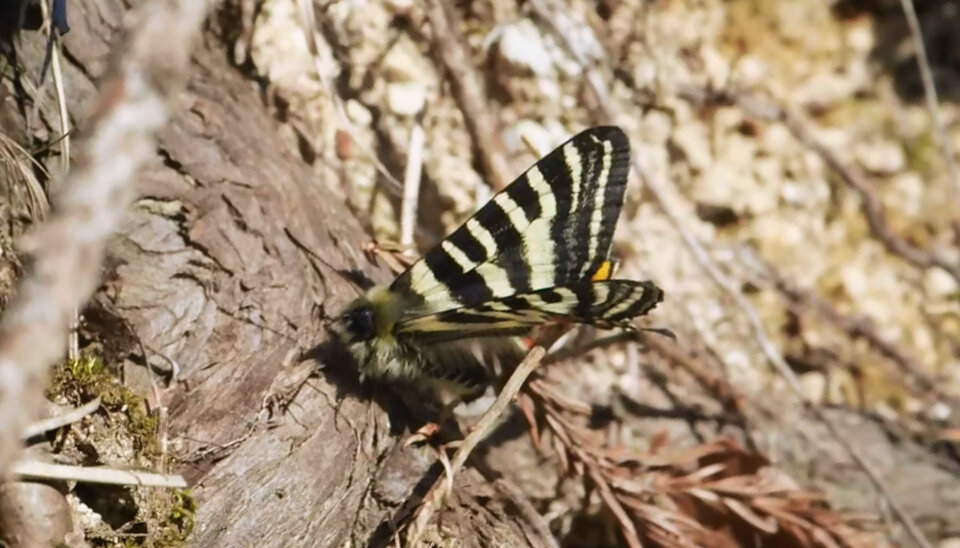 Not all planted seedlings take root and grow well. As we conducted our research, we discovered that some tree species take root easily while others do not, depending on the planting areas. We concluded that we needed additional academic knowledge and research, so we collaborated with Professor Takano and his colleagues at Nagoya University on a seasonal survey of the growth of the planted trees and the existence of organisms. Based on these surveys, we conducted optimal tree planting according to the soil conditions and turned unsuitable planting areas into grassland. As a result, biodiversity has returned to the forest, including many rare animals and plants that prefer the woodland near mountain villages, like the Gifu butterfly; endemic to Japan. Through researching this site, we hope to gain a deeper understanding of what is not well known academically, such as forest restoration and the Gifu butterfly.
Restoring lost nature and making a forest loved by the locals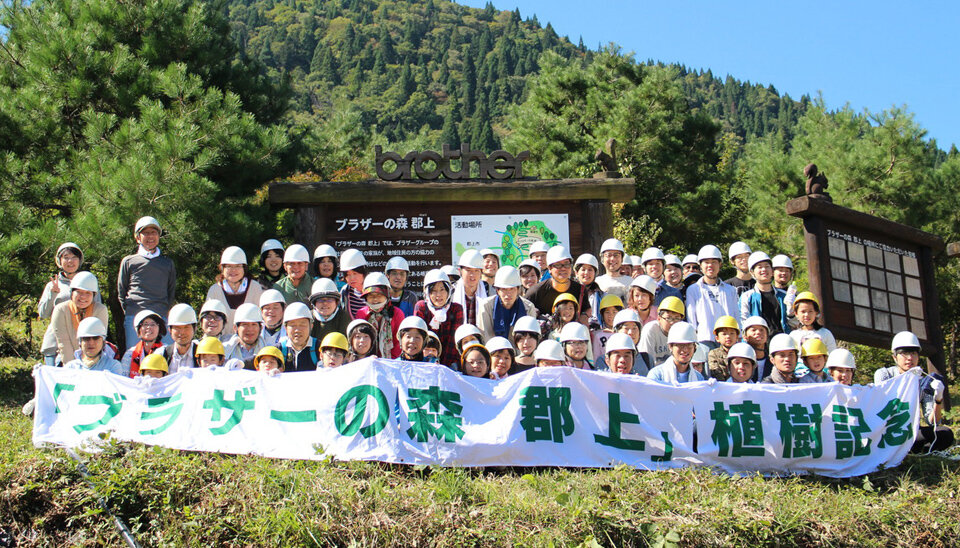 This tree planting activity has continued since 2008 as a joint project with Gifu Prefecture and Gujo City. With the cooperation of Nagoya University, we have promoted a more effective tree planting plan and have restored a rich ecosystem throughout the forest. We will continue our efforts to preserve the environment and make Brother Forests in Gujo a place loved by local communities.

SDGs Goal 6 "Clean Water and Sanitation" including target 6.6 "protecting and restoring water-related ecosystems, including mountains, forests, wetlands, rivers, aquifers, and lakes." Additionally, SDGs goal 15, "Life on Land" includes target 15.2 which aims to protect and restore terrestrial ecosystems by "halting deforestation, restore degraded forests" and furthermore, target 15.4 to "ensure the conservation of mountain ecosystems, including their biodiversity" for strengthening the capacity of mountain ecosystems. Brother is continuously working to protect the rich environment and ecosystems of Gujo through tree planting activities, and ensuring that they are preserved for the future.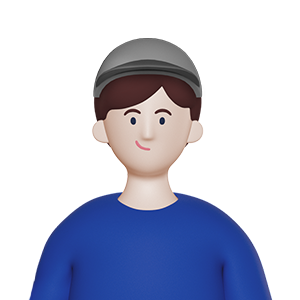 Share this article on social media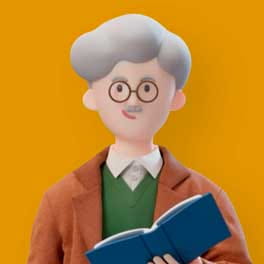 Learn about this initiative's SDGs
In "SDGs at a Glance," the 17 goals of the SDGs are explained in easy-to-understand illustrations. Click on the goal you are interested in, and you can read about it in under a minute. Let's take a look at the SDG goals featured in this article.