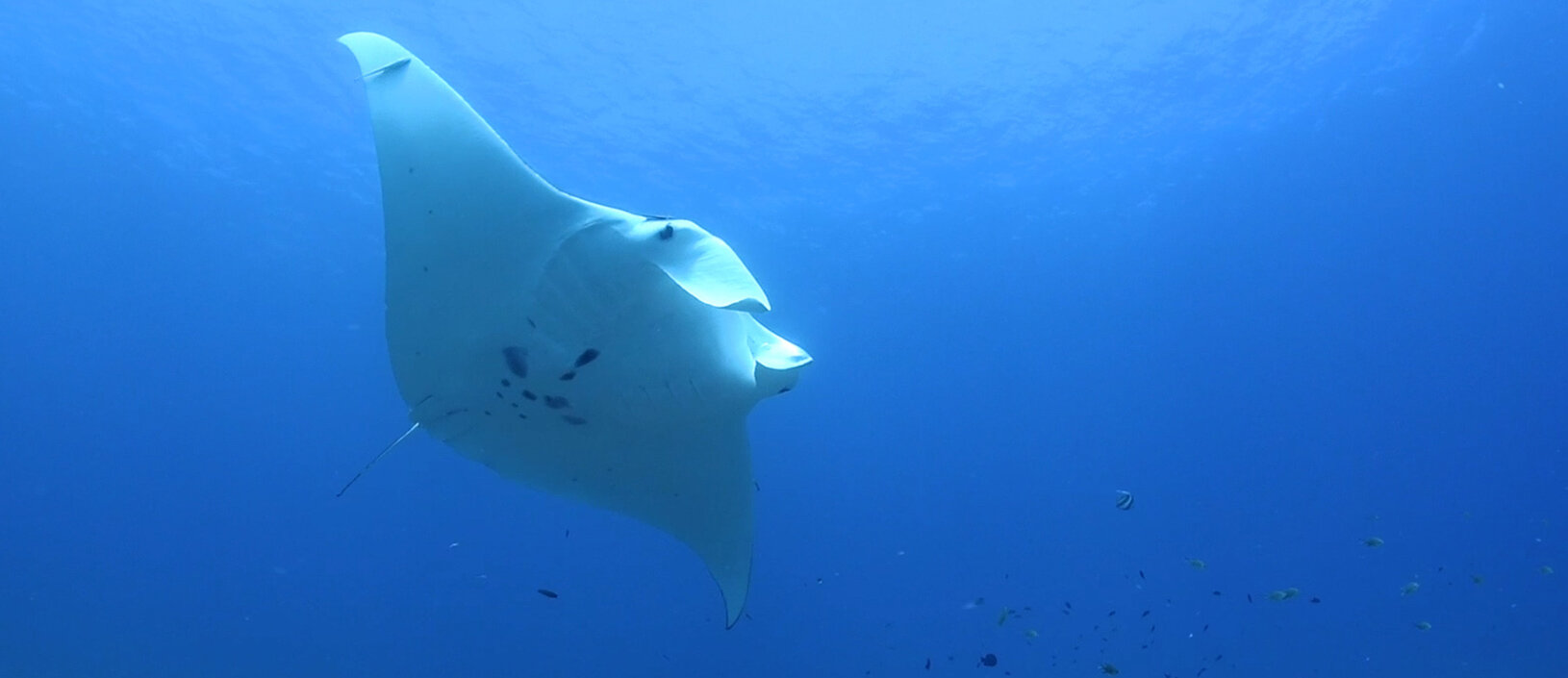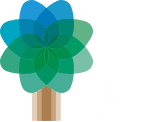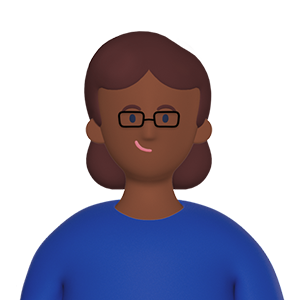 Better your earth.
Protecting Ecosystems from Manta Ray Research
Supporting an international project for marine life conservation
Located about 7,000 kilometers from Japan, Australia is a treasure trove of life, with many species unique to this region. However, due to changes in the natural environment, the diversity of Australian marine life is rapidly disappearing. To address this problem, Brother International (Australia) began supporting marine life conservation in 2008 partnered with Earthwatch, an international environmental NPO, under our group's environmental slogan "Brother Earth."
Marine life conservation activities through manta rays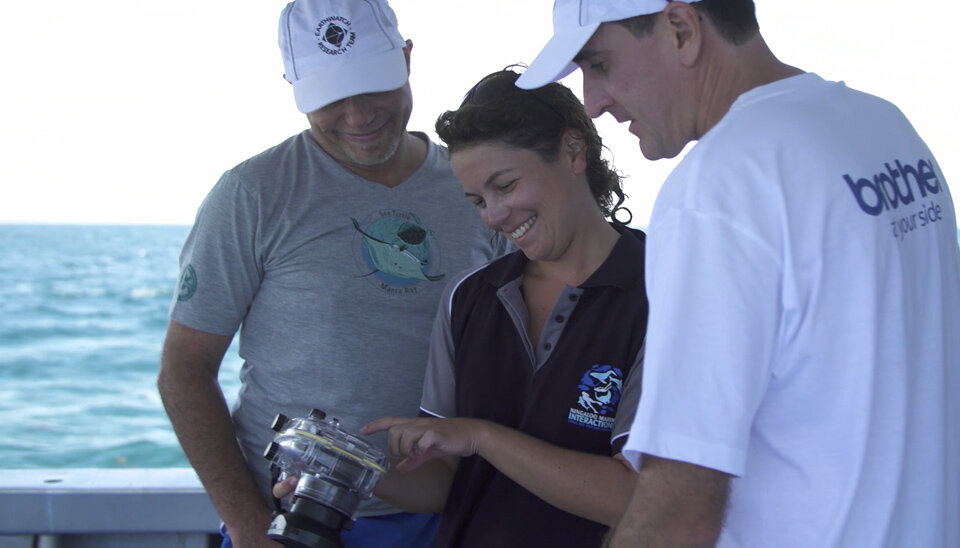 This project aims to learn more about the biological traits of manta rays living in the Australian seas. Manta rays are easily recognizable by their unique appearance and play a key role in ecosystem conservation. Examining manta rays allows us to better understand and, in some cases, protect the ecosystems in the surrounding sea areas. We will use the knowledge gained through this research to preserve Australian marine life.
Understanding and protecting ecosystems by understanding manta rays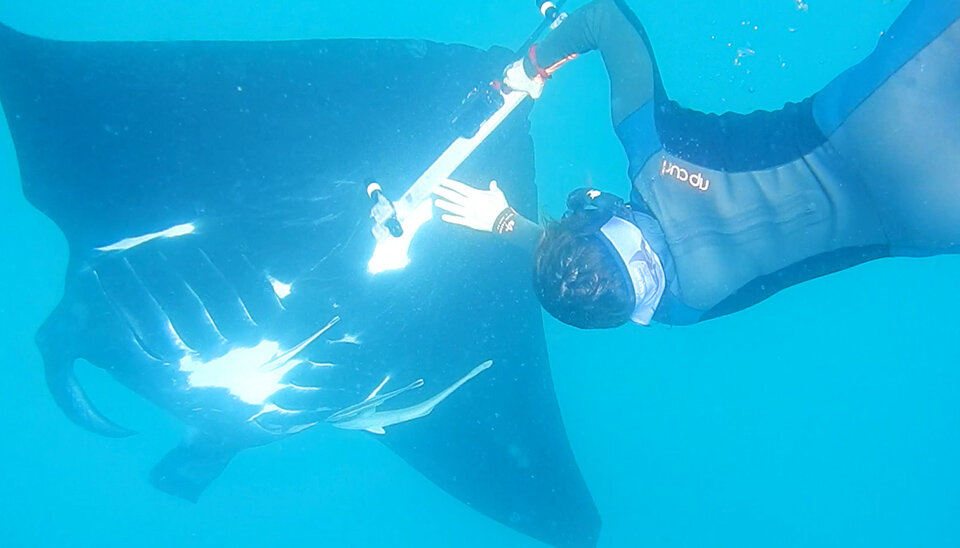 Manta rays are the greatest bio-indicators for monitoring the impact of environmental changes on oceans and coral reefs since they are distinctive and easily detectable. In this project, we examine manta rays in Australian waters. It allows us to understand and, in some cases, protect the entire ecosystem that inhabits the surrounding waters by analyzing their distribution and habitat, as well as data on migration and activity.

SDGs Goal 14, "Life Below Water" includes target 14.2 which aims to preserve marine biodiversity and to "sustainably manage and protect marine and coastal ecosystems to avoid significant adverse impacts, including by strengthening their resilience, and take action for restoration in order to achieve healthy and productive oceans." Brother helps protect marine ecosystems and biodiversity by cooperating in ecosystem surveys of Australian waters through researching manta rays.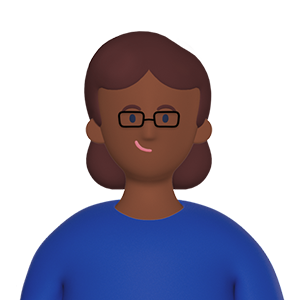 Share this article on social media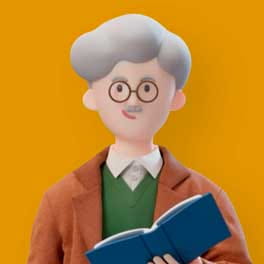 Learn about this initiative's SDGs
In "SDGs at a Glance," the 17 goals of the SDGs are explained in easy-to-understand illustrations. Click on the goal you are interested in, and you can read about it in under a minute. Let's take a look at the SDG goals featured in this article.