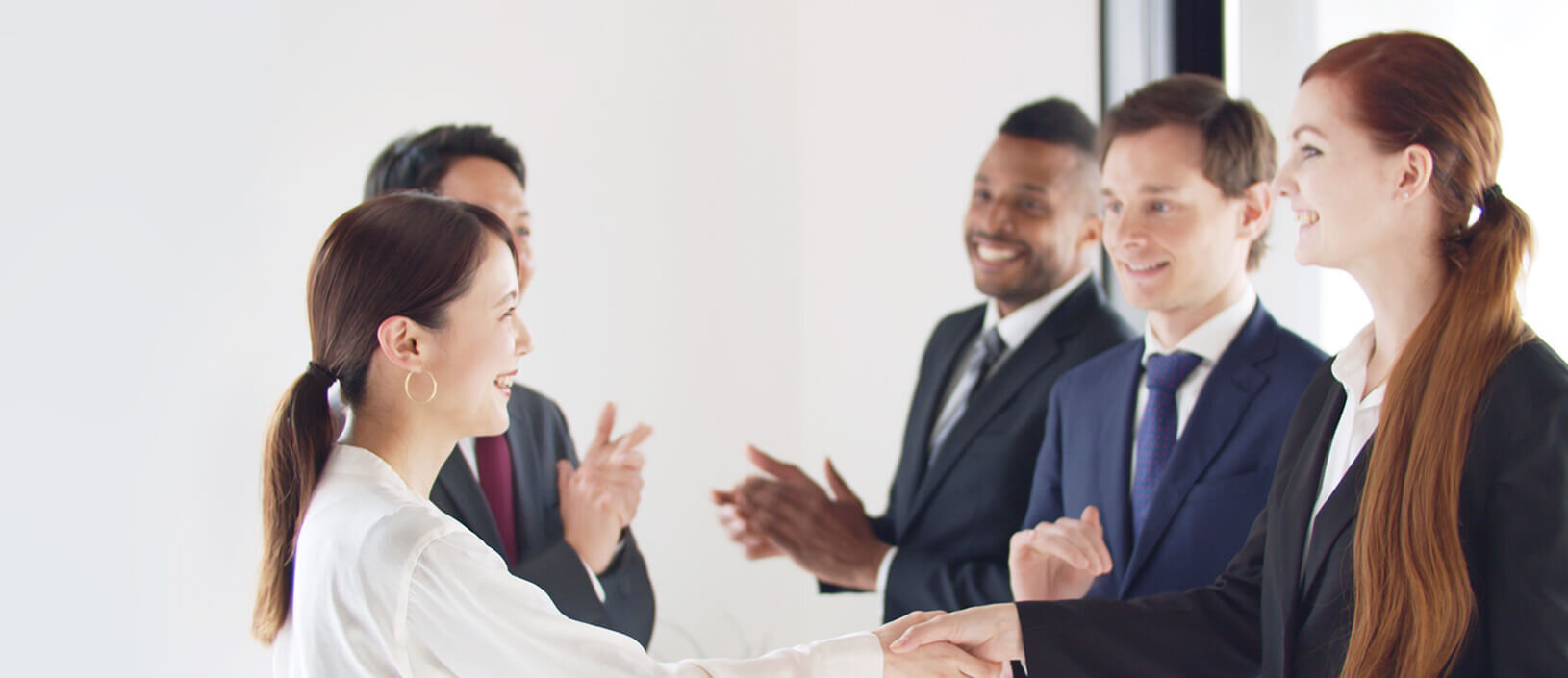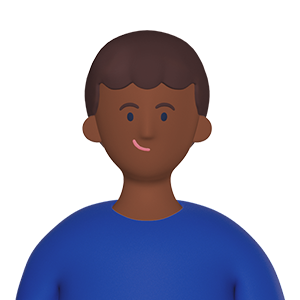 Respect your honesty.
Provide Fair Opportunities for All Employees
The Brother Group Global Charter, the foundation of all our operations
How the Global Charter started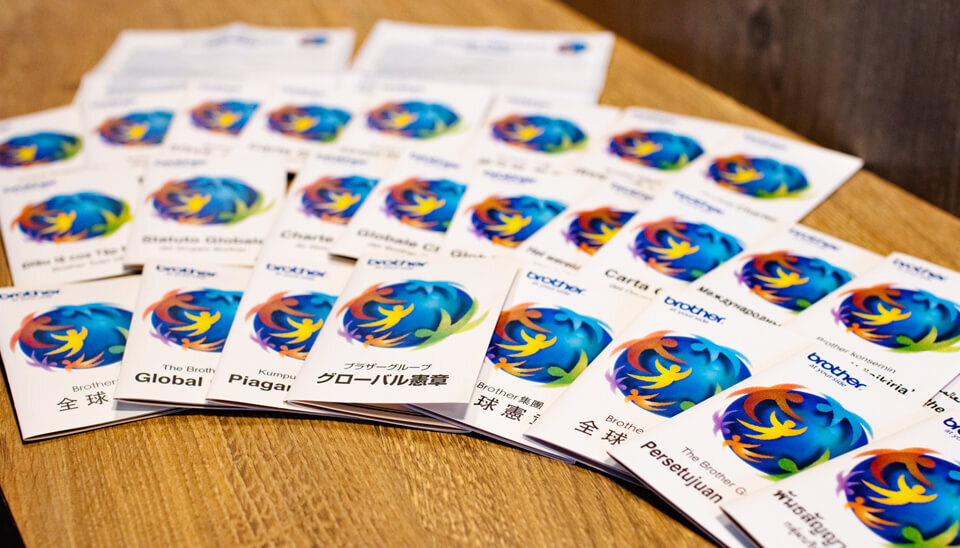 Brother was born in Japan and has expanded its business overseas since 1954. Along with the global expansion, including the establishment of overseas factories, since the 1980s, needs and values diversified. This created a rising demand to share the purpose and spirit of the company within the Group, leading us to establish the Brother Group Global Charter in 1999. The Charter consists of Basic Policies and Codes of Practice that begin with the sentence, "The Brother Group's mission is to place our customers first everywhere, every time, and provide them with superior value, by quickly creating and delivering high-quality products and services." This is a manifestation of the Brother spirit that we continue to cherish since our founding. In 2008, the 100th anniversary of the company's founding, we revised the policy to make it more approachable and express our thoughts on the six stakeholders: customers, employees, business partners, shareholders, local communities, and the environment.
Fair opportunities for employees
The Global Charter states that one of our important stakeholders is our employees. The Charter stipulates that we value diversity, provide a work environment where employees can show their abilities, and give challenging work opportunities as well as properly evaluate and reward employees for their efforts and achievements.
Sharing activities
In 2008, during the first revision of the Global Charter, we faced a problem, the Global Charter was not widely recognized within the Group. We questioned how we could ensure that all employees working globally not only read the Charter but also truly understand it. We deliberated on it and decided to avoid one-way dissemination of information from the head office to each location, but instead chose to share information among employees. We appointed a PR leader from among our employees at each location. Rather than simply memorizing the contents of the Charter, each employee could reinterpret its meaning. They could then give their thoughts towards what was important and engage in activities putting it into practice. As a result, the Global Charter spread rapidly with the contents gaining widespread understanding. First, the Global Charter was only available in Japanese, English, and a few other languages, but it was translated proactively at each location and expanded to 28 languages.Today, as many as 560 employees are active as PR leaders for the Brother Group's 40,000 employees for sharing activities for the Charter.
Expanding globally across locations
Our efforts to understand and put the Global Charter into practice have progressed further, and some locations began to share examples of activities among their locations. In China, where there are many factories, and development and sales locations, a cross-organizational meeting was voluntarily held. Vietnam and the Philippines, where large-scale factories are located, also held cross-organizational meetings, and this has grown from an in-house initiative to a cross-organizational and global sharing activity.
Changes and results through sharing
Since the Global Charter has been shared and understood, Brother has been able to create a work environment that allows employees to show their abilities and provide challenging work opportunities. The trust of our customers and other stakeholders has been building up, and the awareness of our employees has been changed. In the "Global Charter Sharing Survey" of all Group employees, regardless of age, gender, nationality, the scores for items such as job satisfaction and work pride have been increasing. In 2020, Brother was ranked 130th out of 750 of the world's best employers.

SDG Goal 8, "decent work and economic growth," including target 8.5 of "achieve full and productive employment and decent work," while promoting sustainable economic growth and full and productive employment. Through the shared activities of the Global Charter, the Brother Group promotes the further enhancement of job satisfaction for all employees by setting in the Group a work environment that allows them to show their abilities and provides opportunities for challenging work.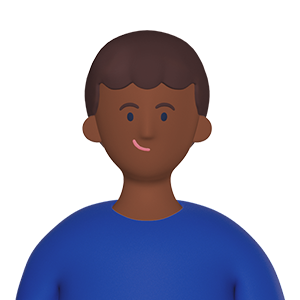 Share this article on social media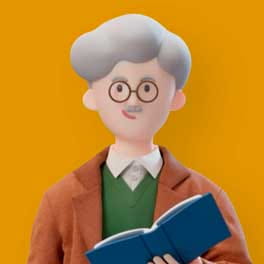 Learn about this initiative's SDGs
In "SDGs at a Glance," the 17 goals of the SDGs are explained in easy-to-understand illustrations. Click on the goal you are interested in, and you can read about it in under a minute. Let's take a look at the SDG goals featured in this article.