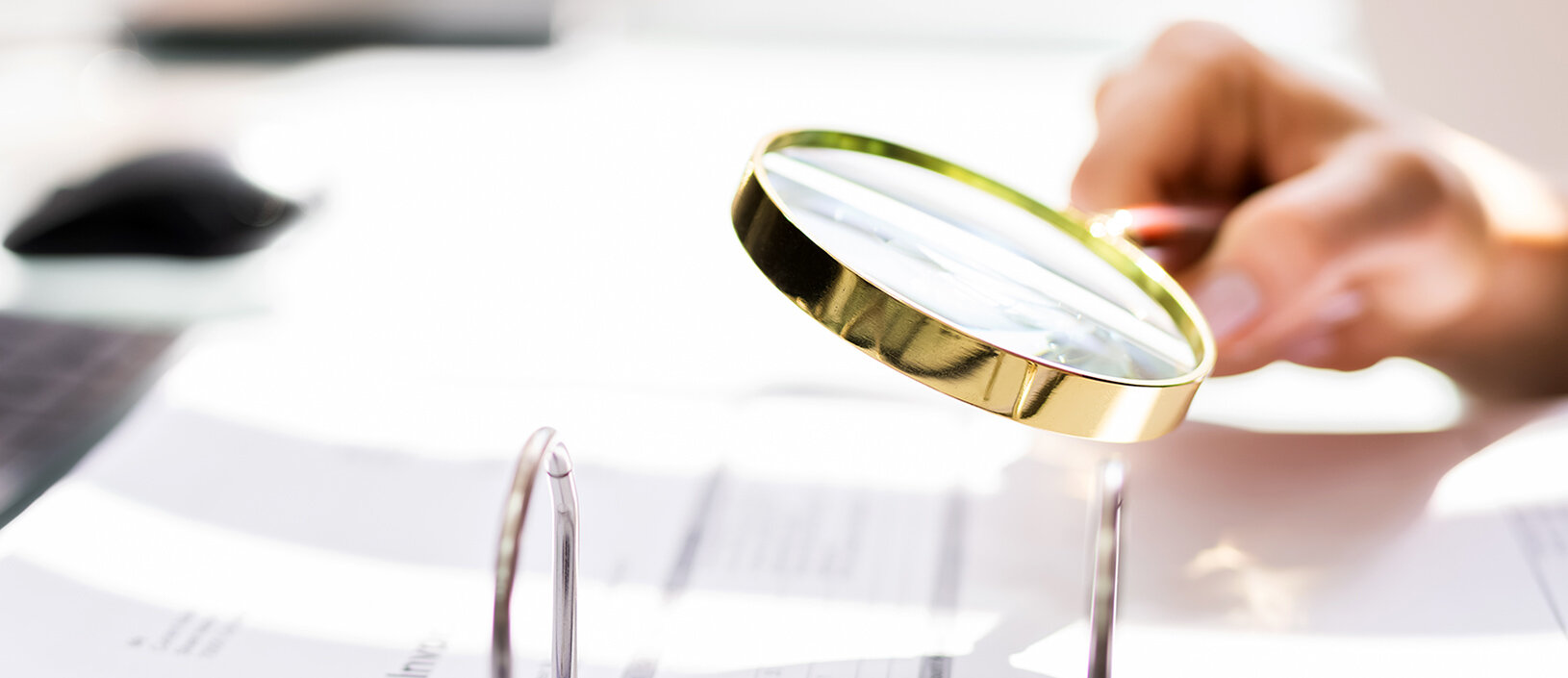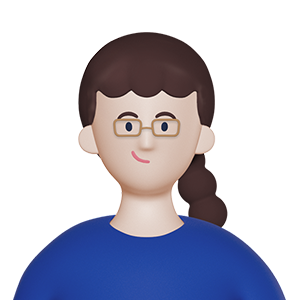 Respect your honesty.
Establishing Long-Term Relationships of Trust Through ESG Information Disclosure
Responding to the demands of society through compliance with FTSE ESG ratings
Global investments are changing to realize a sustainable society. In recent years, "ESG investment" has rapidly spread from Europe and the U.S. to the rest of the world, promoting the realization of a sustainable society through investment in companies that take into consideration the Environment, Social issues, and corporate Governance, rather than simply pursuing sales and profits.
ESG information disclosure issues
Brother aims to become a company that continues to grow together with society in the future and has pursued activities that contribute to society in an environmentally conscious manner. However, our information disclosure has been insufficient to meet the global demand of ESG investment, and we have been unable to fulfill our accountability to gain the long-term trust of our stakeholders.
FTSE Russel ESG rating support
First, we worked on information disclosure following the FTSE Russel ESG Rating index, one of the most globally recognized ESG evaluation indices. The index covers topics such as climate change, pollution and resource use, health and safety, labor standards, anti-corruption, and tax transparency, and includes a list of information that companies should disclose.
In 2019, we set up a cross-sectional project of relevant departments, including Environment, Law, Human Resources, Purchasing, Finance & Accounting, and CSR & Public Relations to investigate in detail whether there is any information that has not been disclosed against those indicators. While checking together with external experts on FTSE Russell ESG Ratings, we compiled new information on the missing sections and disclosed them on our global website in both Japanese and English.
Compliance with ratings to meet the needs and trust of society
Following discussions on information disclosure required for ESG in the project activities, further progress was made in environmental, social, and governance information disclosure, including a review of procurement standards and the establishment of an anti-corruption policy. In 2020, the information disclosure rate for items assessed in the FTSE Russel ESG Rating increased by about 30% in a short period from 2019. Brother was selected as a constituent of the FTSE4 Good Japan Index and the FTSE Blossom Japan Index for the first time. Brother strives to respond to the needs and trust of society by working closely with relevant departments to widely promote Brother's initiatives.

SDGs goal 12 aims to create "responsible consumption and production" including target 12.6 which aims to "encourage companies, especially large and transnational companies, to adopt sustainable practices and to integrate sustainability information into their reporting cycle" to ensure sustainable production and consumption patterns. Brother is committed to building long-term relationships of trust with its stakeholders and contributing to the realization of a sustainable society by promoting sustainable initiatives within the Group and disclosing these initiatives to the world in an effective manner.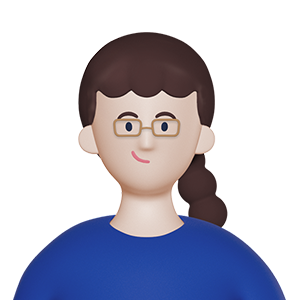 Share this article on social media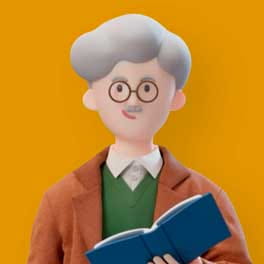 Learn about this initiative's SDGs
In "SDGs at a Glance," the 17 goals of the SDGs are explained in easy-to-understand illustrations. Click on the goal you are interested in, and you can read about it in under a minute. Let's take a look at the SDG goals featured in this article.