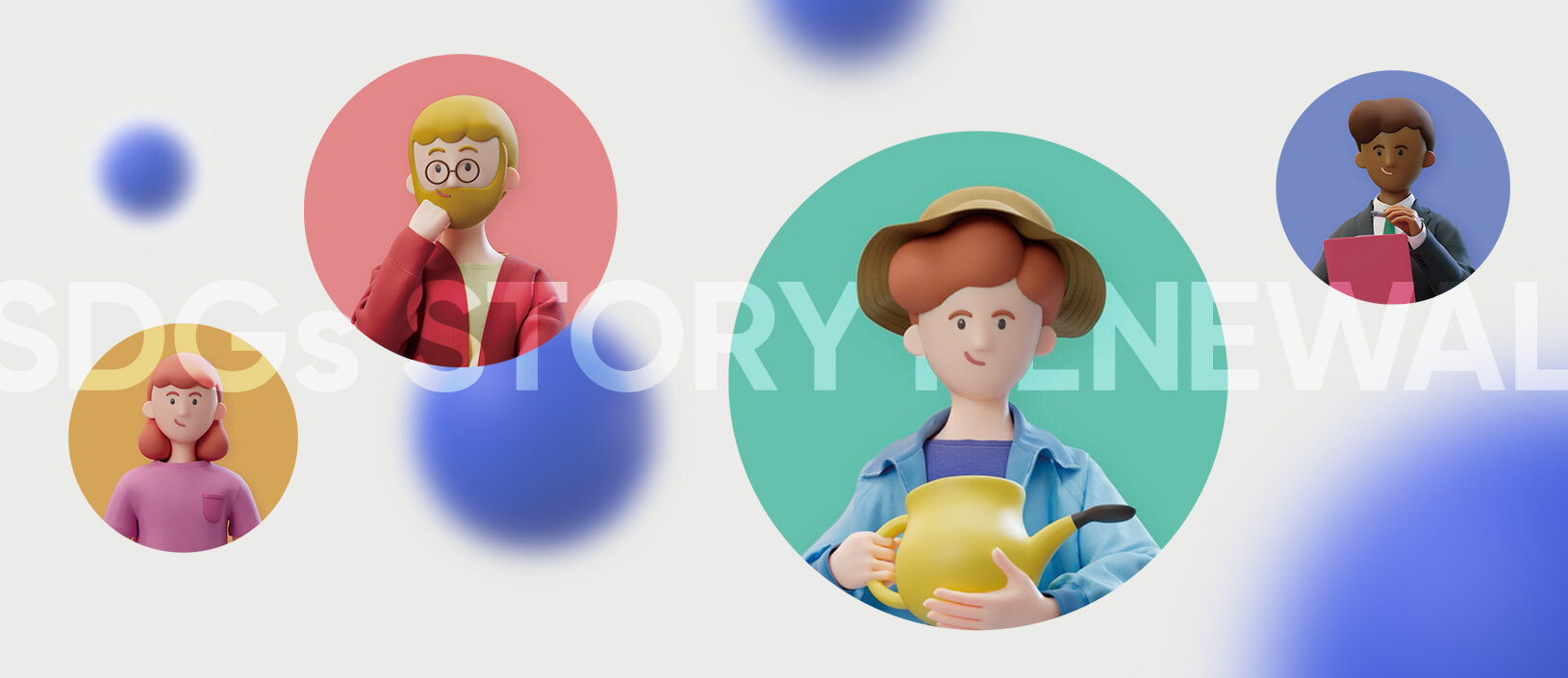 2022.2.14
SDGs STORY has been renewed!
In March 2021, Brother SDGs Story, a special website for the Sustainable Development Goals (SDGs), was launched to introduce the Brother Group's various contribution activities to the SDGs and the environment.
The site was renewed to make it more responsive and easier to navigate. It has a new section, SDGs at a Glance, which gives a quick overview of the 17 SDG goals so that even those who aren't familiar with them can understand them in under a minute. Also, new articles are going to be added about the Brother Group's SDGs contribution soon.
We will continue to enhance the content of this website so that as many people as possible can view it. We look forward to your continued support.
Design Renewal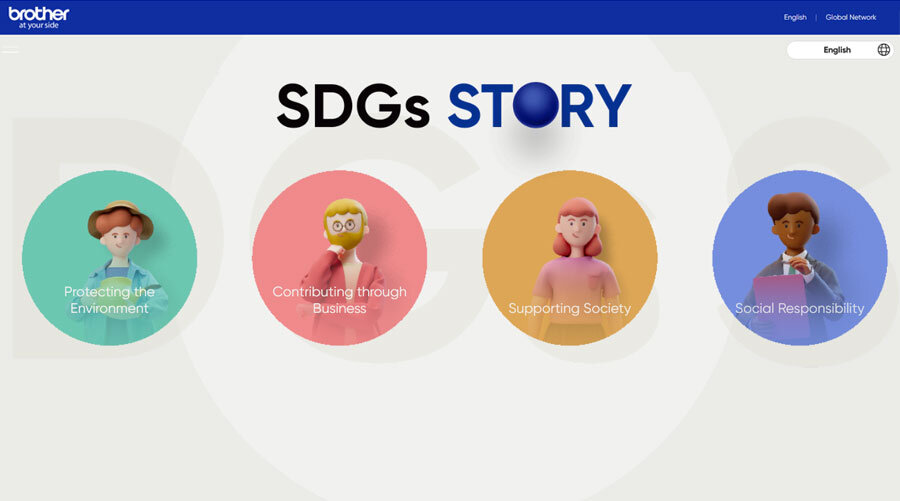 The main page has been redesigned to make it easier to read.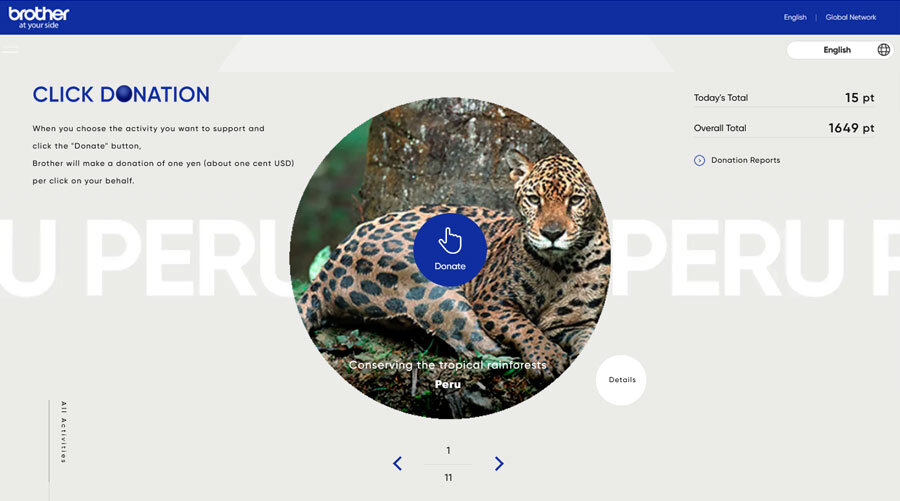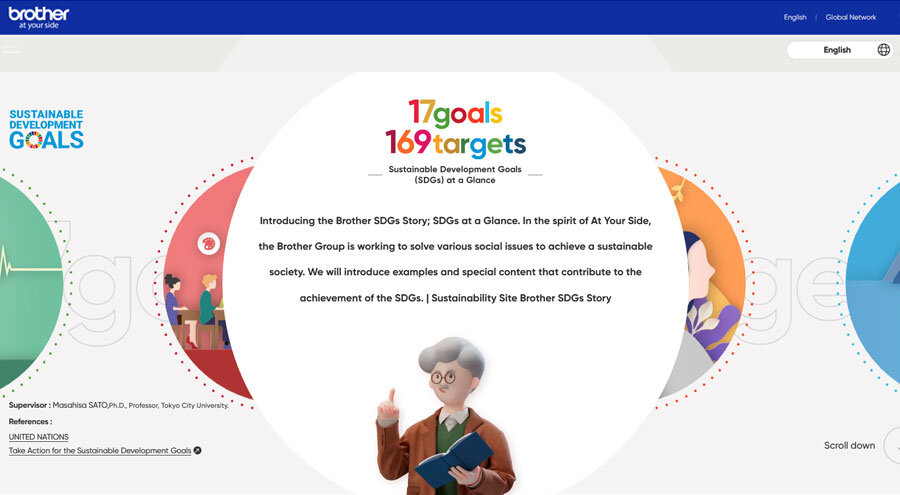 The 17 goals of the SDGs, their history, and main targets are explained in an easy-to-understand manner with illustrations so that you can understand them in under a minute.
New articles
Share this article on social media